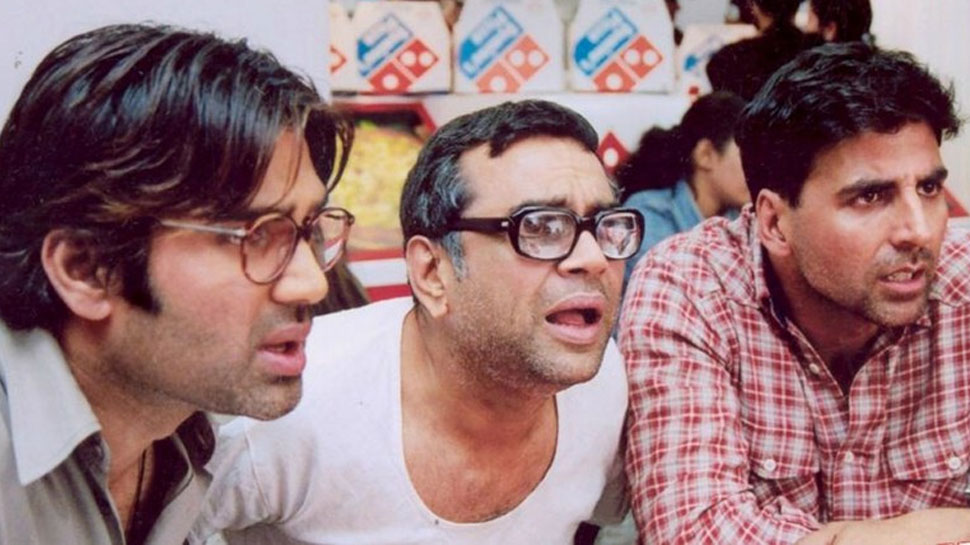 Priyadarshan's movie 'Hera Pheri' that released in the year 2000 became one of the most appreciated comic classic made in Indian Cinema. The comedy film that starred Akshay Kumar, Suniel Shetty, Paresh Rawal and Tabu in key roles could be labelled as one of the best comedy films of all time. And then happened 'Phir Hera Pheri' (part 2) directed by Neeraj Vora that released six years later, and fans were impressed with the sequel as well.
Hera Pheri is one of those rare franchises whose both parts were loved by the audience. The trio of Akshay Kumar, Paresh Rawal & Suniel Shetty are still remembered as Raju, Baburao and Sham.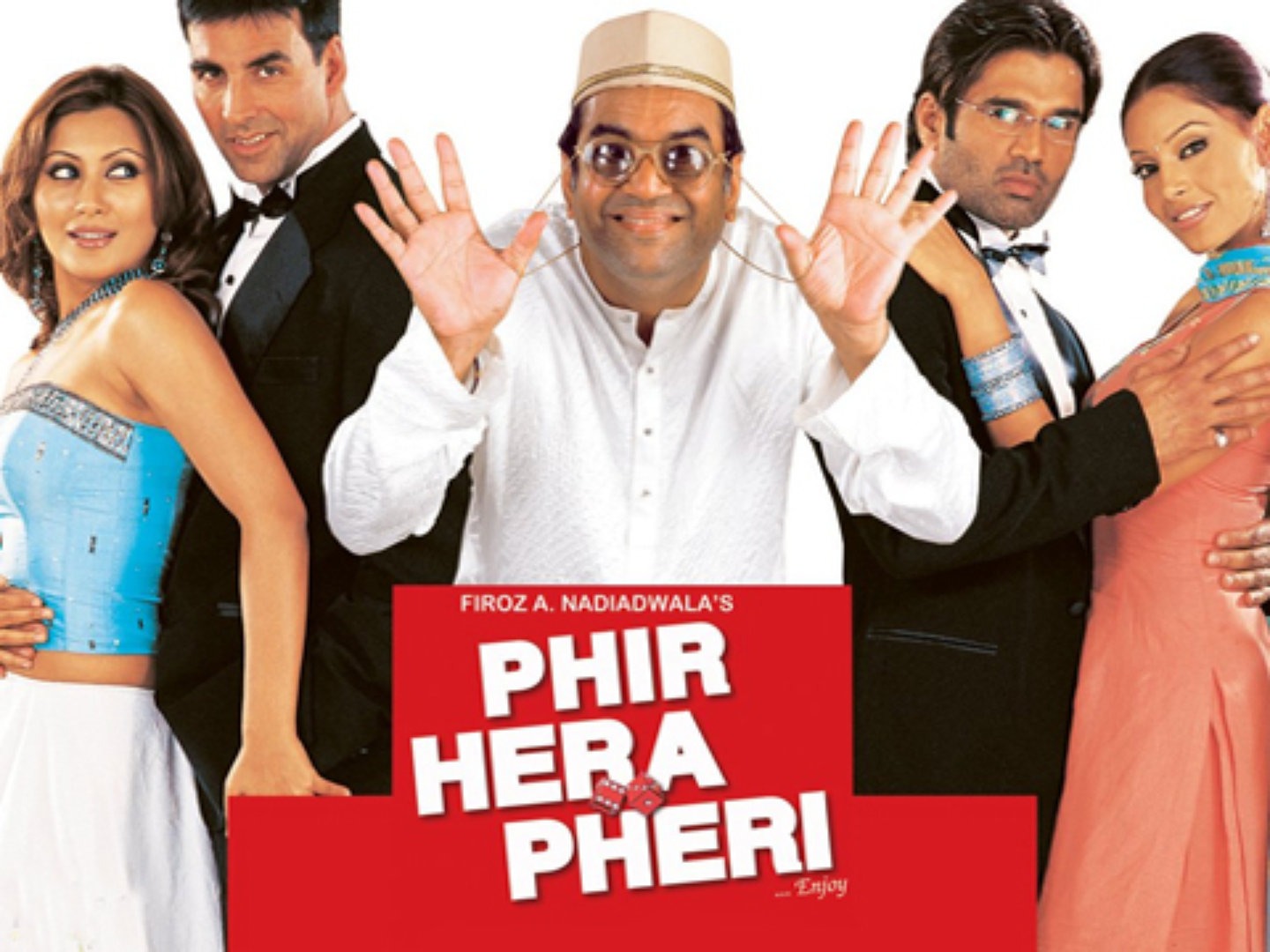 A wave of zeal swept amongst the people when Couple of years back, the makers announced Hera Pheri 3 with a different cast retaining Suniel Shetty and Paresh Rawal and bringing on board Abhishek Bachchan and John Abraham. There was a picture of Abhishek Bachchan, John Abraham and Neha Sharma making rounds that was believed to be from the set of 'Hera Pheri 3'. Neeraj Vora was directing this film but unfortunately he passed away in November last year.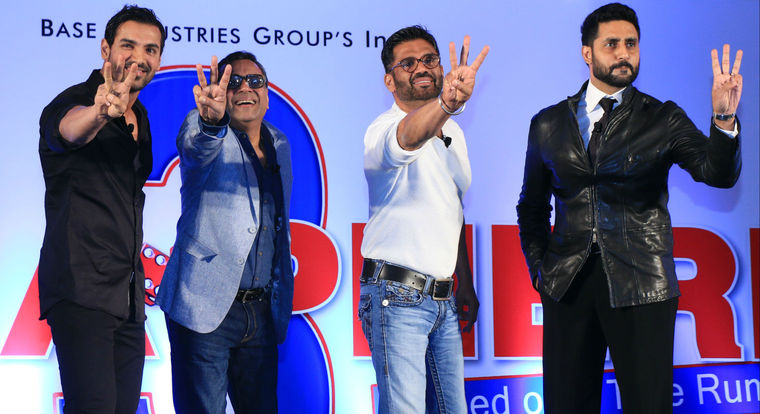 Post all these events, the latest buzz says that a script has been finalised and the makers are retaining the original cast. So guys apparently Akshay Kumar, Suniel Shetty and Paresh Rawal are gearing up to tickle your funny bones once again with 'Hera Pheri 3'. If rumors are to be believed Indra Kumar has come on board as the director and the shooting will begin early next year. Preparation has already begun and the announcement might happen soon!
Akshay Kumr, Suniel Shetty and Paresh Rawal have already accommodated their dates for 'Hera Pheri 3' shooting and the makers are currently in talks with other actors for the same. If everything goes well, the movie will be made on a large scale under Firoz Nadiadwala production along with another big production house.
Stay tuned for more updates!
Do write your feedback and suggestions in the comment section below!