News & Gossip
Tere Sheher Mein: Amaya will finally lose her temper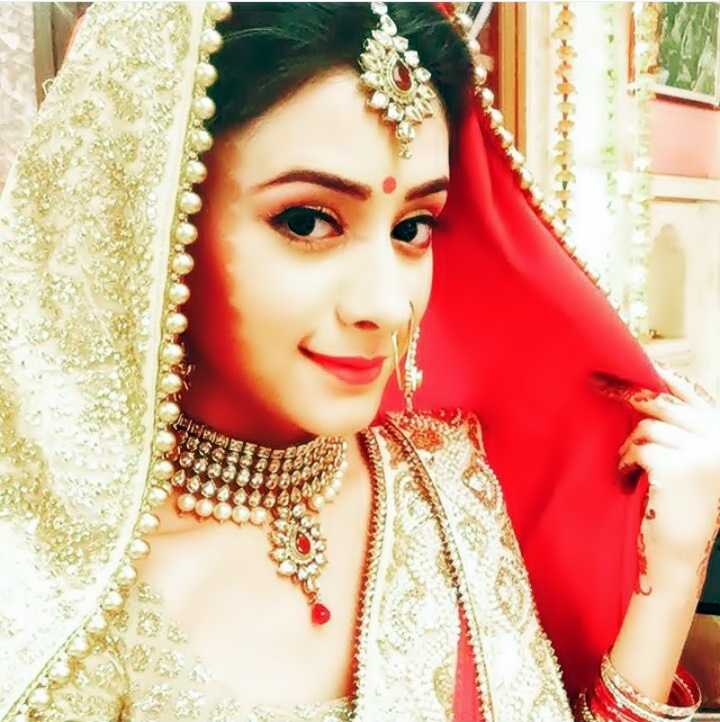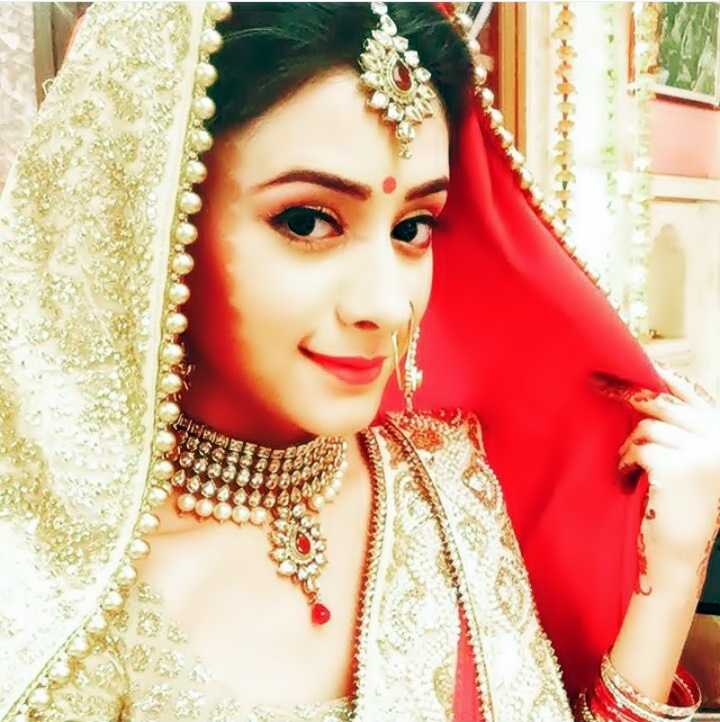 After the major shock of Amaya (Hiba) marry Rama (Rafi) in place of Rachita (Anjum)Â Rama to be in deep shock to hear Amaya's words
Amaya will finally lose her temper and will call Rama a coward having no firm stand in life.
Amaya will tell Rama that since he is his mother's puppet he could not say no to the wedding even after knowing he was getting married to Amaya.
Amaya (Hiba Nawab)will stun Rama by Saying him that Rachita never loved him  & was marrying Rama to save family's grace.