Actress
Telugu Actress Sri Reddy Strips Protesting Against The Telugu Film Industry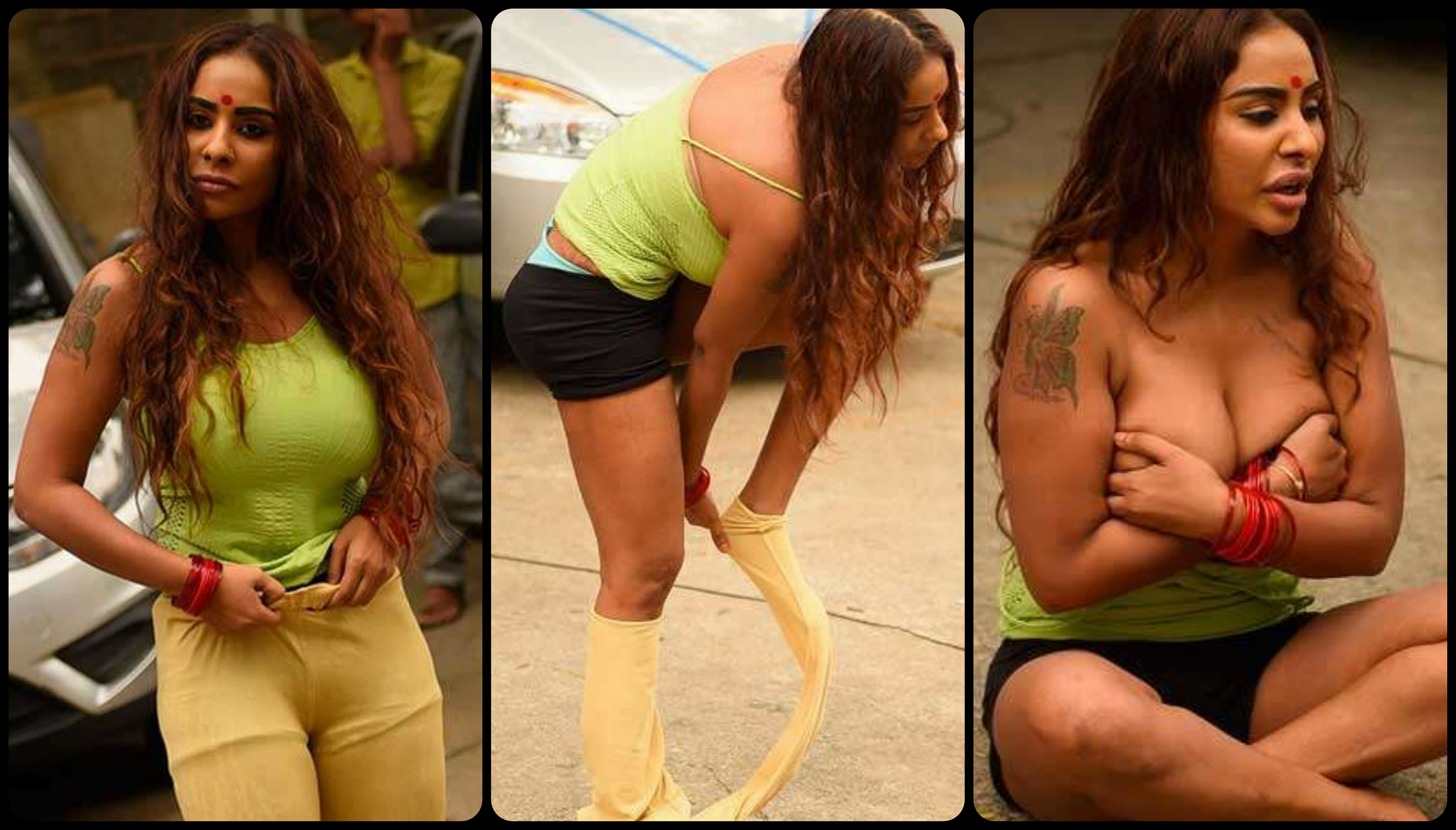 Casting Couch is not new in the Bollywood industry and the same prevails in Tollywood too. Today a sensational incident happened at the office of the Telugu Film Chamber of Commerce at Filmnagar. Aspiring Telugu actress Sri Reddy stripped in front of the office accusing the industry of allegedly exploiting her. Sri said that she was the victim of the casting couch. She even said that she couldn't get the membership of the Movie Artistes Association (MAA) after having acted in three movies.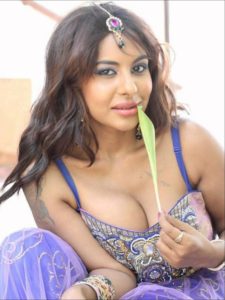 The actress said that she had sent nude photos and videos to many people in the film industry and in return she has got nothing. "They see the videos and give no roles. They have even asked for live nude videos from me. That is the extend to which they go to take advantage of women who seek roles. I myself have been sexually exploited," she said.
Sri Reddy was dressed in a salwar kameez and started stripping in front of the office and she was only in her garments in front of photographers. She said, "This is the only way I can think of expressing my grief. If I have shown myself nude to several people in the film industry and despite that have got no roles, the only way I can protest is by going nude publicly."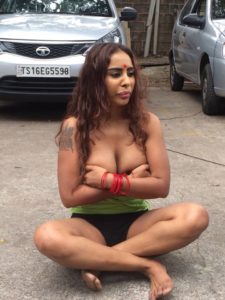 "They give roles to actresses imported from Mumbai or others places, whereas we local girls are only sexually exploited on the promise of being given roles," added Sri.