Breaking News
News
Team India Shouts How ' s The Josh? ' After ODI Win, Vicky Kaushal Responds In An Emotional Way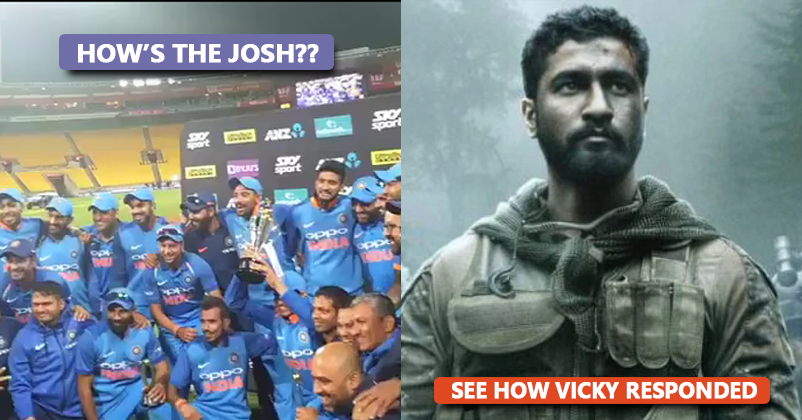 The Indian cricket team sealed a glorious ODI series Down Under in style. After their mega win against Australia. Virat Kohli and his men have smashed the New Zealanders as well.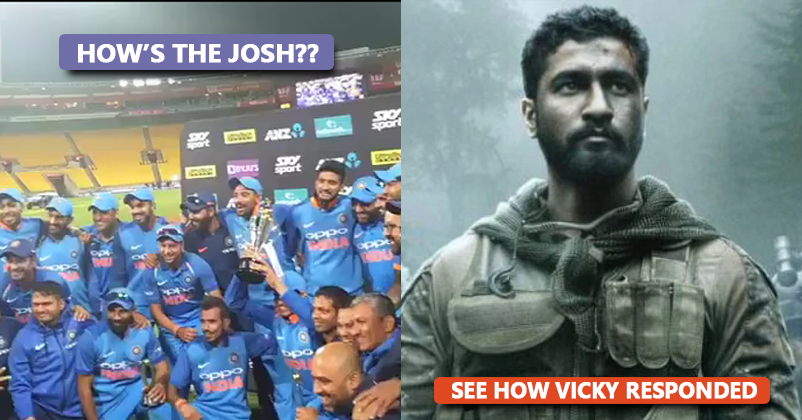 In a grand 4-1 win, India ended this ODI series with a bang. From Dhoni to Pandya, everyone played their part perfectly and led the team to victory.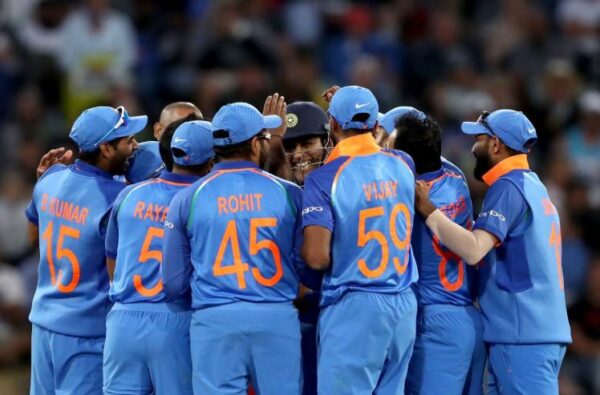 The Surgical Strike has not only garnered lots of love from fans, it has also performed exceptionally well at the box office. The film has earned close to Rs 170 crore within three weeks of its release. Directed by Aditya Dhar, Uri: The Surgical Strike is based on the surgical strikes carried out by the Indian army in 2016. The film stars Vicky Kaushal, Yami Gautam, Mohit Raina and Paresh Rawal in key roles.
The iconic line of "Hows the Josh?" has inspired plenty of memes on social media and it has encompassed all beats, most notably politics.
After the series ended, the josh was high for the men in blue. The team shouted at the end, 'How's the josh?' and of course, the boys screamed back.
Looks like the "JOSH" in the squad is "HIGH SIR" 🗣️ 📢
'HOWS THE JOSH' – @vickykaushal09 😉😉#TeamIndia pic.twitter.com/bzsB5EelBd

— BCCI (@BCCI) February 3, 2019
The dialogue has become quite iconic, after Vicky Kaushal's Uri. In the film, Vicky asked his men the same question and they responded with 'High, sir!'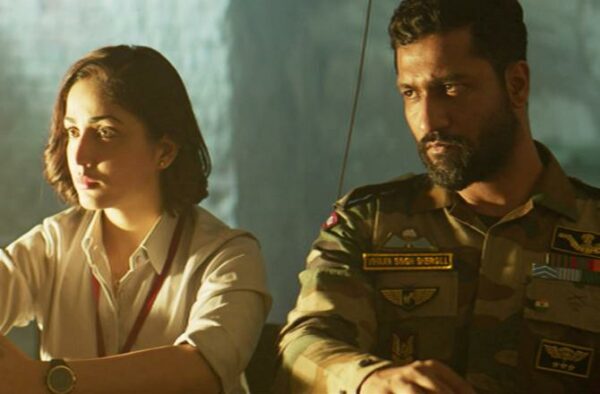 When Vicky found out that his dialogue had been used by Team India, he had a heartfelt response to it. He felt proud obviously and congratulated the team for the win.
Our Indian cricket team always gets the JOSH of the nation super high and makes us all proud! Congratulations on the amazing win! INDIAAA INDIA!!! 👏🏽👏🏽👏🏽 https://t.co/eAWsr1AiPM

— Vicky Kaushal (@vickykaushal09) February 3, 2019