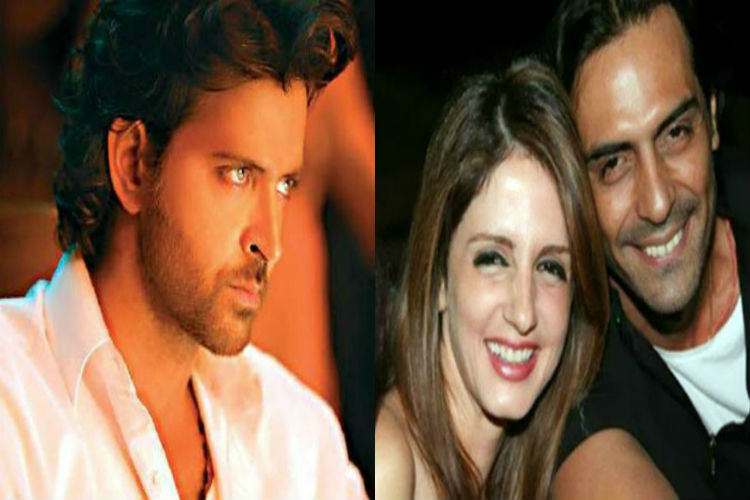 Sussanne Roshan To Marry Best Friend Of Hrithik Roshan?
1) Ever since Hrithik Roshan announced his separation from wife, Sussanne, back in 2013, their personal life has become a regular topic for tabloids.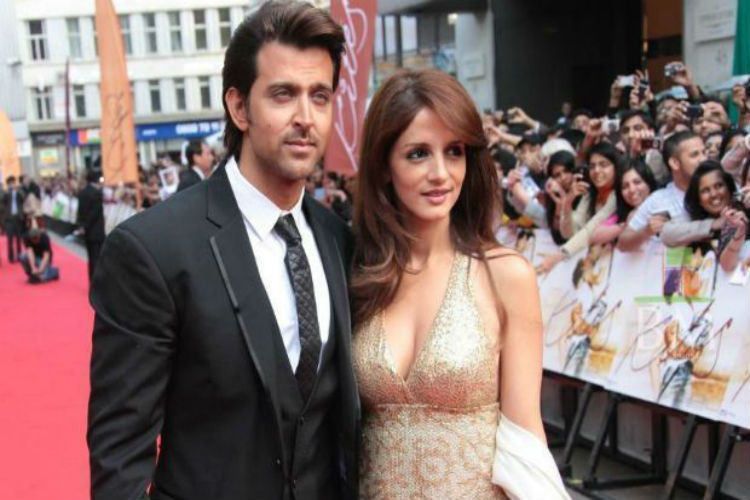 2) While Hrithik has been associated with his co-stars quite a number of time, his ex-wife has been trying to guard her personal life.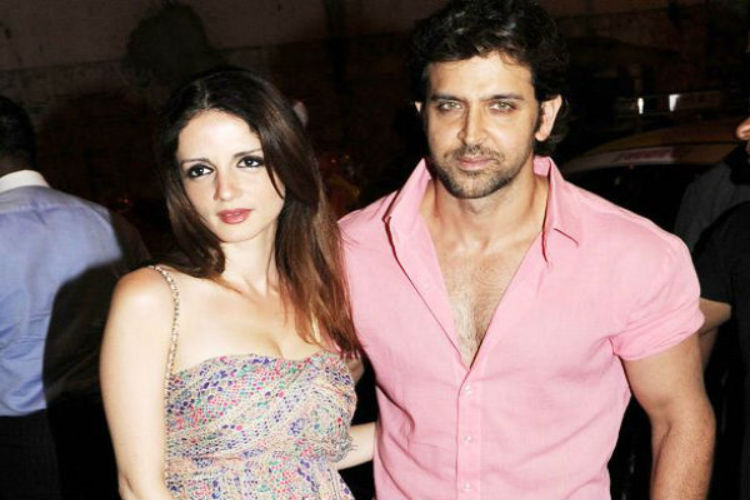 3) However, nothing escapes from the media.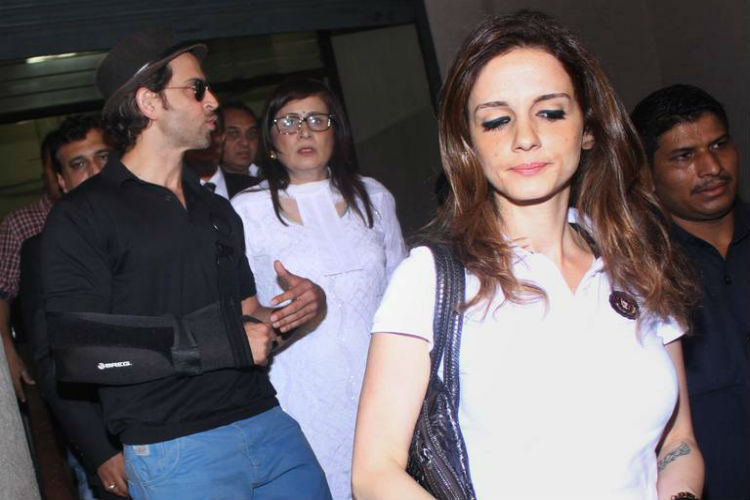 4) The latest scoop about Sussanne's life that is making huge wave is the reports of her re-marriage. Yes, Hrithik Roshan's ex-wife is planning to marry.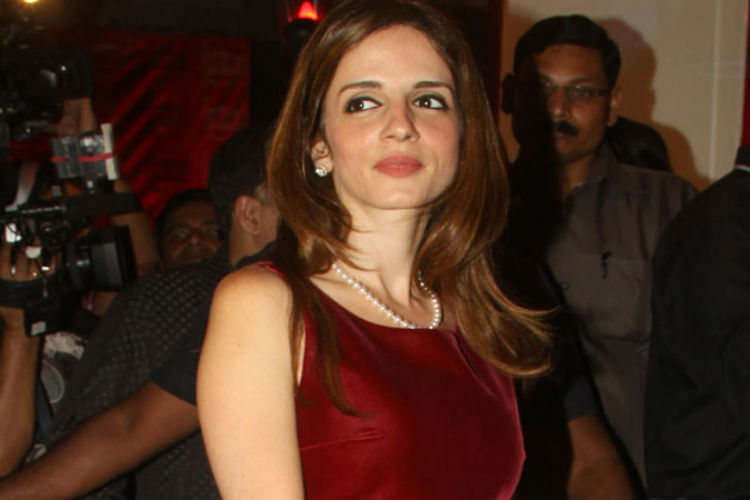 5) No, sorry, she isn't planning on tying knots with Hrithik again but with one of his 'close friends', as confirmed by a source.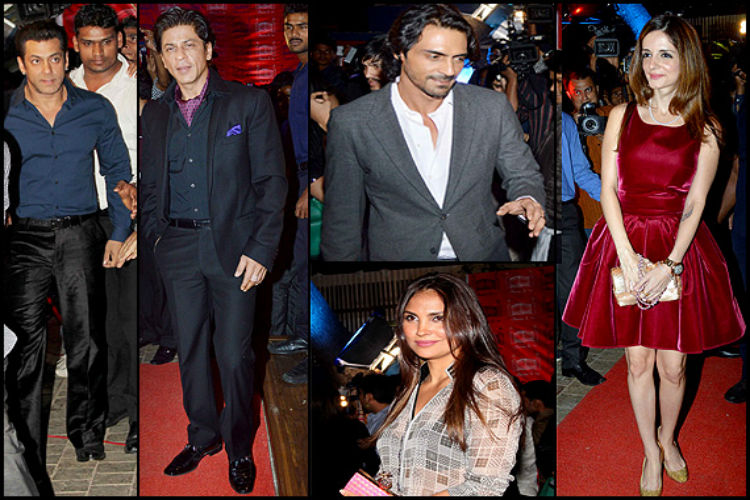 6) The source added that Sussanne has been seeing this close friend of Hrithik for quite some time now and is now considering to take this relationship to the next level.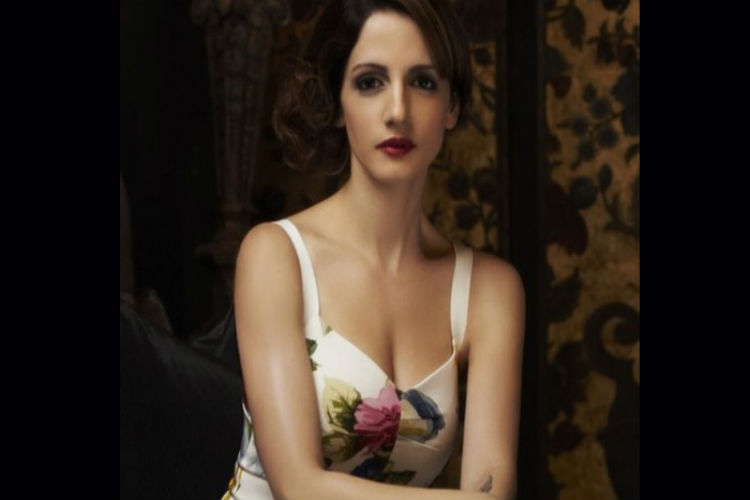 7) And another rumour that is doing the rounds is that Arjun, who has been a close pal of Hrithik in the past, is divorcing his wife.
8) Now if these two reports are connected in some way or not is still unknown to us. But this is really interesting.