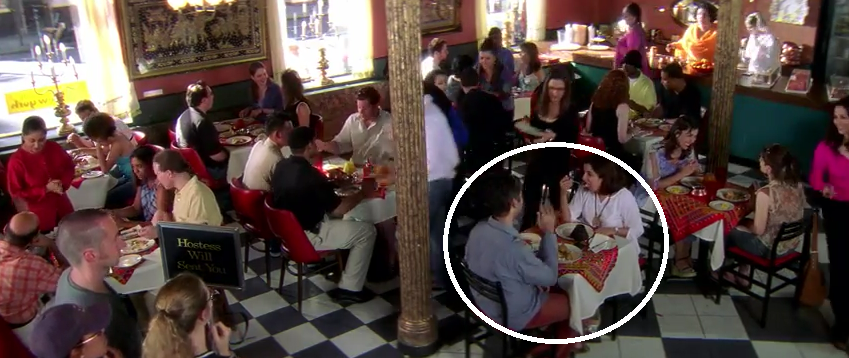 Dharma Productions Present Kuch Kuch Hota Hai is one of the cult classic romantic movies from the Bollywood of all time which is dear to all movie lovers. The movie Kuch Kuch Hota Hai not only gives break to the ocean of talent Karan Johar as a director, it is also gives us glamorous diva Rani Mukherjee.
The beautifully story is showing a romantic relationship out of a strong friendship. It also reveals the fact that "Ek Ladka Aur Ladki Kabhi Dost Nahin Ho Sakte" (A Girl and A Guy Can't Be Friend Ever).Whole India surely loves the movie and accepted it with an open arm.
Despite we love the movie Kuch Kuch Hota Hai still we are not aware of the all trivial facts of this movie. All the facts are authentic and genuine as these all are reveals by the team of this 1998 blockbuster flick.
So, let's check them out here:
10). Karan Johar wanted to cast Twinkle Khanna in role of Tina:

The character of Tina was initially planned by Karan Johar for Twinkle Khanna actually. Yes, Karan thinks of Twinkle Khanna to cast her in the movie for this particular role but Twinkle refused to play the character of Tina. Then KJO tried to cast Tabu, Shilpa Shetty, Urmila Matondkar, Aishwarya Rai, Raveena Tandon and Karisma Kapoor but finally the unforgettable role goes to the kitty of Rani Mukherjee.