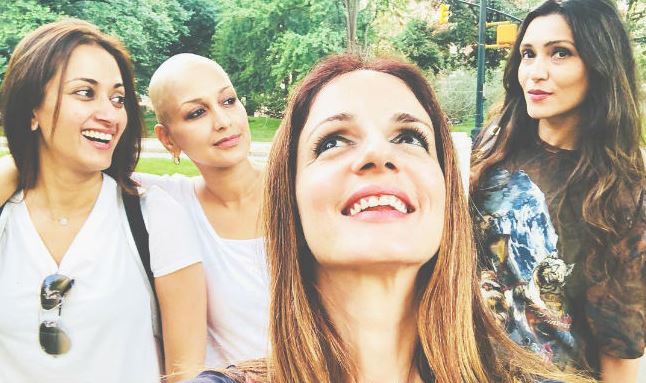 It has been more than a month actress Sonali Bendre is undergoing treatment in New York for the Big C. Since then we see posts on her social media where she keeps on updating her fans about the treatment. She got a hair-cut and later on gone bald.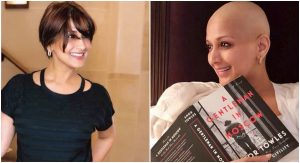 Sussanne Khan and Gayatri Oberoi who are Sonali's best friends keep on posting pictures to support and motivate their BFF. Earlier Sussanne took to her Instagram handle to post showing the strength of friendship she has with Sonali. She wrote "What I know for sure… I know for sure that no matter what the tide brings in we have each other to carry on our backs n swim safely to the shore…I know for sure in a world filled with question marks these have all my answers… and I definitely know how beautiful the future gonna be…. coz I have them to share it with… my force field @iamsonalibendre, @gayatrioberoi #shibster ♥️♥️♥️♥️👊🏻 #allforone #oneforall ♥️"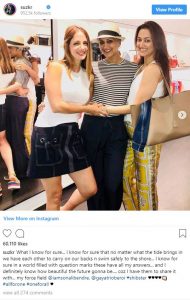 On September 8, Sussanne again took to her Instagram to post a picture of her girl gang with a motivating caption. She captioned the picture as "This is Us…. Fight for you, Respect you, Include you, Encourage you, Need you, Deserve you, Stand by you. #myheartmonsters #adayinthepark #surfon #summeroflove2018."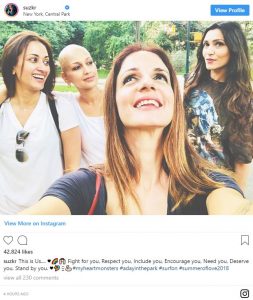 Such an encouraging post, isn't it?
It was last month Sonali shared her bald picture with an emotional post on the occasion of friendship day. In the picture, Sonali was seen with her besties Gayatri and Sussanne. She captioned the picture as: "This is me. And in this moment, I am really happy."
"People give me strange looks when I say that now, but it's true and I'll tell you why. I am now paying attention to every moment, looking for every opportunity to find joy and #SwitchOnTheSunshine. Yes, there are moments of pain and low energy, but I am doing what I like, spending time with people I love, and feeling very loved and happy. I am extremely grateful to my friends, my pillars of strength, who at a moment's notice, arrived to be with me and help me through this. In between their busy schedules they find time to visit, call, message, FaceTime… basically never leaving a moment for me to feel alone. Thank you for showing me what true friendship is," added the actress in her post.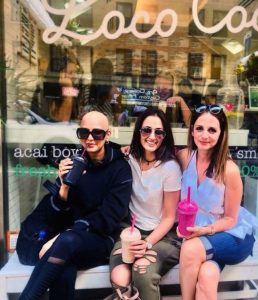 We wish Sonali Bendre to recover soon and come back to India hale and hearty.