News
KIKI CHALLENGE: Netizens Brutally Slammed Two Pilots Dancing Outside A Moving Aircraft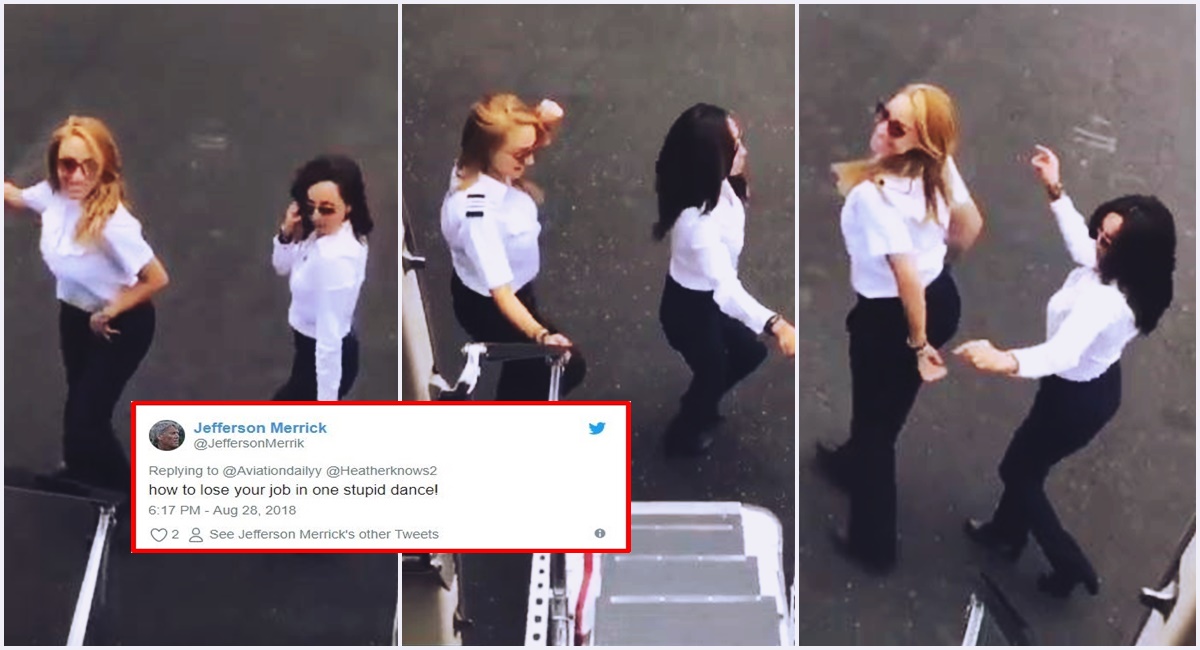 Public has gone berserk with the Kiki Challenge and social media is surfaced with the Kiki Challenge videos of common men to celebrities. It is not a regular dance challenge. It is based on Drake's popular song 'In My Feelings'. Also known as the Shiggy Challenge, it was originally started by Comedian and Instagram star Shaggy. The challenge is to jump out of a moving car and dancing on the track while the car is still moving.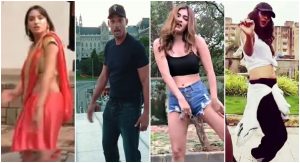 Earlier we came across a video of two farmers- Geela Anil Kumar, 24, and 28-year-old Pilli Thirupathi who were seen shaking their legs with a pair of bullocks. The innocence, scenic beauty, and funny beats won the hearts of netizens and they were crowned winners by the internet.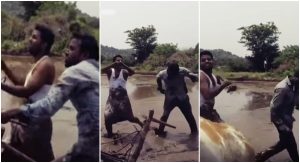 Now one more interesting video of KikiChallengehas has surfaced on the internet. In the new video, two women pilots have accepted this challenge and they have performed it in a different way. They are getting out of the moving aircraft to dance to the hit song.
Here's the video.
https://twitter.com/Aviationdailyy/status/1034384680823468033
It created a huge uproar among the netizens and they slammed these pilots for this act of going against their professional ethics. Here are some of the comments by netizens.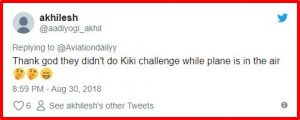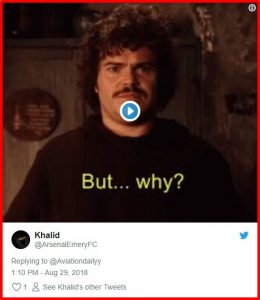 What do you have to say about the video? Do share your views in the comments section below.