Breaking News
News
Here's What Kareena Kapoor Khan Has To Say About Her Son Taimur Ali Khan's Doll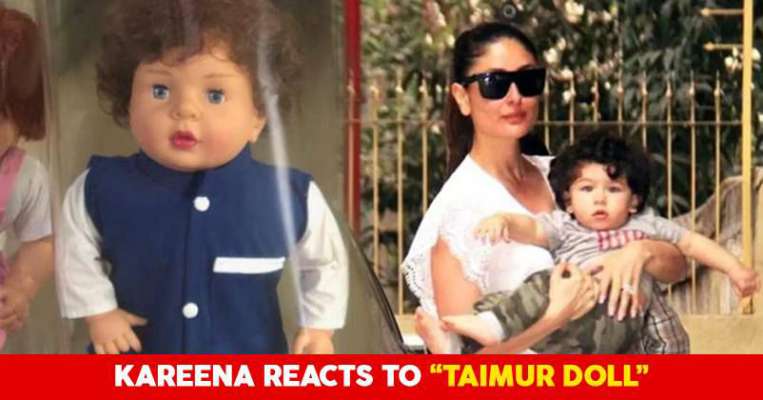 "There's no denying that Kareena Kapoor Khan and Saif Ali Khan's little one, Taimur Ali Khan, is the internet's favourite star-kid. Star kids are popular in their own right but Taimur Ali Khan's popularity knows no bounds and in a latest, toy makers in Kerala have come up with toy inspired from him.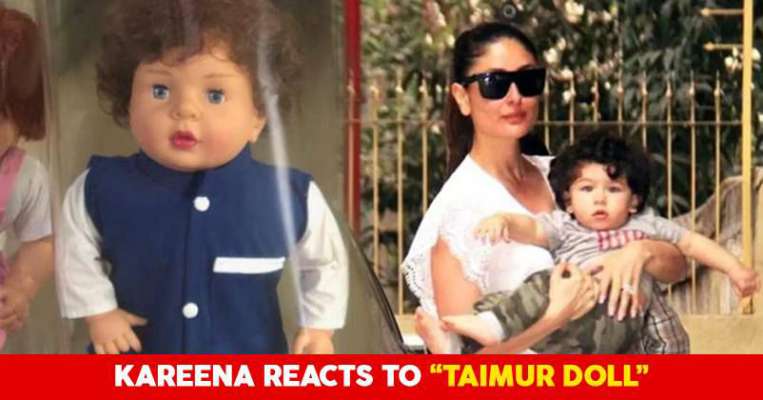 A picture of Taimur's toy is doing the rounds on social media and in the picture, we can see that the toy is wearing white kurta, navy blue Nehru jacket and blue pants, and interestingly, in the past, during one of the occasions, Taimur has worn a similar outfit.
Taimur's parents Saif Ali Khan and Kareena Kapoor reacted on the sale of such a doll. Saif said that he feels maybe he should trademark his name and the least they could do is send him one toy. Saif is glad people are benefiting from his son and he only asks God for his safety and happiness in return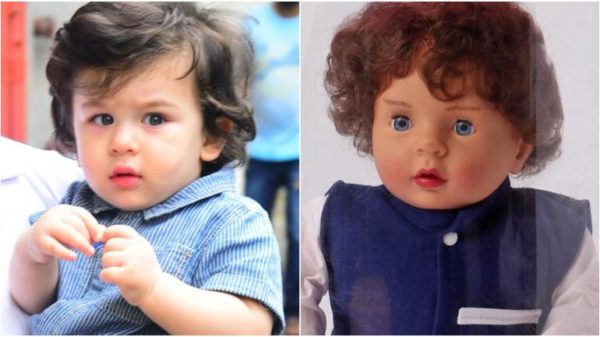 In the episode of Koffee With Karan wherein Kareena featured with Priyanka Chopra, the actor opened up about the paparazzi, the Taimur dolls and the entire Taimur craze.
She said that she doesn't think that the doll looks like Taimur Ali Khan at all. "Some strange blue eyes and some scruffy hair and a bandhgala does not make him my son", said Kareena.  Furthermore, she added that the doll looks nothing like her son and instead resembles Chucky, the creepy doll from the 'Child's Play' horror movie.