News & Gossip
Sushant's ex-manager alleges the actor was 'killed by his staff members': Reports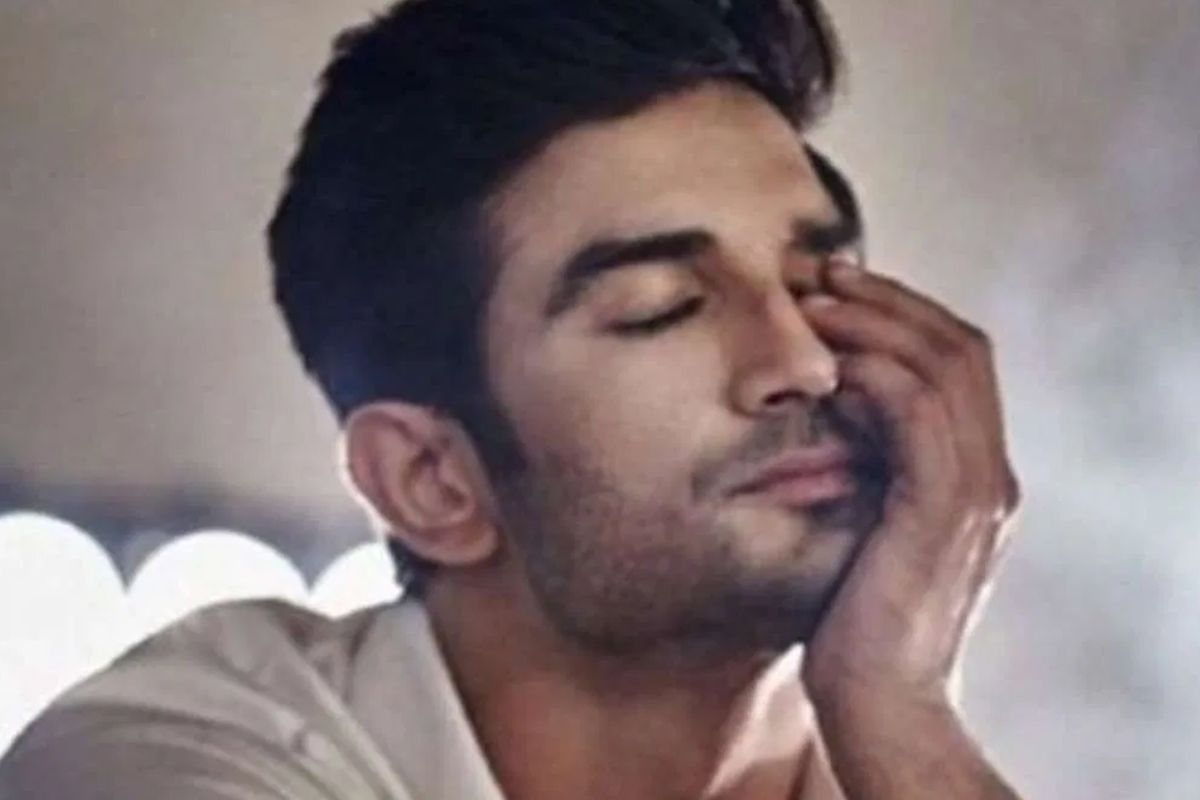 Internet debate over Sushant Singh Rajput's death is gearing up with every passing day. Where many people are calling it a 'planned murder' case, few also allege it to be a case of depressive suicide.  The case is, however, extensively being investigated by Police and Enforcement Directorate, but media is also doing its bit to get to the depth of the truth. Coming out in open to let the world know the truth, late actor's former manager, Ankit made some shocking allegations in a media interview.
Based on his experience with Sushant, Ankit revealed that the actor never slept with his bedroom door shut. Raising a question on the unusual behavior of the house help who didn't approach SSR or checked on him in the morning, on the day when he allegedly committed suicide.  He further raised questions over his staff for not breaking down the door but calling and waiting for a locksmith to open the door.
Ankit further revealed in his interview, that when he was working with Sushant he never saw him in depression. To him Sushant was a positive person and used to write for his mother and weep as he really used to miss her, but he was never depressed, claimed Ankit. Upon asked about the threat calls, the ex-manager said that some people used to threaten Ankit for his life just like Sushant. Ankit also alleged that he also gets threat calls, even messages for supporting SSR's case. In those messages, someone asks Ankit to stop taking late actor's advantage and to stop with the publicity, but Ankit is adamant that he will support the truth and will fight to get Sushant justice.
Ankit also claimed that he is doing his own research and has gone through many videos and pictures that are doing rounds on the internet. He alleges to have traced down a man named Dipesh who was employed after Ankit had left. As per Ankit, this man whom he finds mischievous wasn't contacted by Mumbai Police. For a transparent investigation, Ankit wants a CBI investigation in this matter.
Meanwhile, the case which was previously been transferred to Central Bureau of Investigation by centre is awaiting Supreme Court's nod as Rhea Chakraborty's plea seeking transfer of the FIR from Patna to Mumbai, is still pending in the apex court for its verdict after which only CBI could investigate the case.