News & Gossip
Akshay Kumar's Jolly LLB 2 second trailer reveals an intriguing side of the film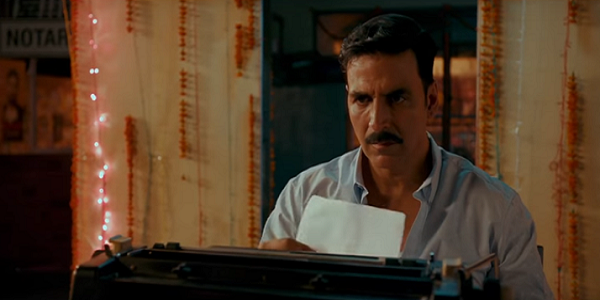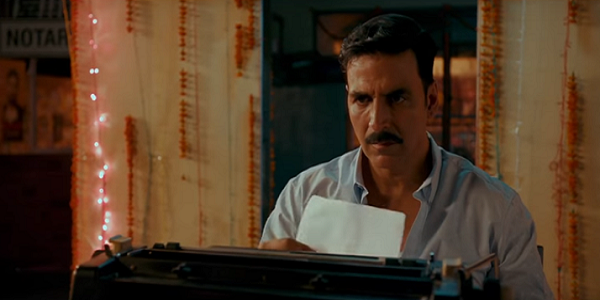 Akshya Kumar starrer Jolly LLB 2 is releasing this February 10. After the big releases of Shahrukh Khan starrer Raees and Hrithik Roshan starrer Kaabil's , Akshay Kumar will be seen in this comedy cum thriller which is the story of an advocate and the troubles with his cases. Akshay will be helming comedy again after his last release Rustom which was a romantic suspense thriller.
The trailers of Jolly LLB 2 were released early last month followed by two songs. As of now the audience had established that the film is a comic ride quite similar to it's prequel. But with the release of the second trailer, the makers have intentionally created a contradiction with the first impression of the film. This one shows the film to be a thriller exploring the loopholes of the Indian judiciary system. Akshay as Jolly is both funny yet intelligently deceptive as a lawyer. Anu Kapoor, who is seasoned actor, has been cast in a very significant role in the film. He mouths the dialogue, "Pepsi and Pramod never reveal their secrets." The film seems to be a comic thriller which is the genre that superstar Akshay Kumar is so good at.
The trailer shows Anu Kapoor and Huma Qureshi playing significant roles in the film with Akshay Kumar emerging as a funny lawyer but for a purpose. The trailer also says it is based on a true incident. Well that makes the film more intriguing. There is also a hint of the case being inspired from the troubles of the Kashmir valley. So there seems to be enough room for political and social drama while it also explores the loopholes and corrupt practices of the judicial system of the country.
So Akshay Kumar fans are up for a fun and thrilling ride.