News & Gossip
Sushant Singh's Death Case: ED to summon Rhea Chakraborty for money laundering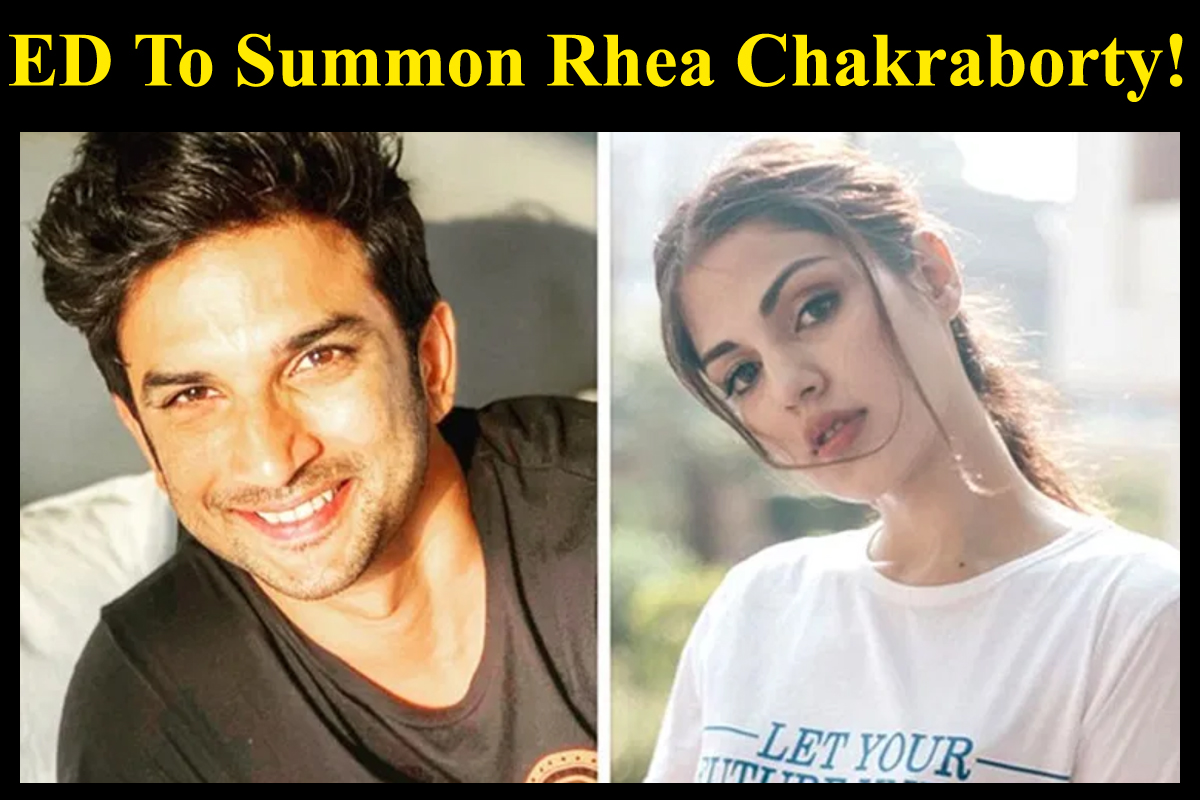 As the investigation in the high profile case has also involved Enforcement Directorate (ED) after Sushant's Father KK Singh slapped charges against Rhea Chakraborty for allegedly making transactions of 15 cr. from the late actor's bank accounts. It is being reported that the national agency has summoned the actress next week for money laundering.
Taking the cognizance of Mr Singh's 6 pages long FIR with Patna Police, ED is likely to slap charges under the Prevention of Money Laundering Act (PMLA) against accused Rhea, her family members and six others. ED might also question the 'suspected illegal money transactions' mentioned in Mr Singh's FIR which amounts to Rs 15 crore that were reported to be missing from the late actor's account. Allegations of mishandling and purported diversion of Sushant's money and operation of his bank accounts will also be probed by the law enforcement agency.
As Sushant's two companies- 'Vividrage RhealityX Pvt.' and 'Front India for World Foundation', had girlfriend Rhea Chakraborty and her brother Showik Chakraborty as the director of both the firms, ED will also look if his companies were used for money laundering or creating illegal assets by anyone.
Currently, Sushant's case is being handled by Mumbai Police and a team of Bihar police was also deployed to Mumbai to investigating the case, this high profile case with huge money involvement has also involved ED to look into money related accusations. As the case has been investigated for nearly one and a half month, there is a growing demand for a CIB investigation from Sushant's fans and famous personalities like Kangana Ranaut, Shekhar Suman and Politicians like BJP leader Subramanian Swamy and BSP supremo, Mayawati among others. A PIL seeking CBI probe in Sushant's alleged suicide case was, recently, rejected by Supreme Court citing Mumbai Police is competent enough to solve the case. The plea was by a lawyer Alka Priya.