News & Gossip
BB12 Contestant Romil Chaudhary Auditioned For MTV Roadies Twice, Looked Unrecognizable Back Then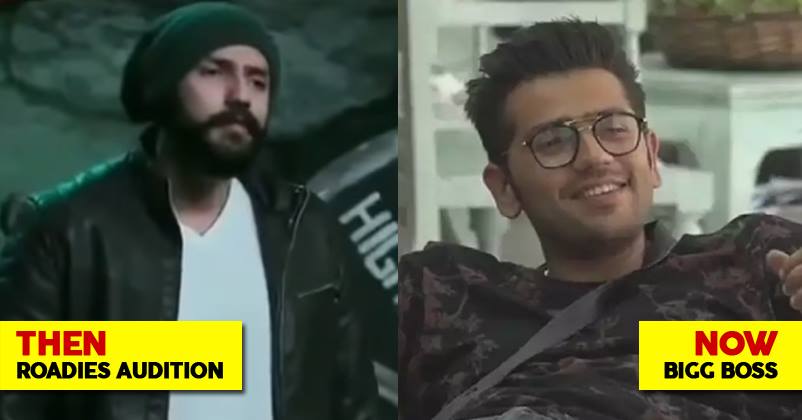 Bigg Boss is inarguably the most popular and talked about reality show in the country. The makers of the show have introduced quite interesting theme 'Singles Vs Jodis' for Bigg Boss Season 12, which has kept the audience glued to the screens. All the BB12 contestants are leaving no stone unturned to make it a grand success.
Ever since the beginning of the show, Romil Chaudhary has emerged as one of the most popular contestants, all thanks to his aggressive attitude. He entered the house with Nirmal Singh, but even after the eviction of Nirmal, he is making lots of headlines with Surbhi Rana. Surbhi and Romil make one hell of a pair, who never fails to grab the limelight.
If you follow Bigg Boss 12, you have known that Romil is a lawyer by profession. However, you might not have known that he tried to participate in another reality show MTV Roadies not once but twice. He was unable to make it to the show after getting rejected both the times. He went as far as the personal interview on Roadies.
Currently, the audition video of Romil has popped up and gone viral. In the video, he can be seen auditioning in front of Rannvijay Singha, Neha Dhupia, Prince Narula, Raftaar and Chinapa. However, the most surprising thing about the video is Romil Chaudhary himself. Wearing a black leather jacket and white T-Shirt, he is totally unrecognizable. You'll have to look closely to recognize him.
He looked like this during Roadies.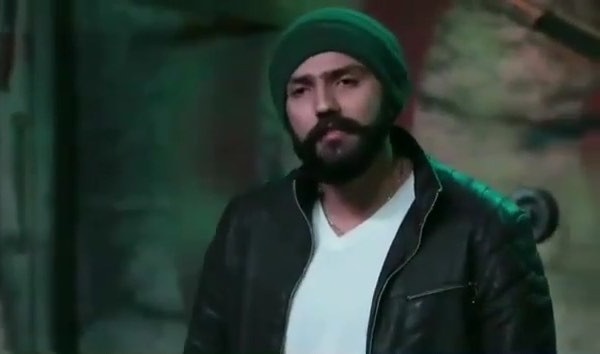 Watch The Video:
https://www.youtube.com/watch?time_continue=2&v=nWLid2GIc40
What do you think? Tell us your thoughts in the comment section down below.