News & Gossip
Sushant Singh Rajput's death case is still on, says Bihar CM Nitish Kumar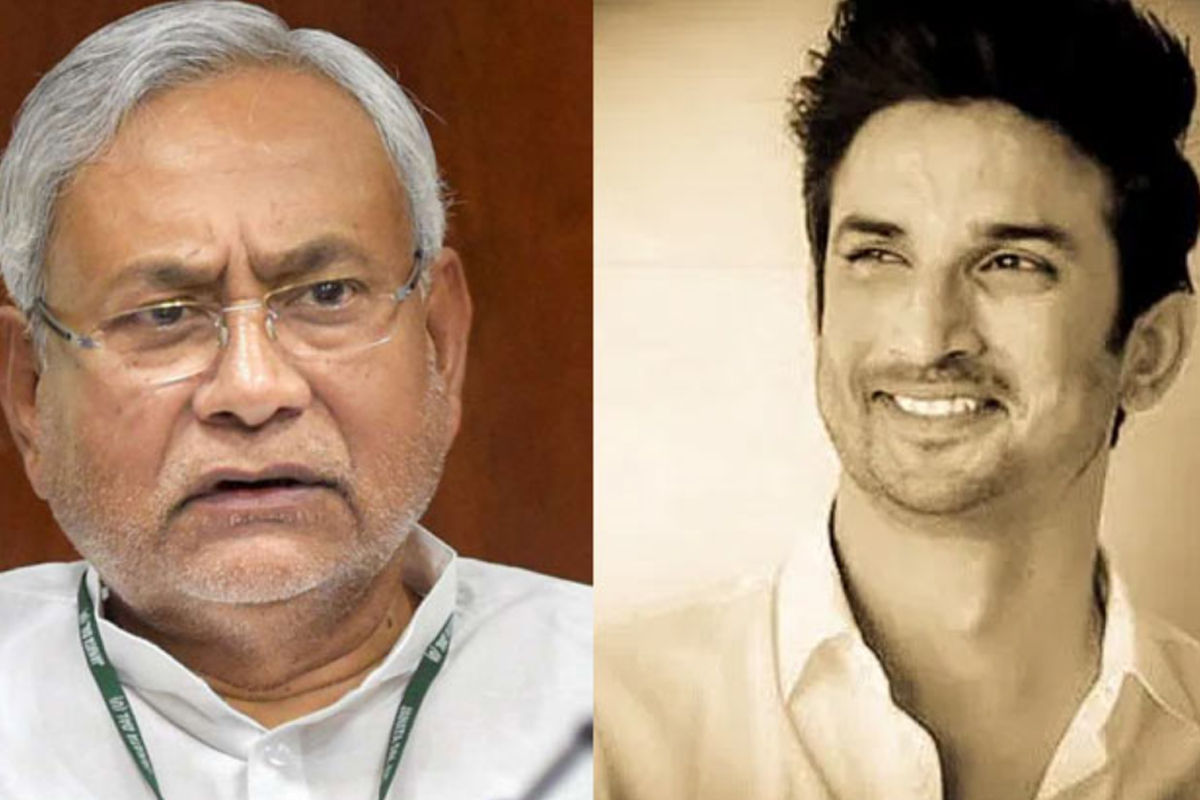 It has been nearly four months since the Bollywood actor Sushant Singh Rajput died. Once appearing on every newspapers headline, this high profile case seems to have withdrawn from the front page, however, his fans are still demanding justice. Now, when late actor's birth state, Bihar is gearing up for its upcoming elections, the current Chief Minister of the state, Nitish Kumar was recently asked if the case has taken a backseat. In a media interview, Nitish Kumar stated that the Central Bureau of Investigation is still looking into the matter.
Talking about the case, the Bihar CM said that the CBI is still investigating the case and has not completed its probe yet, hence, the case is still on. To note, Sushant's case was transferred to CBI on the recommendation of Nitish Kumar-led Bihar Government. The Mumbai Police in its report had stated it to be a suicide case, but after the public uproar and Sushant father's FIR with Patna police, the state government had urged Centre to launch a CBI inquiry into the case. However, it was only after the Supreme Court gave a nod to the central agency that the CBI began the probe in full force.
For the unversed, the rising star of Bollywood, Sushant Singh Rajput was found dead under mysterious circumstances at his Bandra apartment on June 14 and the Mumbai Police had reported it to be a case of suicide tough no suicide note was found which created a lot of buzz and after nearly one month on the demand of late actor's father and Bihar state
government, the central government given a nod for CBI investigation. As of now, the case has been investigated by three federal agencies; CBI heading the case while Enforcement Directorate probing money laundering angle whereas Narcotics Control Bureau investigating recently discovered drug angle in the case. The CBI is yet to file its closure report and reveal the findings of the investigation.