News & Gossip
Sushant Singh Case: SC reserves order; asks parties to submit written reply by Thursday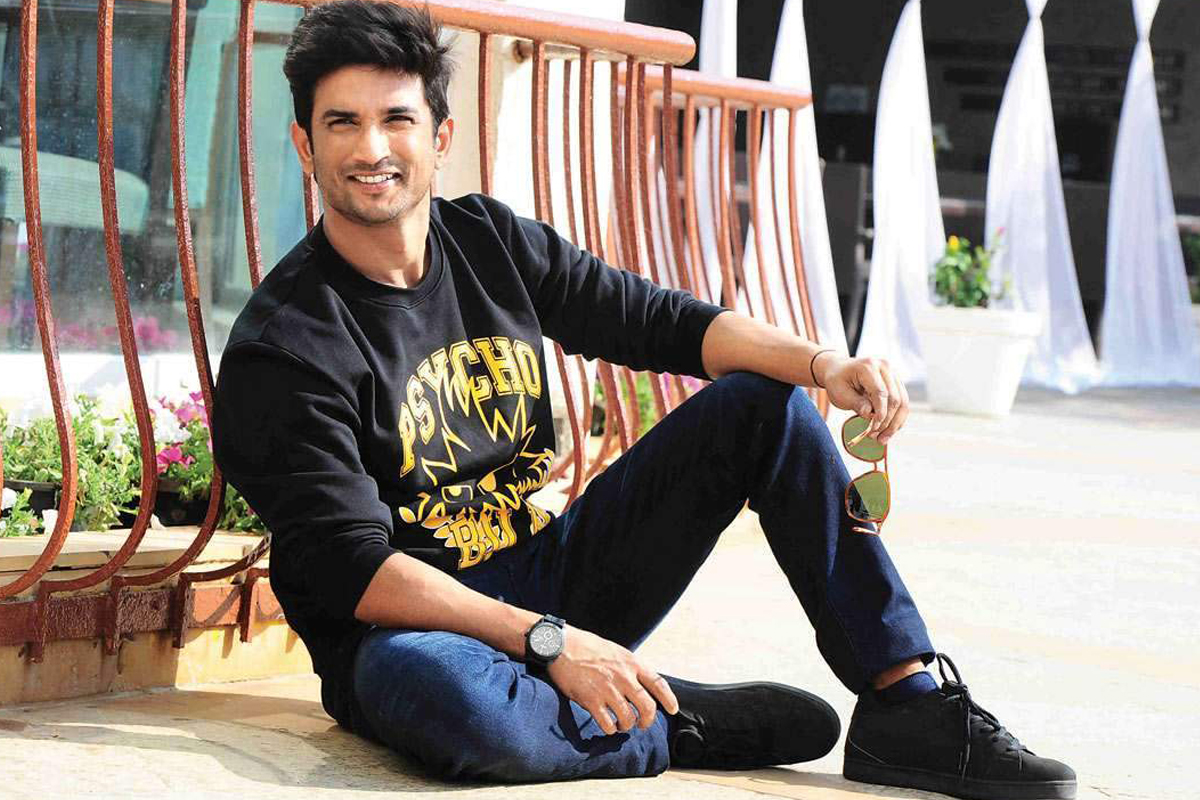 Supreme Court, on August 11, has reserved its judgment over Rhea Chakraborty's petition for the transfer of case from Bihar Police to Mumbai Police. After hearing arguments by Rhea's lawyer, who raised apprehensions on probe being done in Bihar and sought that the case investigation could be biased, the apex court not only reserved its verdict but also asked Sushant Singh Rajput's family lawyer, the counsel representing Maharashtra Govt and the Solicitor General of India, for brief written replies from all concerned parties by Thursday.
Rhea Chakraborty, on micro-blogging site, had demanded a CBI probe in Sushant Singh Rajput's case. But as the case was handled by two states; Mumbai Police and Bihar Police (after an FIR was lodged by late actor's father against Rhea with Patna Police), the 'Jalebi' actress filed a petition in the Supreme Court for transfer of case to Mumbai Police.
After hearing Rhea's plea on August 5, the apex court had given a fresh date for hearing on August 11 that is today. But as the court commenced the hearing on Rhea's transfer petition, actress's counsel raised apprehensions on probe being done in Bihar and sought that the case investigation could be biased.
As per a media report, Rhea's counsel said, "There are serious apprehension of bias in the case, the ends of justice will be met if prayers will be allowed." Actress counsel further argued that Sushant's case should first be transferred to Mumbai Police. To which, Bihar Government's spokesperson, Maninder Singh, Former ASG addressed SC about the apparent political pressure in Mumbai. He responded to the transfer appeal saying, "'There is clear political pressure in Maharashtra. Political pressure is not there in Bihar but in Maharashtra."
Reportedly, the apex court had bashed Rhea Chakraborty's counsel over CBI enquiry in Sushant's case. Justice Hrishikesh Roy questioned that earlier she asked for a CBI probe, now why she does not want the case to be investigated by CBI. Justice Roy reportedly told Rhea's counsel that they themselves wanted CBI to come in for investigation in late actor's tragic death. He also mentioned to Rhea's counsel that Rhea apparently cleared her stance on the same by asking for a CBI probe, as per report.
In a media tweet on Bihar's counsel side, it was alleged, "The Maharashtra police have not co-operated with Bihar police in the case."
Meanwhile, the Enforcement Directorate, on August 11, confiscated Sushant Singh Rajput's girlfriend Rhea Chakraborty, brother Showik Chakraborty and her father Indrajit Chakraborty's cell phones, and other electronic devices which are reportedly to be sent for forensic examination.
The Supreme Court, however, has kept its order reserved over Rhea's plea regarding the transfer of case from Bihar to Mumbai Police and has directed all the parties concerned to submit a written reply by Thursday. The next hearing is reportedly scheduled for Thursday, August 13.