News & Gossip
Sushant Case: CBI roasts Rhea's brother Showik Chakraborty at DRDO guest house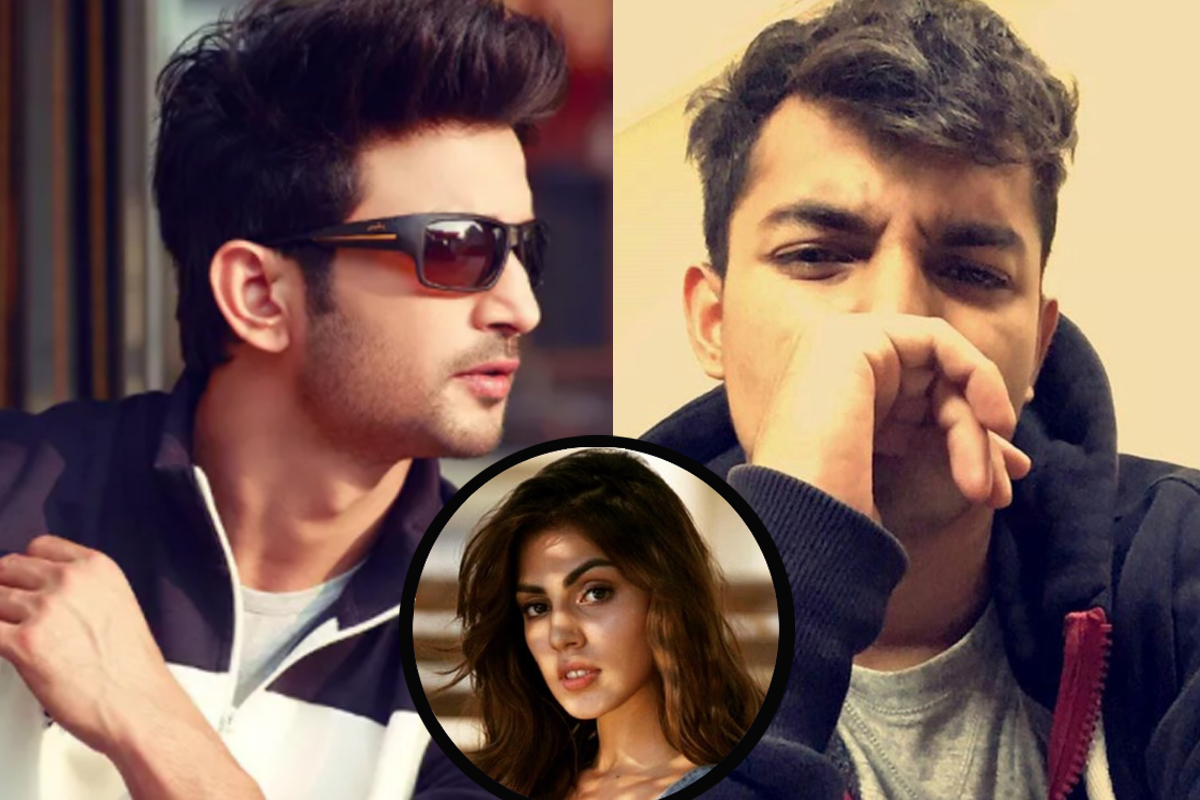 Taking forward the probe in Sushant Singh Rajput's death case on its fourth day of investigation in Mumbai, CBI on Monday is reported to have questioned late actor's friend Sidharth Pithani and cook Neeraj and if a recent update is anything to go by, the special investigating team is now interrogating Rhea Chakraborty's brother, Showik Chakraborty as he is also an accused in SSR's father's FIR.
As the investigating agency officials have been accommodated at the DRDO guest house, all the statement recordings are also taking place there. As per a report, Rhea's brother Showik has been grilled by the CBI team over his partnership in Sushant's companies and also his role in the actor's private life. The CBI has also summoned his sister Rhea to take her statement and probe her they have prepared a list of 24 questions which the special investigating team has drafted in order to solve the mystery surrounding the death of the 'Kedarnath' actor.
As per reports, the actress and her brother, Showik were looking after the late actor's finances and the sister-brother duo was also partners with Sushant in his three companies. To find answers the CBI is all set to dig out the truth.
Meanwhile, Rhea and Showik have already been interrogated by Enforcement Directorate (ED) in the alleged money laundering case after Sushant's father Krishna Kumar accused Rhea of siphoning off Rs 15 crore from late actor's bank accounts as well as 'abetment of suicide' in his FIR with Patna Police.
Furthermore, the CBI reportedly summoned Rhea Chakraborty and her father for questioning, however, her lawyer Satish Maneshinde has categorically stated that they "have not received any summons from CBI so far to attend."  As per the latest developments, a special team of CBI had visited Sushant's Bandra flat with all who were present at the time of his death including; Siddharth Pithani, the cook Neeraj, and staff member Dipesh Sawant and recreated the crime scene.