News & Gossip
Koffee With Karan: Varun Dhawan Reveals His Intentions Of Marrying Girlfriend, Natasha Dalal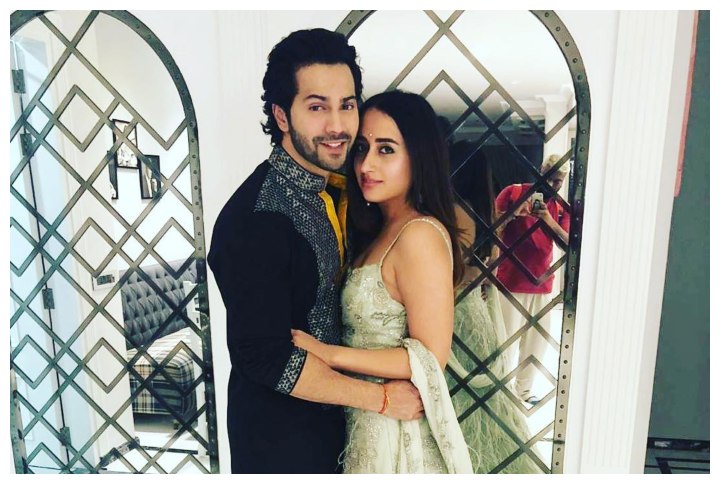 Koffee with Karan is one of the most popular show on Indian television! With the sixth season of the show being going on, it reflects how much the show is loved by the audiences! Ofcourse the USP of the show being the host Karan Johar, who is absolutely witty and clever and makes the celebrities reveal their stories and secrets that the people are most interested to know! Although all the seasons have had couples and friends and relatives coming together on the couch, this year was special! We saw and are to see a lot many odd pairs on the show this season! One of which was Katina Kaif and Varun Dhawan! And guess what?? Varun Dhawan just revealed his plans of getting married to girlfriend Natasha Dalal!
Not many stars can keep their secrets hidden while on couch with Karan Johar questioning them over their lives and decisions! Well, Varun Dhawan did the same as on the latest episode of Koffee With Karan when Karan Johar called him and Natasha 'friends'. The actor corrected the director that they were a happy couple and also said,
"I'm dating Natasha. We are a couple. I plan to marry her."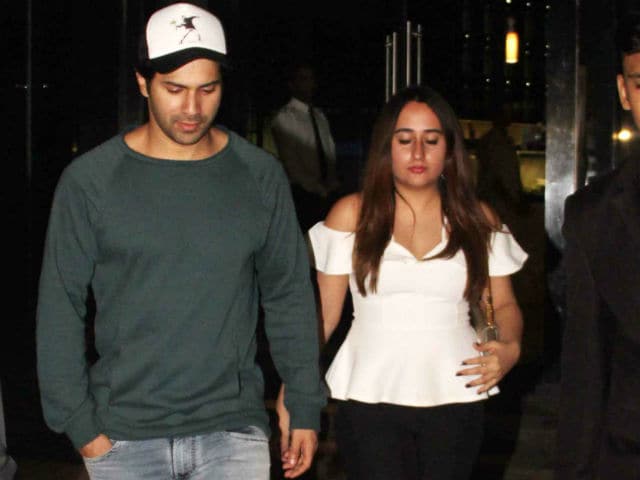 When Karan Johar asked if they too were soon to tie a knot like the other celebrities in Bollywood, Varun said, "I am not competing with any of the other celebrity couples."
To this, out Drama King Karan Johar had the epic most response! Karan said, "I will feel that I'm giving my son away. I will play the K3Gtheme, meri saanson mein tu hai samaya. Mera jeevan toh hai tera saaya. And Lali, me and David ji will have a aarti plate."
Stay tuned for more updates!