News & Gossip
Sushant Case: CBI grills Pithani, Dipesh, Neeraj for 3rd day in a row; to Summon Rhea, her family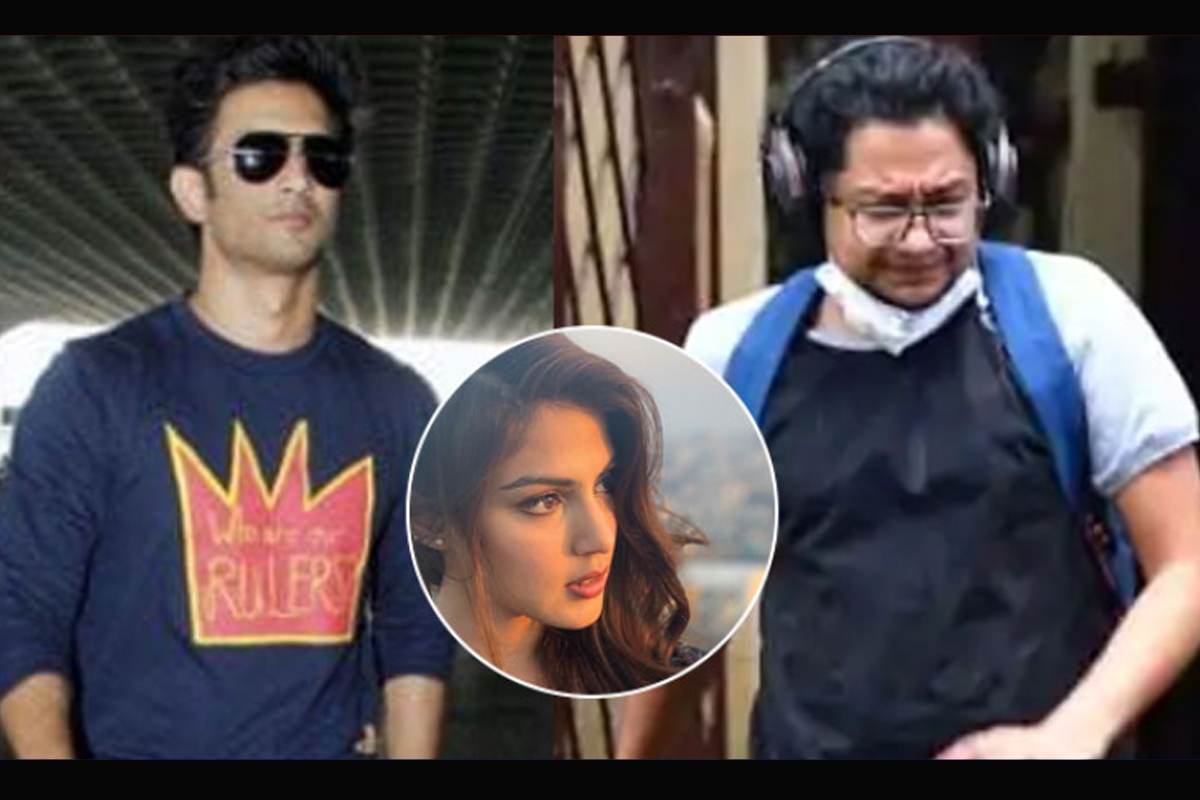 The Central Bureau of Investigation (CBI) team is neck-deep into Sushant Singh Rajput's death case investigation and the team has already recorded the statements of the late actor's friend and flatmate Siddharth Pithani, his cook Neeraj, and a staff member Dipesh Sawant, who were all present at the time of SSR's death.
On its fourth day, that is today on August 24, the special CBI team is once again questioning Siddharth Pithani for the third day in a row as the team claims to have found inconsistencies in the statements given by Siddhartha and Neeraj. To record his statement, Siddharth Pithani has once again arrived at the CBI's DRDO guest house.
Meanwhile, CBI has also summoned Sushant's girlfriend Rhea Chakraborty and her father for further investigation. They have already questioned Sushant's staff and roommate.
Recently, a special team of CBI had visited Sushant's Bandra flat with all who were present at the time of his death including; Siddharth Pithani, the cook Neeraj, and staff member Dipesh Sawant and recreated the crime scene.