News & Gossip
Sushant Case: After forensics submit suspicions ' in report, CBI to conduct psychological ' autopsy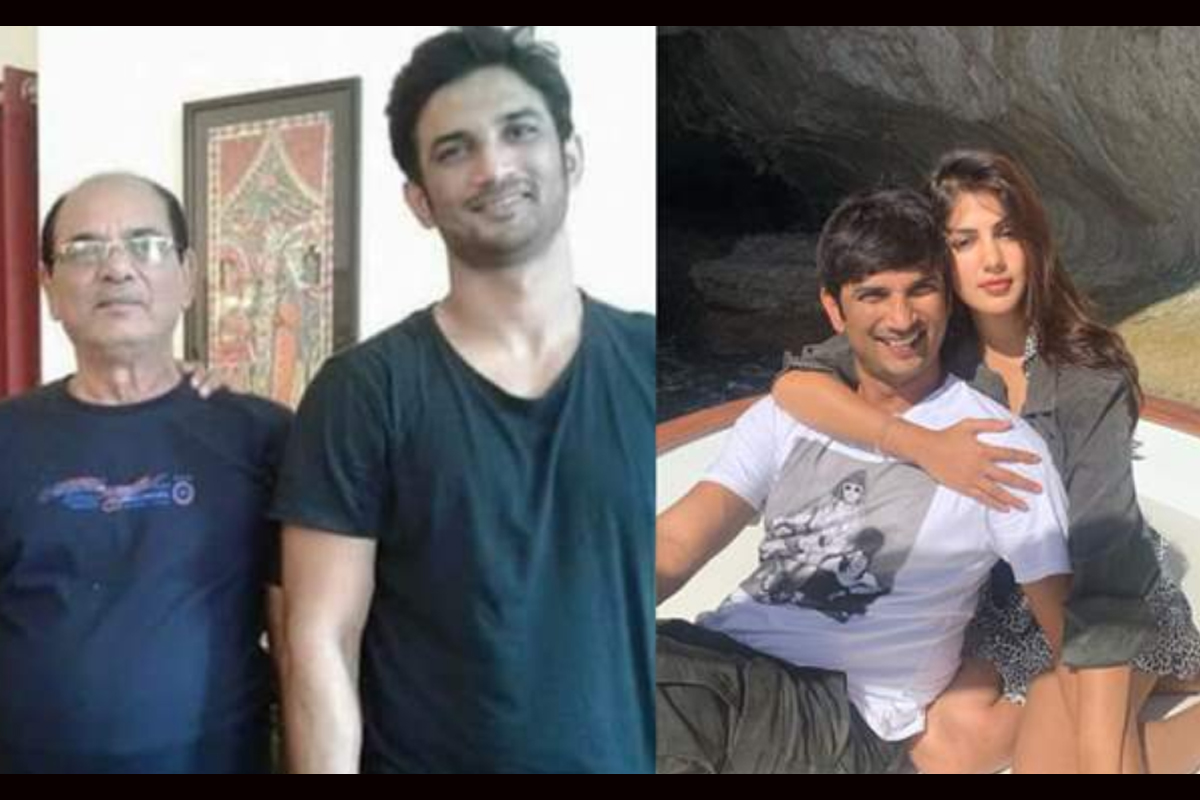 The Central Bureau of Investigation had sent Sushant Singh Rajput's autopsy reports for the re-examination at AIIMS hospital, where the chief forensic experts, Dr. Sudhir Gupta in his reports claimed it to 'botched-up' and submitted 'suspicion' in his report to CBI. Now the investigating agency is likely to conduct a complex 'psychological' autopsy in the late actor's death case.
As per reports, the psychological autopsy will be done to understand his mental status and condition before he passed away. The test is so complex that it will be only the third time this type of investigation will be conducted; the first two instances were that of the Sunanda Pushkar case and Burari mass suicide cases.
To examine Sushant's psychology the experts will look into his personal as well as professional life – from his WhatsApp messages to social media activities, conversations with family, friends, and colleagues, behavioral patterns, his career, finances and romantic relationships among others will also be investigated by the Central Forensic Science Laboratory (CFSL).
Meanwhile, Sushant's girlfriend Rhea Chakraborty and her father have received summons from the CBI. The central investigating agency, on August 6, had also registered an FIR against six people including Rhea Chakraborty, Rhea's brother Showik Chakraborty, father Indrojit Chakraborty, mother Sandhya Chakraborty, house manager Samuel Miranda, and manager Shruti Modi under 'abetment to suicide', 'criminal conspiracy', 'cheating', 'intimidation', 'theft', 'wrongful restraint', or 'confinement', among many other charges.