News & Gossip
Sushant became a drug addict during 'Kedarnath' shoot, alleges Rhea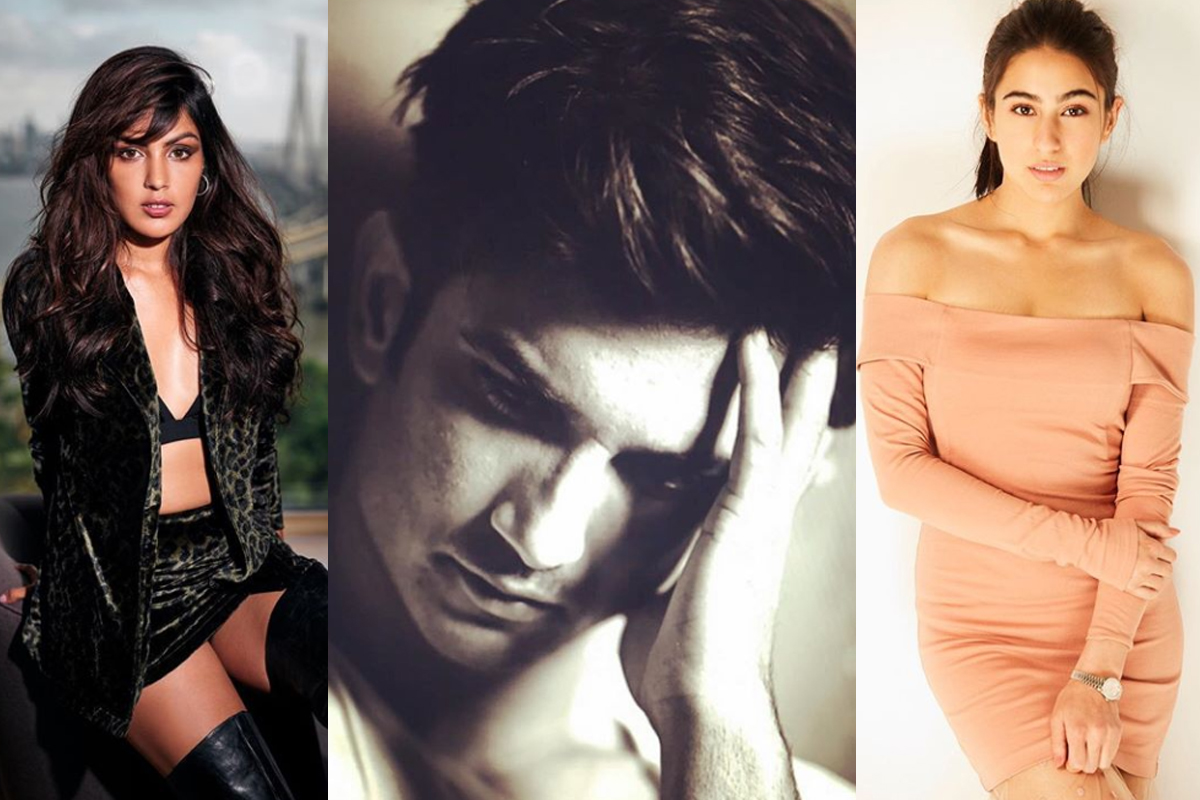 Rhea Chakraborty, who has been under 14-days judicial custody after Narcotics Control Bureau arrested her on September 8 for her links to dru gs, has reportedly revealed a lot about drug scandals in the Bollywood. After her viral statement of giving out nearly 25 celebrity names who do drugs, including Sara Ali Khan, Rakul Preet Singh, Shraddha Kapoor and designer Simone Khambatta, the 'Jalebi' actress has now revealed that late actor and her boyfriend, Sushant, was first introduced to illegal substance during his Kedarnath shooting and had turned into a heavy drug abuser.
The actress during her three-day interrogation with the Narcotics agency prior to her arrest had also confessed to procuring drugs for the late actor but had denied consuming it herself. Later, however, the 'Sonali Cables' actress given-in on 55th question of NCB and accepted to have done it herself after she was briefed by the officials that procuring drugs is a much serious crime than consuming it. Now, talking about Sushant's drug consumption, Rhea reportedly told the drug agency that 'Kedarnath' actor used to take so much of drugs and became a drug addict during the shoot of his movie 'Kedarnath' opposite Sara Ali Khan.
Talking about Sara and Sushant during their 2018 film 'Kedarnath', Rhea alleged that both the lead actors were extensively doing drugs during the shooting. Rhea also mentioned in her statement that it was the first time when the late actor had become addicted to drugs and after the sexual allegations against him under #MeToo movement, he had started doing drugs more.
If the reports are to be believed, all the celebrities including Sara Ali Khan, Shraddha Kapoor, and others will soon be summoned by the NCB for questioning as their names have too emerged in drug angle.
Meanwhile, Rhea Chakraborty is still in Byculla jail and has been denied bail plea twice by Magistrate and session court of Mumbai. Apart from her, her brother Showik Chakraborty, Sushant's staff Dipesh Sawant, House Manager Samuel Miranda, and around 10 drug-peddlers are also under NCB custody.