Specials
Superstars Big Pay Cheques Is The Real Reason Why Bollywood Films Will Never Make Bahubali 2?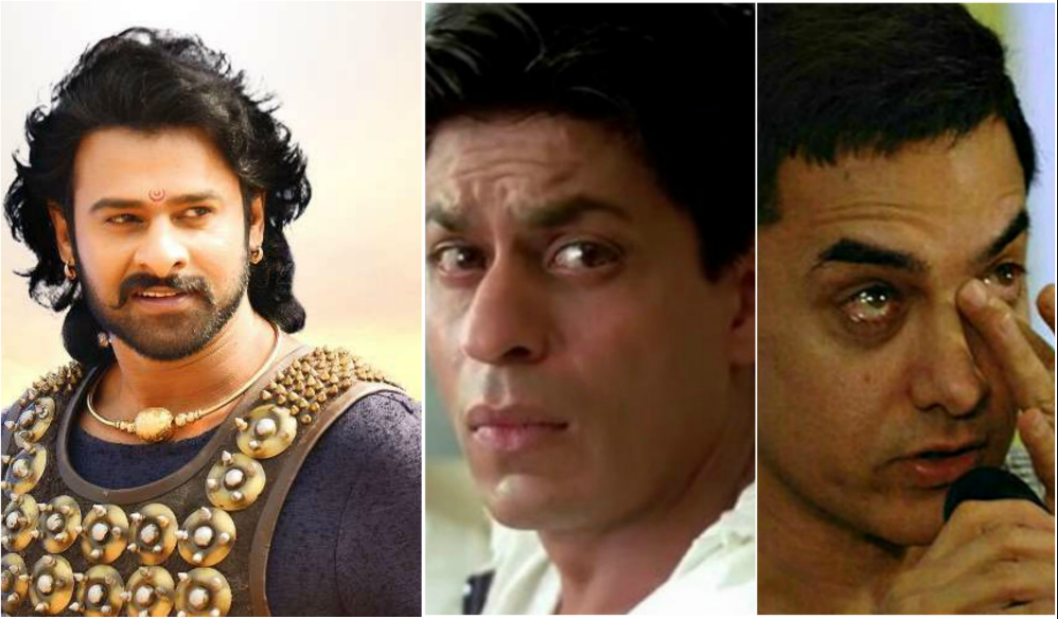 Bahubali 2 has created such a big storm that it has been noticed by cinema across the border. Bahubali 2 has crossed the regional film barrier and became one of the biggest successful films in the History of Indian cinema. It not only earned crores in India but crossed 1500 crores in a worldwide scale. Now the biggest question here arises that will Bollywood ever maker films like Bahubali 2 or not?
Read also: Bollywood Fans Believe That Salman Khan's Tubelight Will Fail To Break Bahubali 2 Records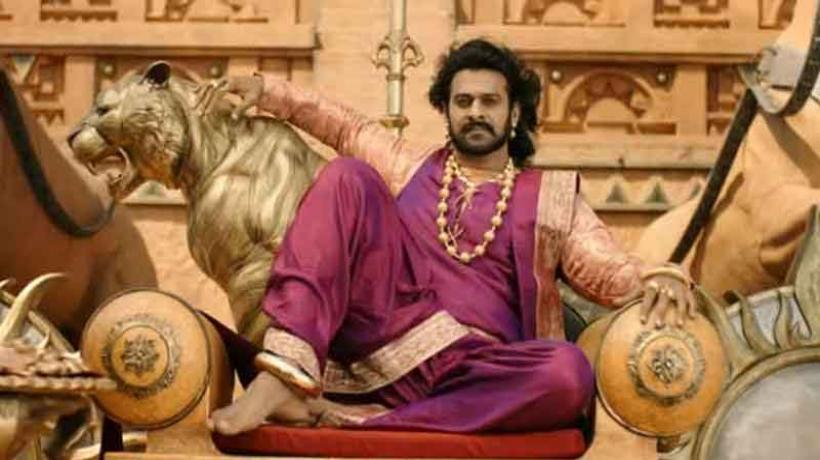 Certainly, this question must be grappling in people's mind for quite a while now. Well, every question has an answer and this answer has been explained in the simplest way by exhibitor and distributor Akshaye Rathi. In a talk to a leading daily, the Film expert reveals all the big reasons why Bahubali 2 is a dream for Bollywood filmmakers. He also points the big reason is Bollywood stars big pay cheques.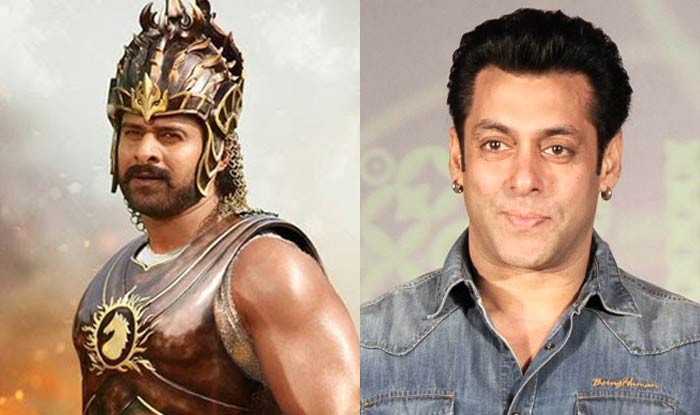 Pointing the fingers on Bollywood superstars, Akshay Rathi said, "I guess there should be more focus on the production value and scripts now. Till the date the biggest expense is a star's fees, we will never go ahead of the business we are doing. Prabhas for Baahubali 2 has charged much lesser than what our stars charge for a film that does a lifetime collection of Rs 80-90 crore. Money has to be spent on production values not on stars."