Bollywood
Bollywood Fans Believe That Salman Khan's Tubelight Will Fail To Break Bahubali 2 Records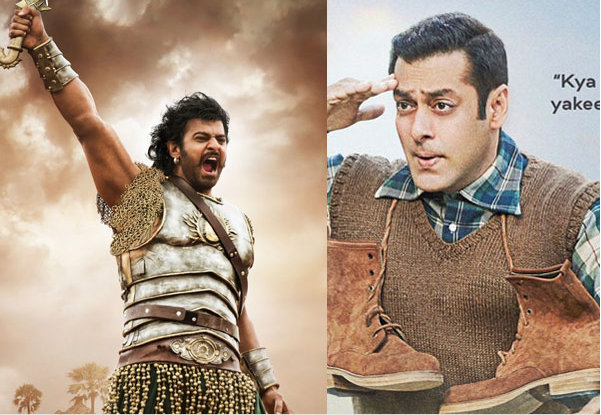 Salman Khan's Tubelight is all set to hit the theaters in another one month, but the biggest question is, will it break the records of Bahubal 2? To get the answers clearly, a leading news website conducted a poll and the results are shocking.
Read also:Â Tubelight Trailer Will Be Out On May 24, Reveals Kabir Khan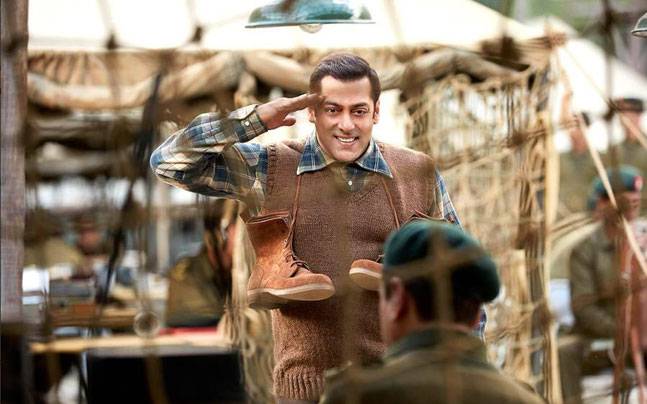 Before talking the upcoming film Tubelight, we better know the records set up by Bahubali 2. South film Bahubali 2 was dubbed in Hindi and released in the northern circuits in India. Till Day 22, Bahubali 2 has collected 464.75 crores in Hindi version. This is a record collection that seems difficult to be broken by other movies. As the Highest collection by any other Bollywood movie was being held by Dangal – 387 crores nett. If Tubelight ever wanted to break the records of Bahubali 2 then it first has to cross Dangal collection and than Bahubali 2.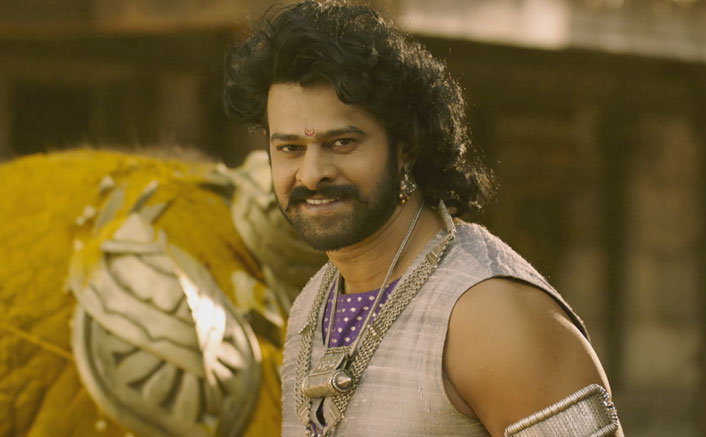 According to the latest poll results, 58 percent people feel that Tubelight won't be able to break the lifetime records of Bahubali 2 in Hindi versions. Apart from that, 37 percent feel that it will definitely break the records of Prabhas starrer movie. Well, there are some people who don't care about these records.