News & Gossip
Sunny Leone mocks Kangana's 'porn star' remark; Posts cryptic note about 'World Drama'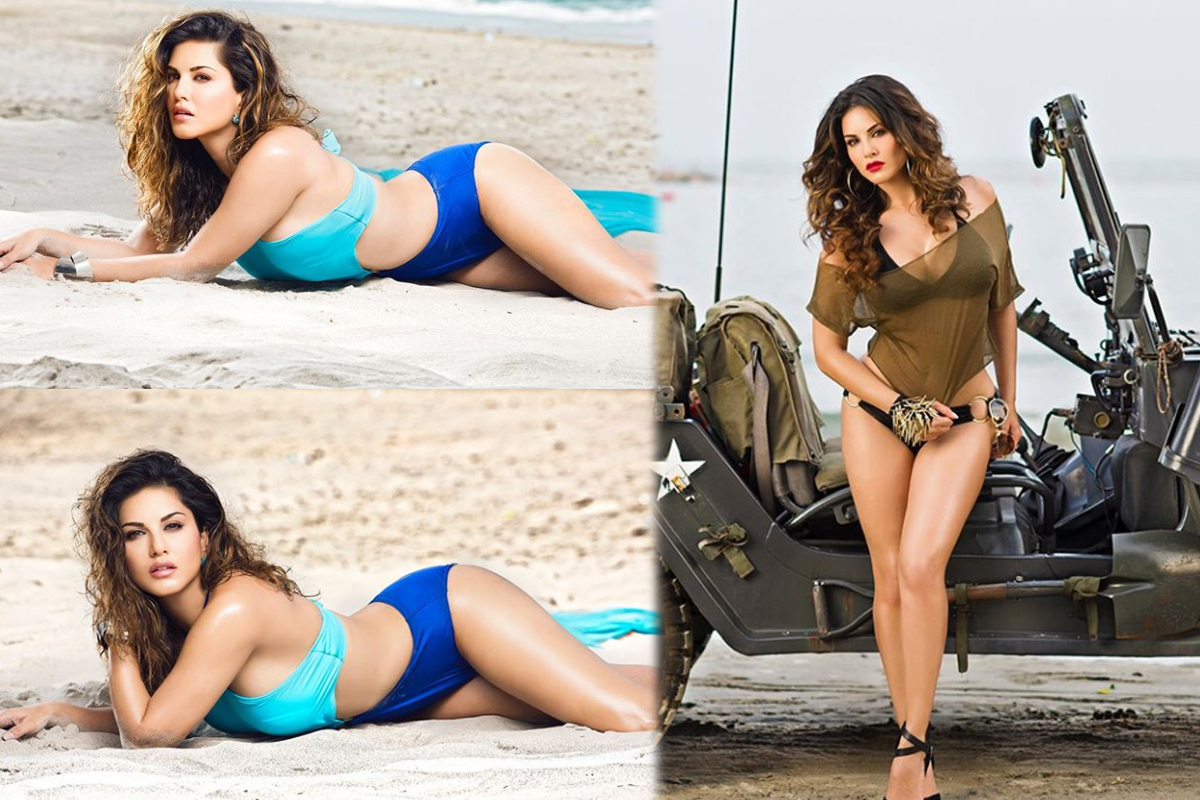 Kangna Ranaut, who is currently on a mission to fight anyone or everyone who crosses her way or maybe not even if one is minding one's own business, the 'Queen' actress isn't sparing anyone from her dreadful remarks. Falling prey to Kangana's anguish, Sunny Leone was dragged into 'Manikarnika' actress's battle ground, where the latter was raging a verbal war against senior actress Urmila Matondkar calling her a 'soft porn star', the comment didn't go down well with netizens and film fraternity whereas many found it way too outrageous.
To justify her remark against Urmila, Kangana took Sunny Leone as her reference, and pointed out a comment by a writer who had once said 'people like Sunny Leone should not be role models', thus, leaving 'Jism 2' actress upset.
Sunny who is known for her calm and soft nature in the industry, instead of grappling with Kangana on media forum just left a cryptic note on her Instagram post mentioning 'how people who know very less about you, talk about you the most', while calling it 'world drama' in her caption. Sunny's Instagram post read, "It's funny how the people that know the least about you always have the most to say," while her caption read, "Lunch date! Catching up on world drama!"
https://www.instagram.com/p/CFQ-kGTje1l/?utm_source=ig_web_copy_link
Kangana's tweet that involved Sunny Leone's name while digging at Urmila read, "Liberal brigade once virtually lynched a renowned writer in to silence for saying people like Sunny Leone should not be our role models, Sunny is accepted by the industry and entire India as an artist, suddenly fake feminists equating being a porn star to something derogatory."
Meanwhile, Kangana Ranaut is making headlines for couple of weeks for her being upset about something or someone making her unhappy, thus, leaving the actress in a constant state of fighting and voicing her opinions.