News & Gossip
Sudhir Mishra: Creative Ideas Come From Young, Passionate Writers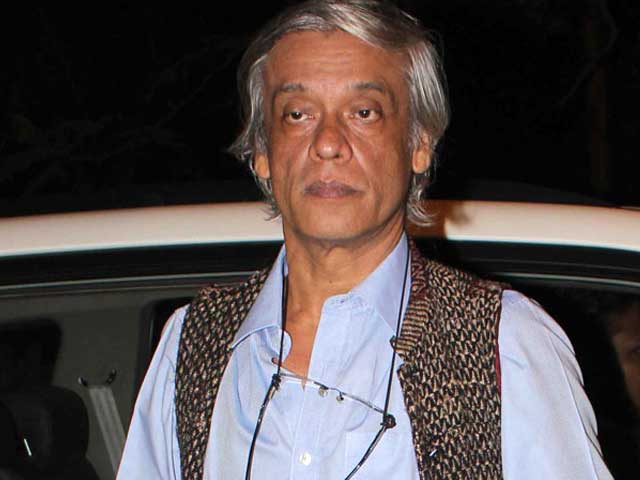 Sudhir Mishra: Creative Ideas Come From Young, Passionate Writers
"I HAVE OFTEN NOTICED THE MOST CREATIVE IDEAS COME FROM THE YOUNGEST, LEAST EXPERIENCED BUT PASSIONATE WRITERS, WHO ARE GIFTED WITH AN ORIGINAL AND UNBIASED VIEW TOWARDS STORYTELLING," MR MISHRA SAID
Filmmaker Sudhir Mishra truly believes in the power of young creative minds as he believes they have "original and unbiased" views towards storytelling.
Mr Mishra, who is a jury member of a short film contest Love Ke Side Effects, with filmmaker Nagesh Kukunoor and actor-producer Sanjay Suri, will select the winning films for the contest.
Praising the initiative, the Chameli director said, "It's a remarkable platform for amateur filmmakers to present their ideas and potential to the world. I have often noticed the most creative ideas come from the youngest, least experienced but passionate writers, who are gifted with an original and unbiased view towards storytelling."
The winner for the best short film will get return tickets to Paris along with the trophy. The runner-up will get a HD camera and the second runner-up will be gifted with smartphones.
Mr Kukunoor, who is credited with films such as Rockford, Iqbal, Aashayein and Lakshmi, says short films are the perfect breeding ground for young and enthusiastic filmmakers.
"When I was approached by Pocket Films, I said 'yes' because I'm sure this this festival will bring out different, interesting, quirky films that explore love and its many avatars," he said.