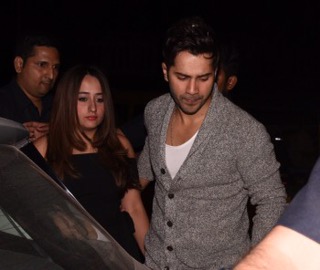 Big scale, red carpet-like birthday bashes are the thing now, all thanks to Karan Johar and co. These events (as we like to call them) are a peacocking ground for showcasing shiny outfits, displaying burrowed…err…gifted luxury bags, and, flaunting newer relationships. So, when Mira Rajput threw a birthday bash for Shahid's 36th birthday—all of Bollywood decided to turn up, dressed to the nines, obviously. All of Bollywood power-couples —Deepika Padukone and Ranveer Singh, Alia Bhatt and Sidharth Malhotra, Varun Dhawan and Natasha Dalal and a solo Karan Johar were some of the A-listers in attendance. (See here)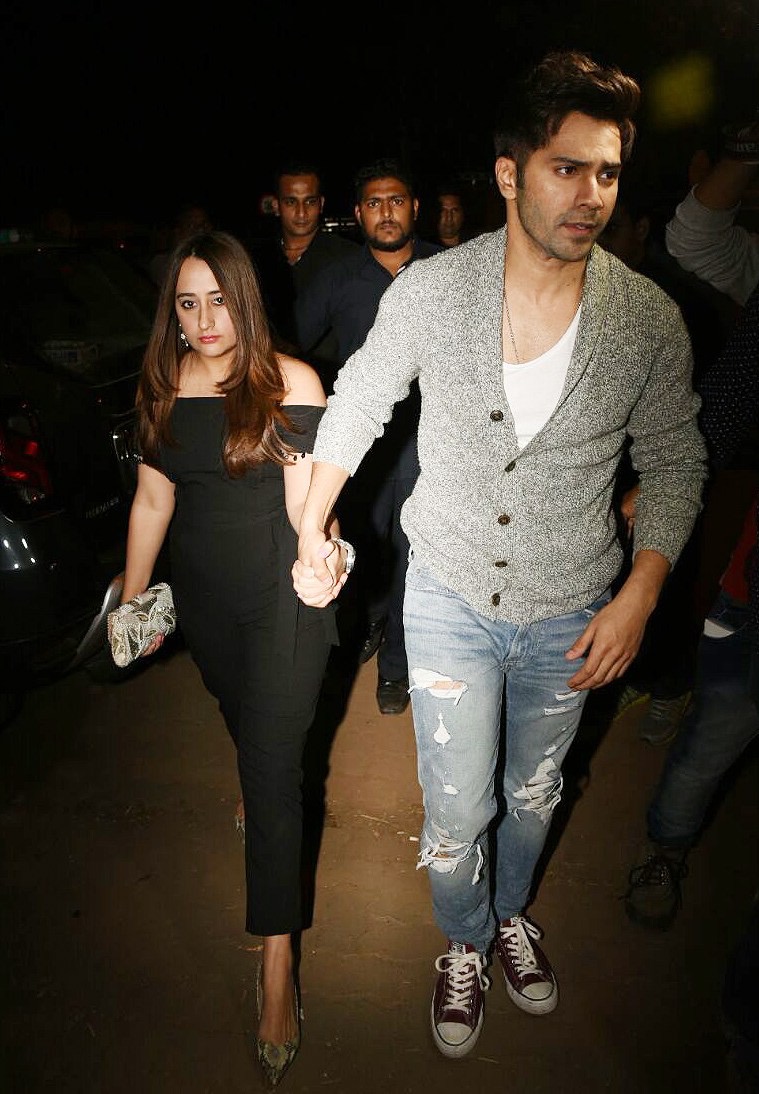 And even though the alleged couple has been spotted multiple times all over the city, Varun Dhawan has been tight-lipped about his relationship with Natasha Dalal. Well, until now. If these paparazzi photos are any proof Varun and Natasha, holding hands, are clearly in love and there's no denying it anymore!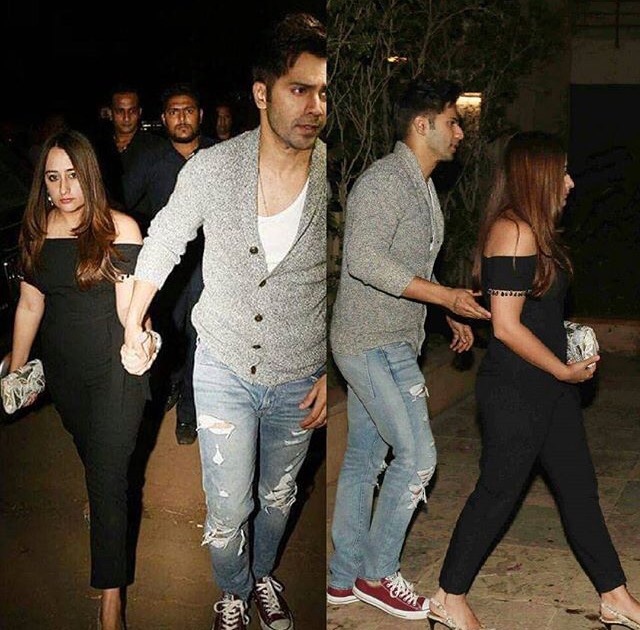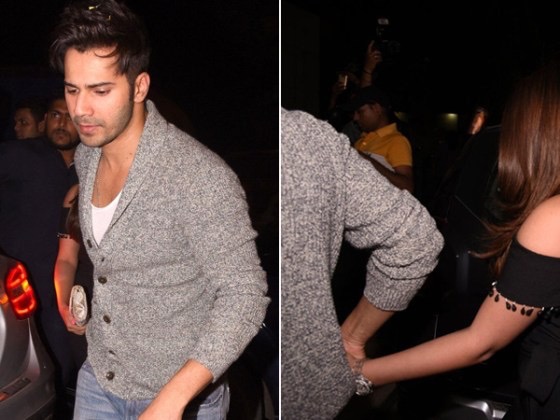 But, here's the real proof! In an interview with a leading news portal, Varun Dhawan gushed about his relationship, saying,
"I am cool about it. In fact, I've always been cool about it. There's nothing to hide. I just don't want the focus to shift from my career to the relationship. That's why I don't talk much about it. What can one say about spending time with loved ones? I'm not denying anything at all, just that I don't like to discuss it. I see it reaching a good place. (Smiles) She's quite a handful so full credit to her for sticking by me. She's one of the best people I've come across in my life!"
We had always known that Natasha Dalal and Varun Dhawan were always a thing and a couple of times, the actor did make it pretty obvious, though he never really commented on his relationship. But these pictures are in itself is a proof that Varun is seeing Natasha. Gosh! We are so happy that he's finally decided to go public about his relationship with her!