News & Gossip
Jhanvi Kapoor Goes Under The Knife Even Before Stepping In Bollywood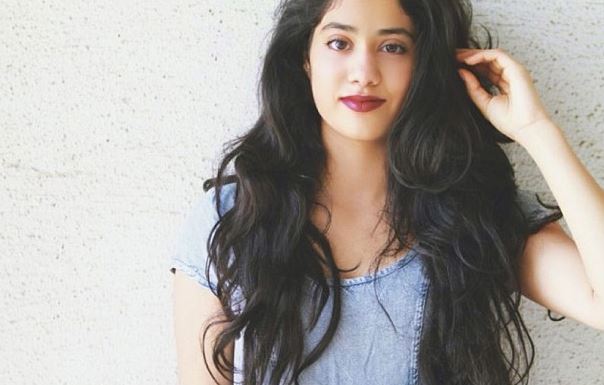 Actress Sridevi is one of the most celebrated actresses and now her elder daughter Jhanvi Kapoor is ready to rule Bollywood. Jhanvi is one star kid who is in news since quite sometime now as she is prepping for her big Bollywood debut soon.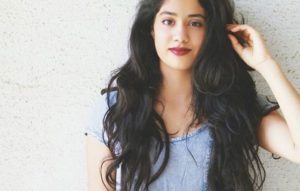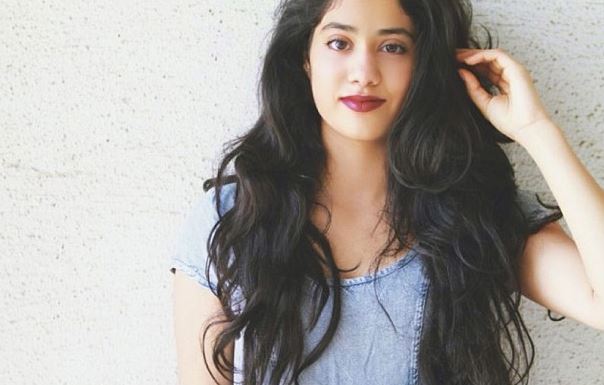 Jhanvi came in limelight when she started making public appearances with her mother Sridevi at various events. Looking at her, we can say that Jhanvi has definitely a bright future in Bollywood.
Jhanvi is yet to prove her prowess with her acting but the pretty girl is definitely making news for her drastic transformation these days. And talking about transformation, we mean she has gone under the knife to enhance her beauty. Yes, you heard it right!
Plastic surgery has become quite quintessential part in an actress' life before or after she makes it to the world of glamor. Well, it seems Jhanvi has taken this step quite early. If you closely observe the before and after pictures of Jhanvi, you will definitely notice a change in the shape of her nose.
Though, she looks pretty but her nose was quite not in shape before as it seems now after surgery. It makes pretty sure that she has done her nose job.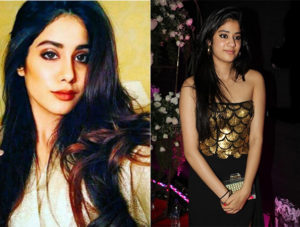 Just like her mother Sridevi, Jhanvi too personifies beauty but we wonder what made the 20-year-old girl do this. Well, we are sure her mother must have played a major role in her daughter's transformation.
However, as we all know, the actresses have always faced lots of criticism for going under the knife. But Jhanvi being a star child might not face criticism for the same as she belongs to a renowned family of Bollywood.
B-town actresses have faced nepotism as they have not been from a filmy background. We are sure Jhanvi Kapoor will never have to go through this. But it's unfair if she won't be criticized for this as she is a star kid. Well, only time will tell.
What do you have to say about this? Do you agree with us? Share your views with us.