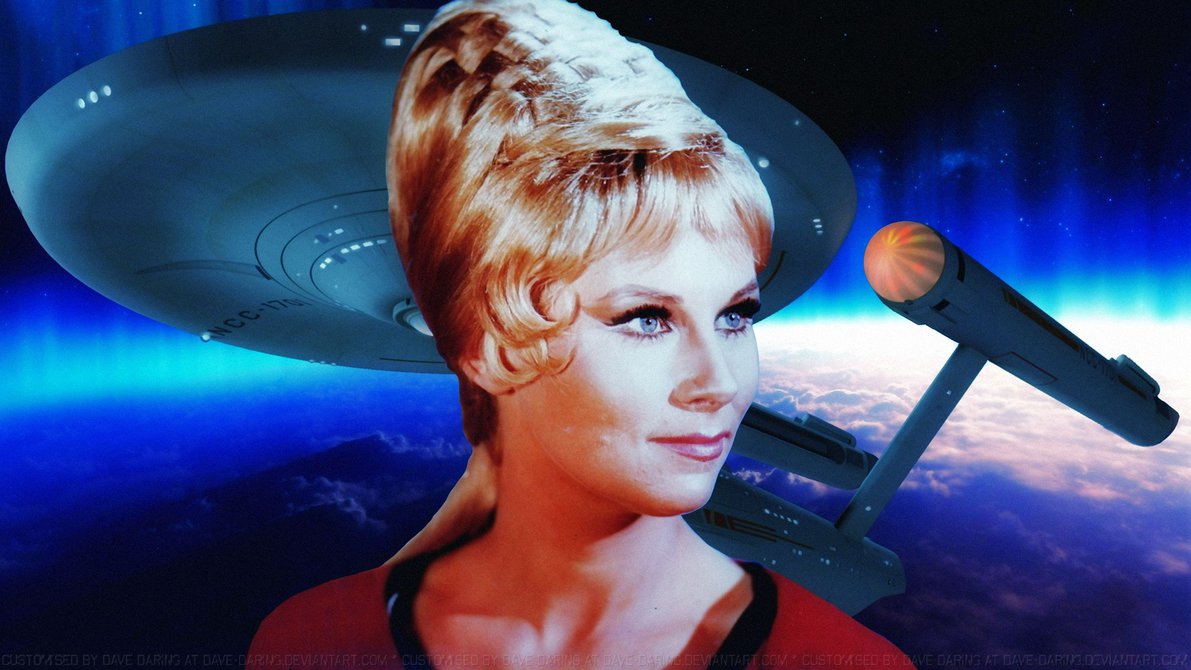 'Star Trek' actress passes away at 85
'Star Trek' actress Grace Lee Whitney has passed away at the age of 85 due to natural causes in her home in Coarsegold, California.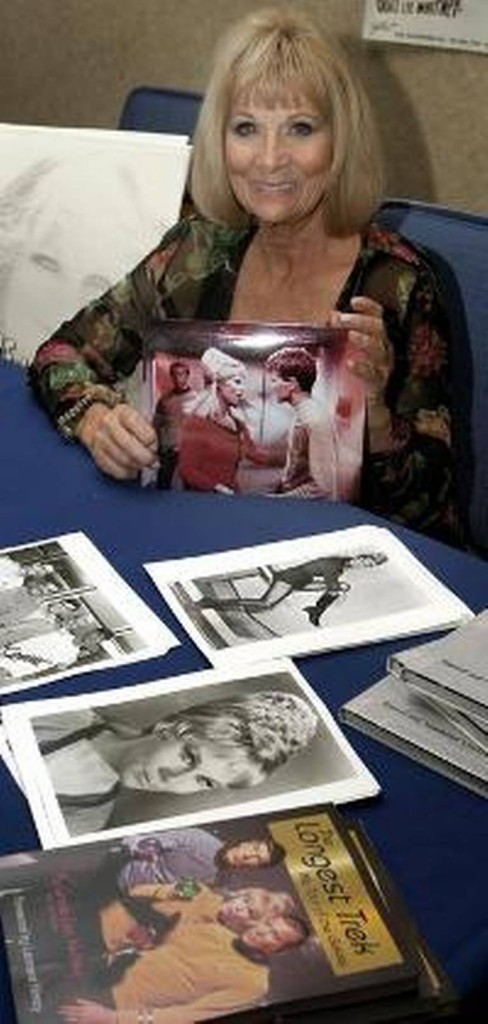 The American veteran actress used to play Captain Kirk's assistant Yeoman Janice Rand on the original science fiction series for first eight episodes before being stroked out, but the actress made a comeback for the movie franchise, 'Star Trek: The Motion Picture', ' Star Trek III: The Search for Spock' and many more, Stuff.co.nz reported.
In 1998 she shared in her autobiography 'The Longest Trek: My Tour of the Galaxy' that she became an alcoholic and struggled with her addiction for many years after her acting career came to an end.
Whitney started recovering after regaining her career with the help of Leonard Nimoy and spent the last few decades of her life helping others with their addiction