Cinema and cricket are the two main means of entertainment in India. We as an Indian love to watch our favorite films in theaters for the spectacular viewing experience. Watching a film in the theater is something one can't achieve anywhere. Despite the rise of the digital medium, Cinema halls are still ruling, all thanks to the comfort and quality these theaters provide its audience. There are many cinema halls, but one that is known for its quality and customer satisfaction is Miraj Cinema.
Miraj Cinema is one of the fastest growing brands in the movie screening industry. The brand has reached a new milestone, as it has more than 100 screens all over India.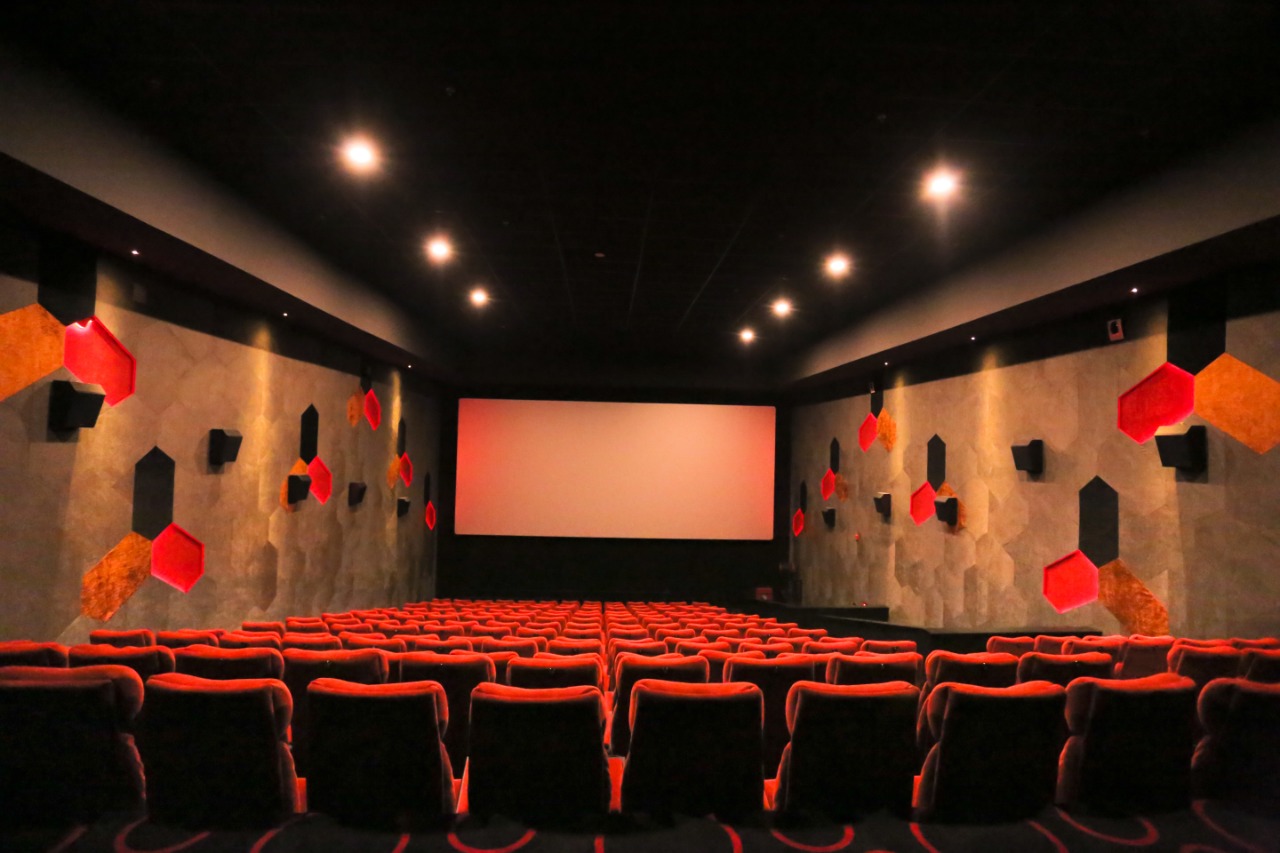 Since its inception, the company has been taking giant strides lodging its entry among the top 5 players within the category in just 5 years. Miraj is now present in 14 states and 40 locations in the country operating 110 screens.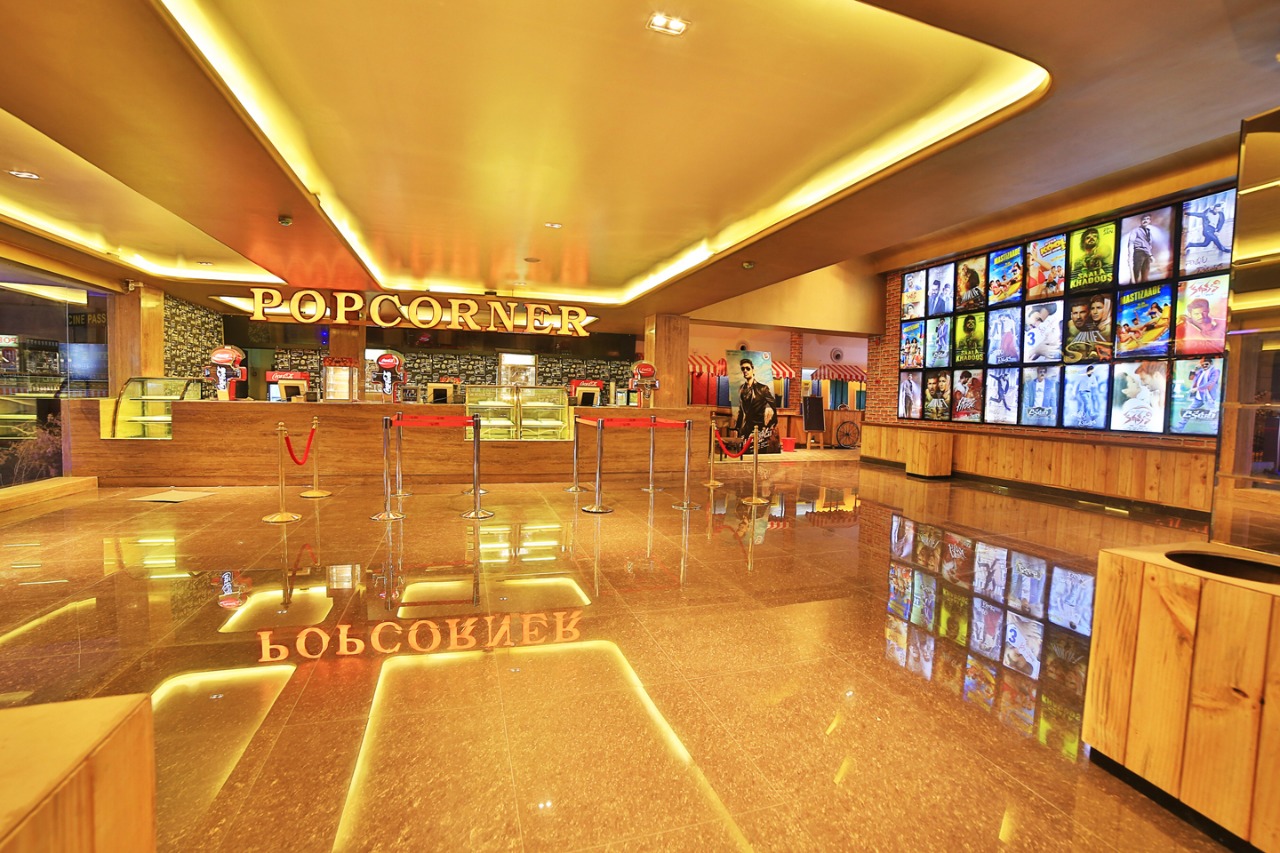 On being asked about reaching a 100-screen milestone, Mr. Madan Paliwal, Chairman of Miraj Group asserted, "It is a happy moment for the whole Miraj family today to become 100 screen multiplex players in the country. From here on we expect Miraj Cinema's growth will be much faster where we will aim to touch the 200-screen milestone pan India by March 2020. This aggressive expansion will be fulled by an investment of Rs 200 crore by the company in a from internal accrual and mix of debt and equity."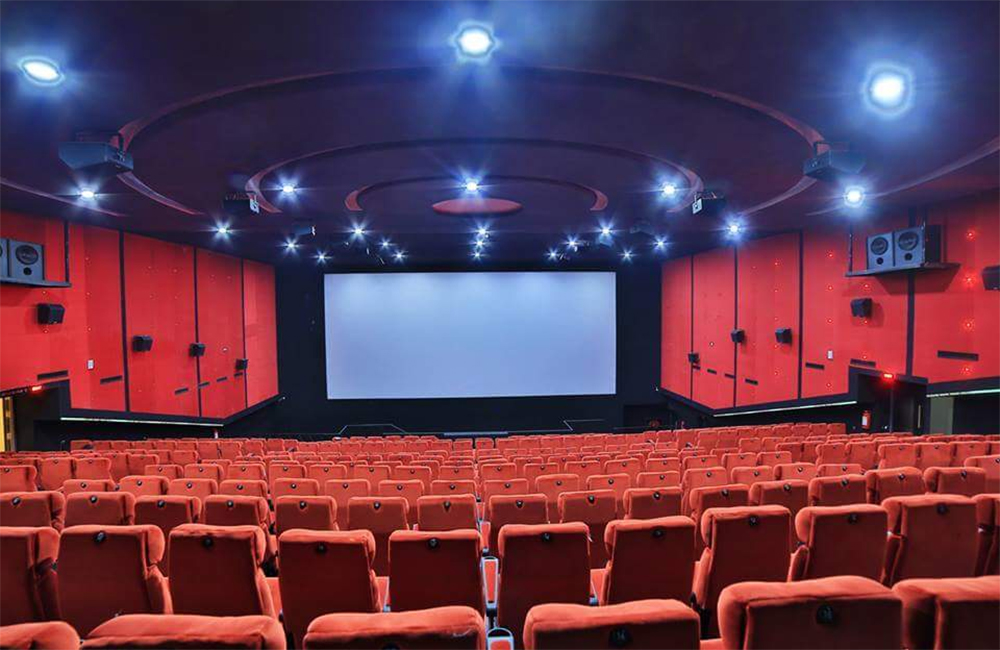 Miraj's prima facie objective is customer satisfaction while coming up with a new cinema. In keeping with its mission, the multiplex chain ensures the best movie watching experience.
The MD of Miraj Entertainment, Amit Sharma, stated, "We are thankful to our valued customers, & partners for supporting and trusting is in our journey so far. India's multiplex industry that is characterized by lower screen rate ratio and rising demand of movie consumption will give us opportunities for more growth in the coming days. We are committed to ensure the best movie watching experience at an affordable price."
Coming back to Miraj Cinemas, it is a division of Miraj Group and is one of the leading brands in the movie exhibition industry. Miraj Cinemas is taking a great stride towards greater heights nationwide. State-of-the-art interiors and amenities provide the best quality sound and video to the movie lovers.