The PR and marketing team behind Raees envisaged a unique idea of promoting 'Raees'. The team got Shah Rukh Khan, on board the August Kranti express train to travel to Delhi for the promotions of the film that releases on Wednesday.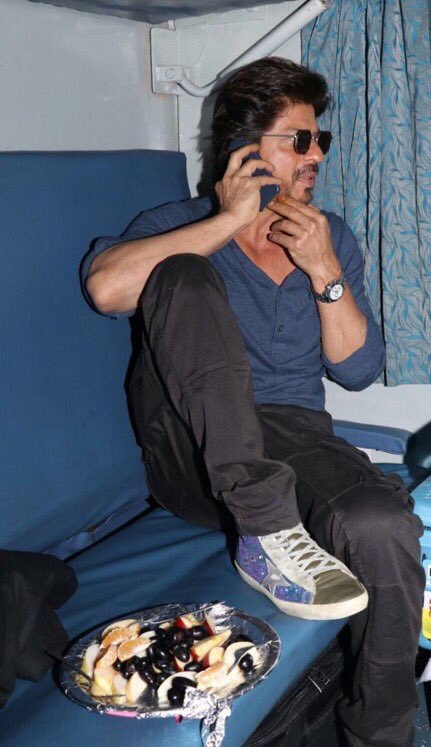 But hardly did they imagine that tragedy will soon strike the promotional schedule. The express train which left Mumbai Central station around 5 pm had SRK in one of the AC compartments with his entourage as well as the film's director Rahul Dholakia and producer Ritesh Sidhwani. By the time the train reached Baroda station, fans had already got the news of SRK being in one of the compartments and they queued up in huge numbers to catch a glimpse of the superstar.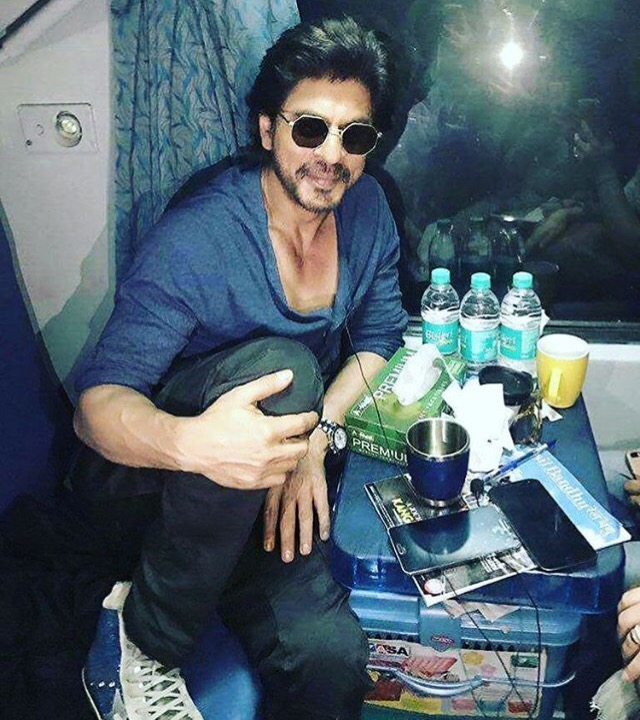 As a result of this, there was huge commotion on the platform, following which the train was stopped for a few minutes. One person was killed and two policemen were injured as crowd went berserk after Bollywood superstar Shah Rukh Khan arrived at the railway station on Monday night by August Kranti Rajdhani Express for promotion of his upcoming film 'Raees'.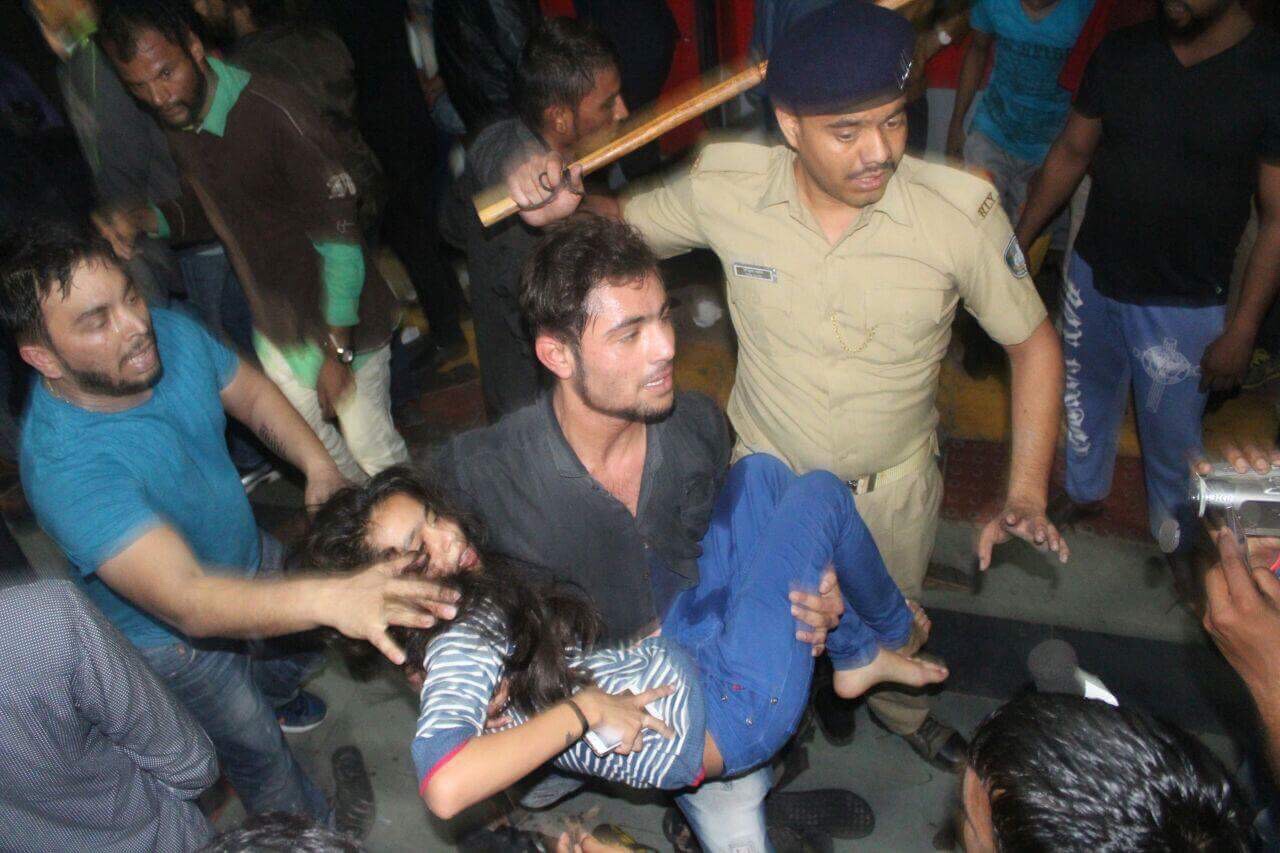 Taking charge of the situation, police immediately conducted a lathi charge but that caused further mayhem and there was a huge stampede. Several were injured in the process and one person even lost his life.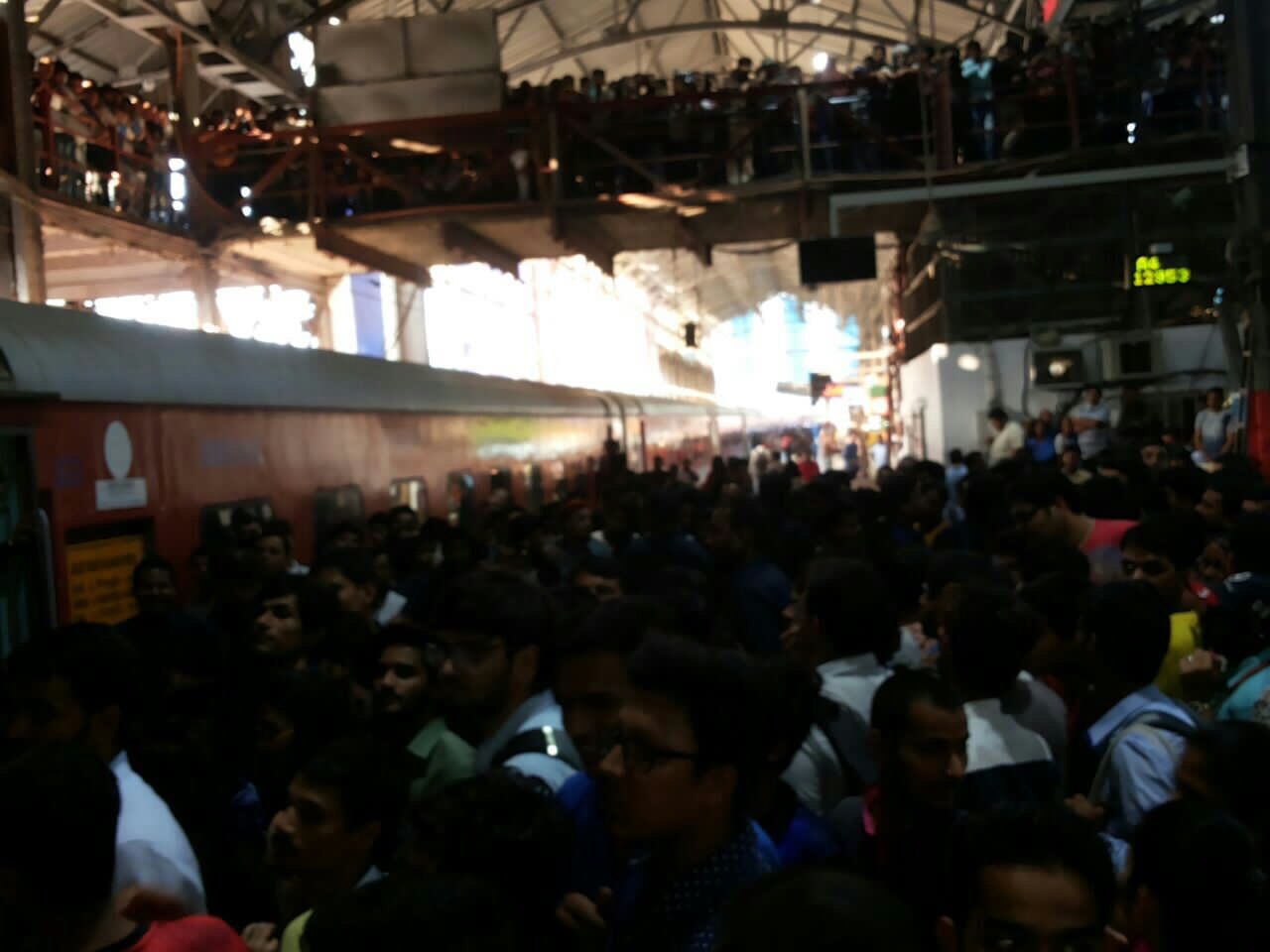 If reports are to be believed, Samajwadi Party's former president Farid Khan passed away due to suffocation.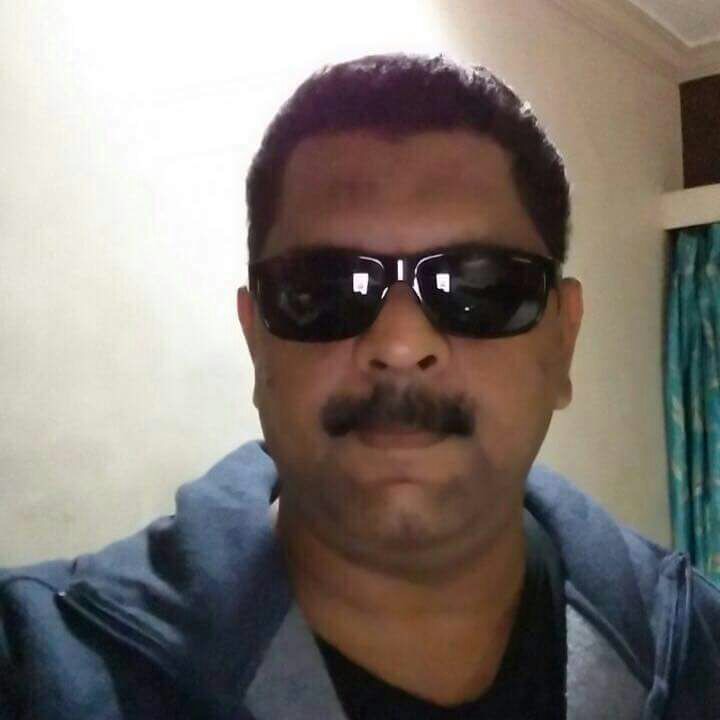 Officials at the railway police control room here said, "At around 10.30 PM the train arrived at platform number six of the station and halted for 10 minutes." "Shah Rukh's fans had gathered in large number to have a glimpse of the actor who had boarded the train from Mumbai and is going to Delhi as part of the promotional campaign for his film," railway police said.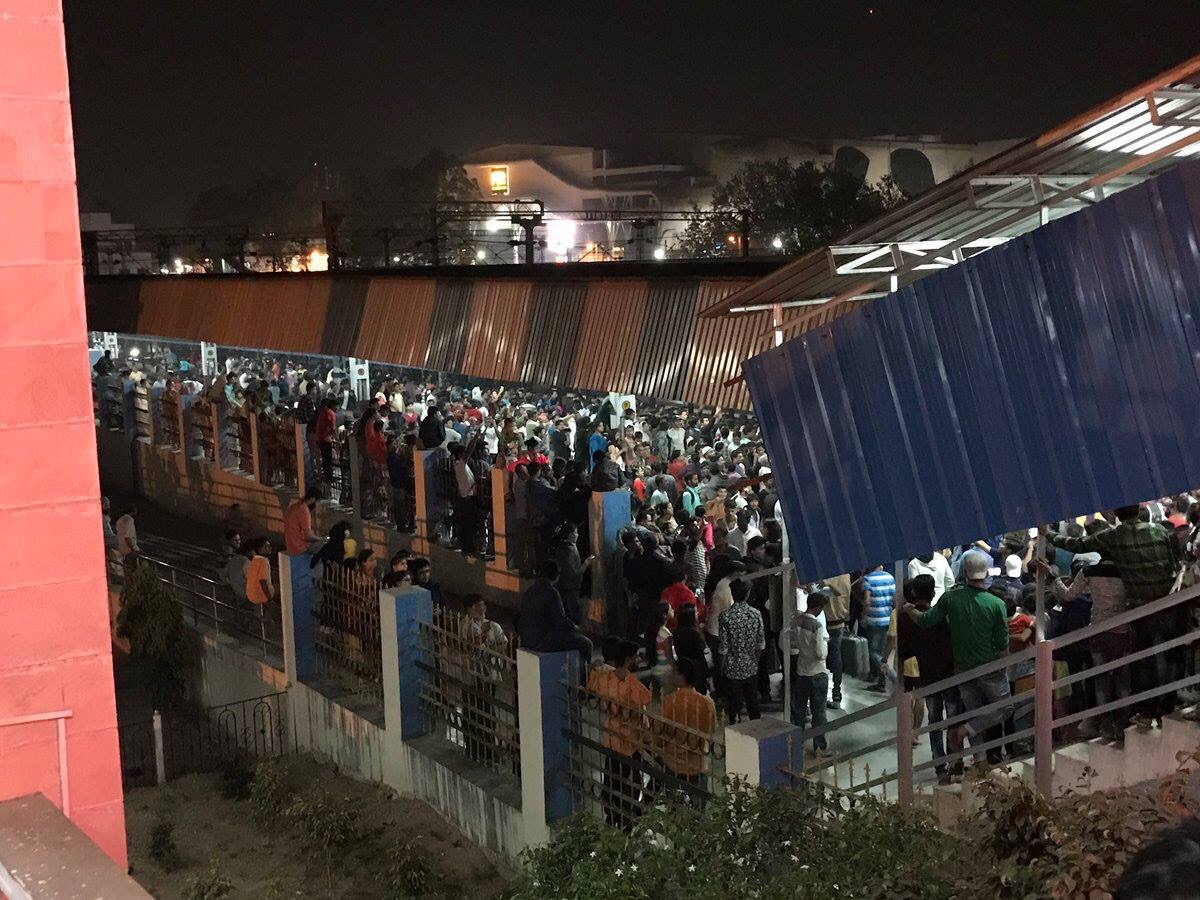 The crowd went berserk when the train halted and began banging its window panes and even falling on top of each other. Police had to resort to mild lathicharge to control the crowd.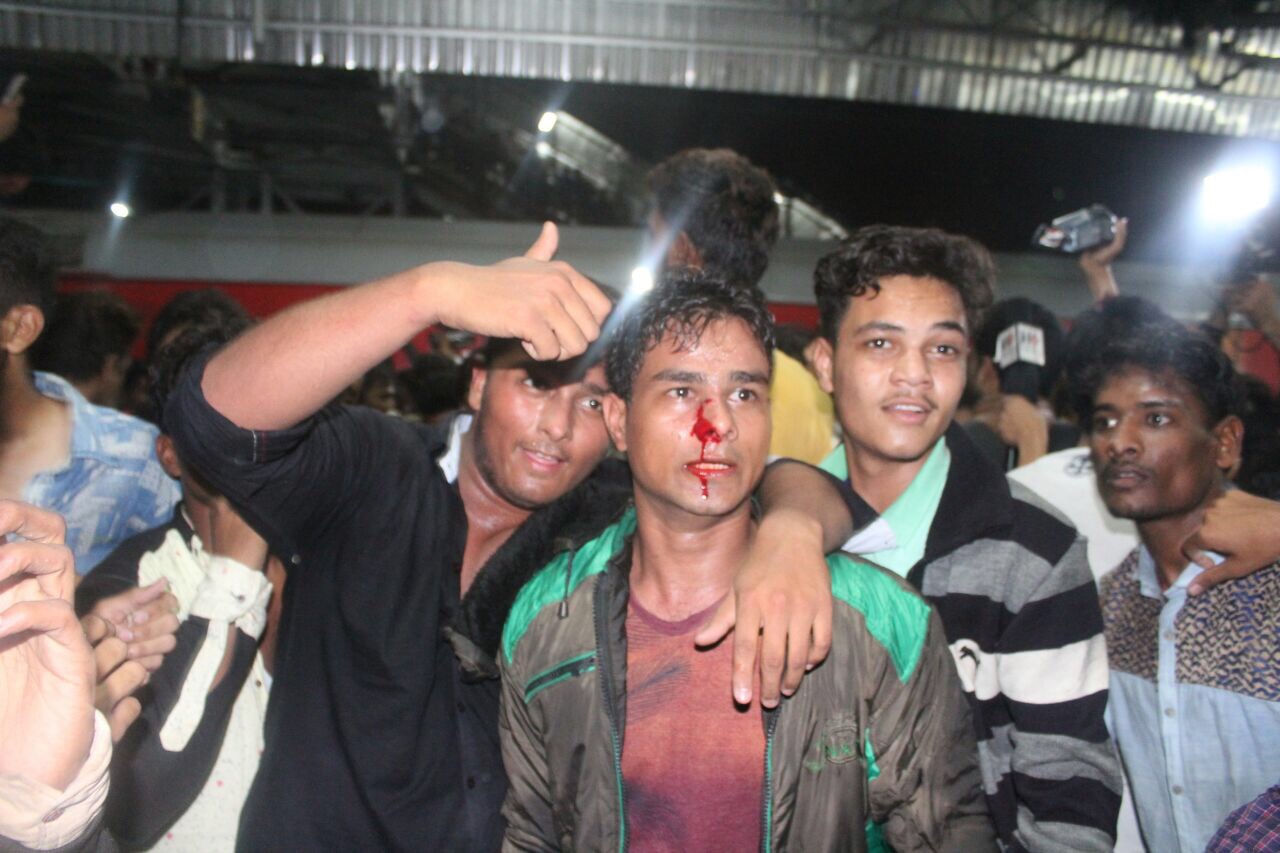 "When the train started moving, people started running along with it. Due to the rush, one person died of breathlessness and two policemen posted there to control the crowd were injured," they said.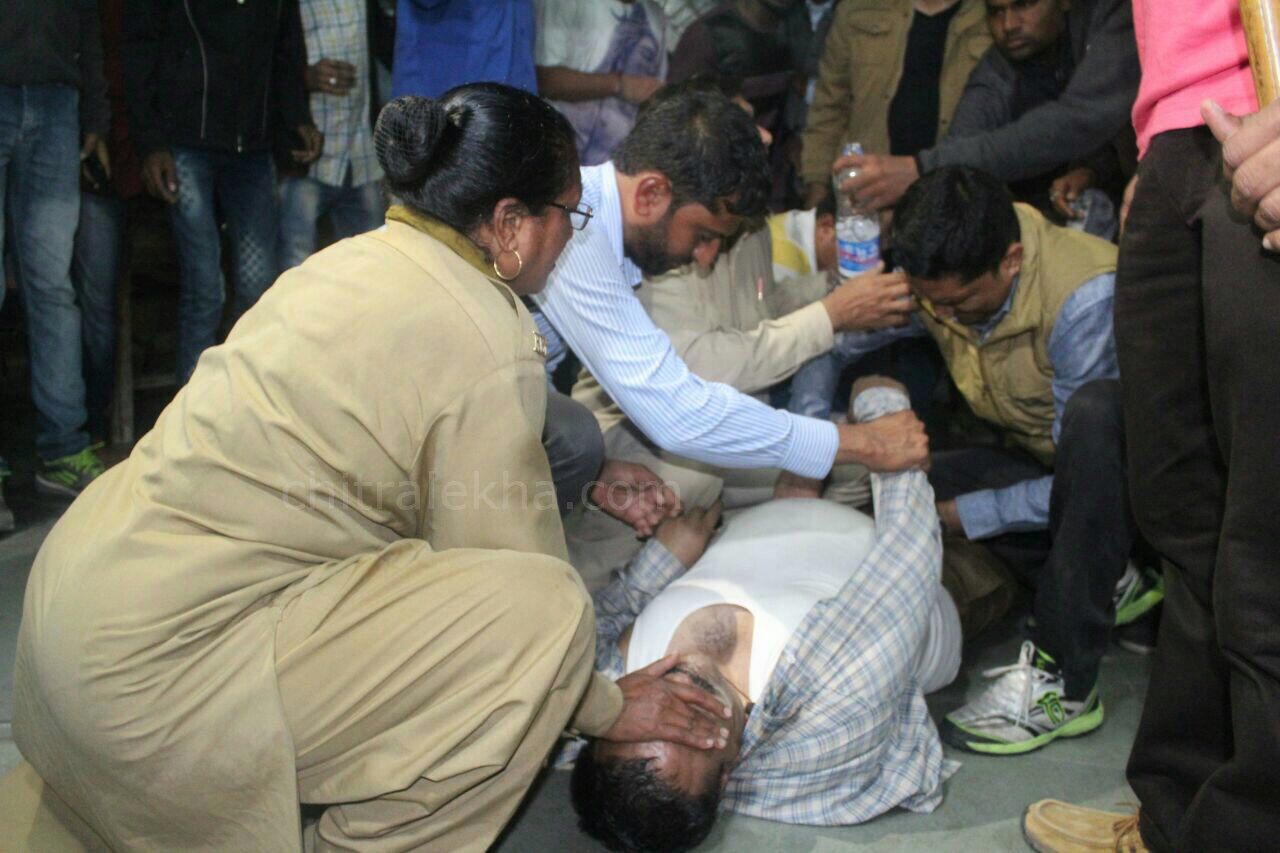 Terming the incident as unfortunate, Shah Rukh said, "My prayers are with the family of the deceased."
Meanwhile, a huge crowd gathered at Hazrat Nizamuddin railway station as the actor reached the national capital.
#WATCH: Massive crowd gathered at Hazrat Nizamuddin railway station as Shah Rukh Khan reaches Delhi for promotion of his film #Raees pic.twitter.com/nBZNRwblac

— ANI (@ANI) January 24, 2017
The Bollywood superstar had boarded the train from Mumbai Central for Delhi as part of his promotional campaign 'Raees by Rail'. With tragedy striking the train promotions, we wonder if the makers are now thinking whether the plan was appropriate or not.