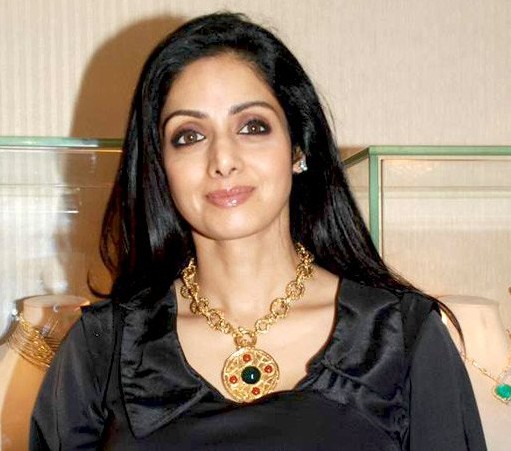 We still can't get over the fact the legendary actress Sridevi is not with us anymore. Sridevi along with her daughter Khushi and husband Boney Kapoor were in Dubai to attend Mohit Marwah's wedding ceremony. Due to tight schedule, her elder daughter Janhvi didn't joined them on this trip. Yesterday Boney and Khushi came back to Mumbai, but Sridevi extended her stay at the hotel. The source further reveals, "Boney went back to Dubai yesterday to surprise her." The saddest part is that now Boney Kapoor will be returning India with Sridevi's dead Body.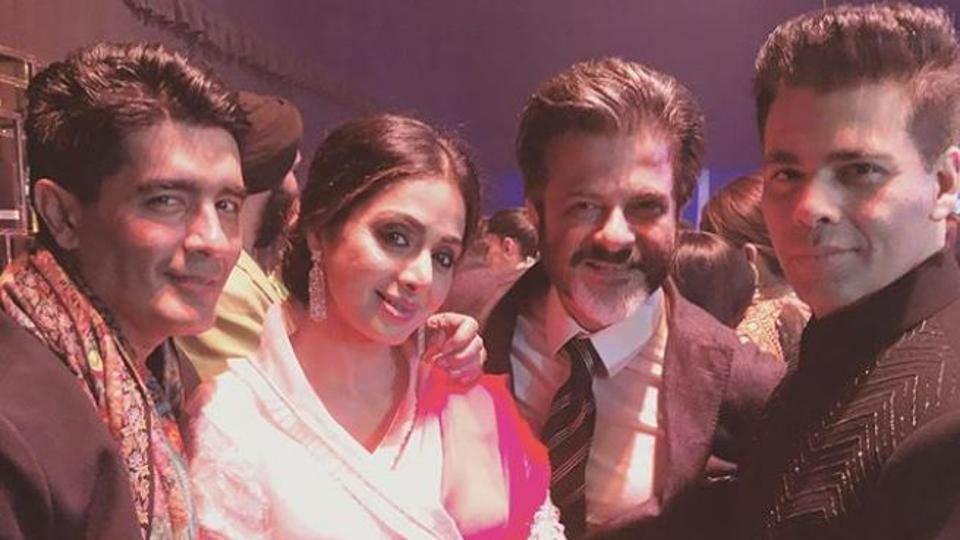 A source close to the family reveals, "Sridevi was not ailing of any major sickness which is why this news is so shocking. She has been fit and hale and hearty for a long time. She suffered a massive cardiac arrest in Dubai where she was on a short break and passed away after doctors could not bring her back. This was something that no one expected."
Sridevi's brother-in-law Sanjay Kapoor too confirmed this news and also said that he is going back to Dubai. Recent reports states that Boney Kapoor is making arrangements to bring Sridevi's dead body back to India. Meanwhile, friends and relatives are heading to Kapoor's house to be by Janhvi and Khushi's side.
This is very unfortunate. Sridevi couldn't see her daughter on the silver screen. Boney Kapoor's first wife also died just before Arjun's debut film.
May her soul rest in peace. #RipSridevi. Stay tuned with us for more news and update.