News & Gossip
Sourav Ganguly Is Not Receiving Money For His Advisory Role For Delhi Capitals, Denies Conflict of Interest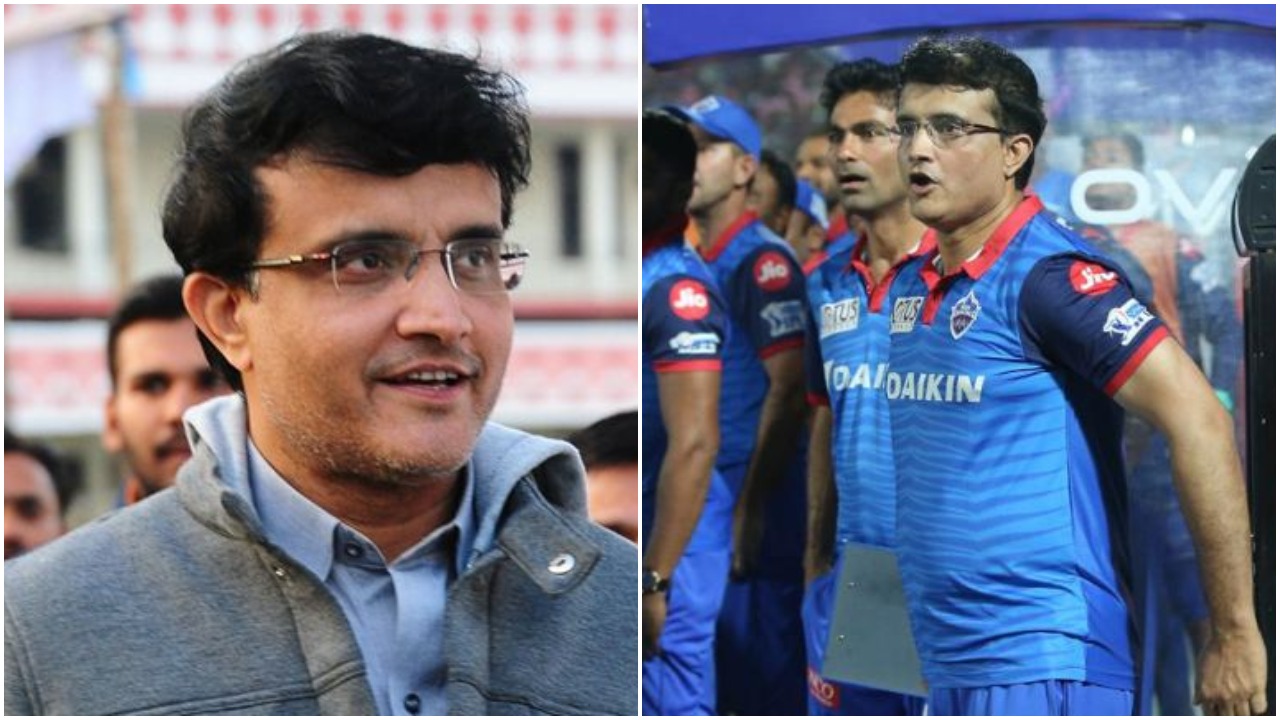 Former Indian skipper Sourav Ganguly is currently serving as an advisor to IPL team Delhi Capitals. Recently, an allegation was made against Dada about conflict of interests. Responding to the same, Ganguly said that there is no conflict of interest, he is not getting paid for his advisory role in Delhi Capitals.
Abhijeet Mukherjee, Bhaswati Santanu, and Ranjit Seal filed the complained against Ganguly regarding the conflict of interest, as he joined Delhi Capitals as an advisor in Indian Premier League 2019 while serving as the President of Cricket Association of Bengal. After the complaint, BCCI confronted Dada over the same.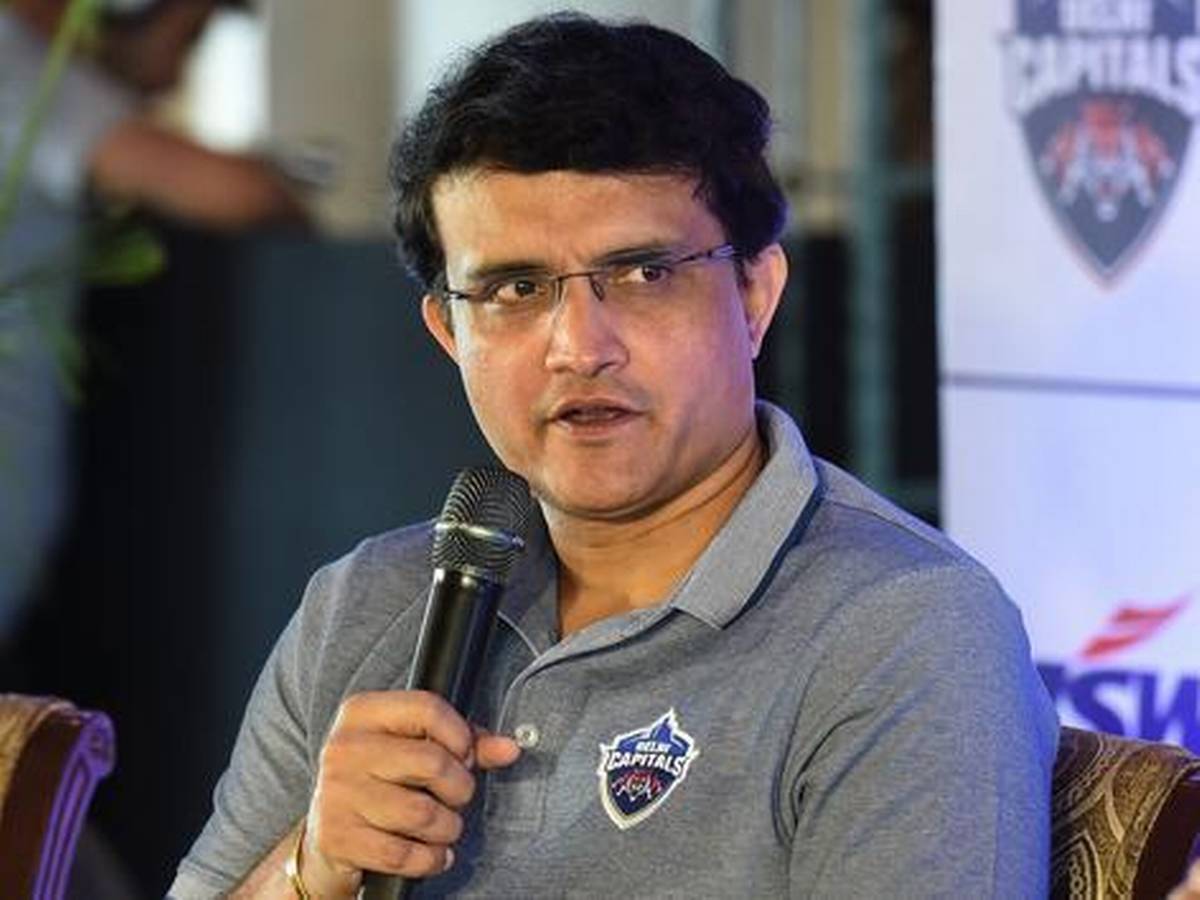 According to the report of a leading daily TOI, Ganguly told BCCI Ethics officer DK Jain that as he was not getting paid for his commitments with Delhi Capitals, there is no conflict of interests. Therefore, he should not be prohibited from his advisory role for Delhi Capitals in ongoing IPL season.
The report further added that legal experts of BCCI and the ethics boards are looking into this. They'll decide if Ganguly's interest could be considered as a conflict even though there is no money exchanged.
Conflict of interest has been a problem for BCCI in the past. This is the reason Rahul Dravid has to resign as coach of Delhi Daredevils because he was coaching India A and India U-19 team. India's head coach Ravi Shastri is also not allowed to commentate in the IPL.