News & Gossip
Singer Kanika Kapoor asked to report at a Lucknow Police Station on April 30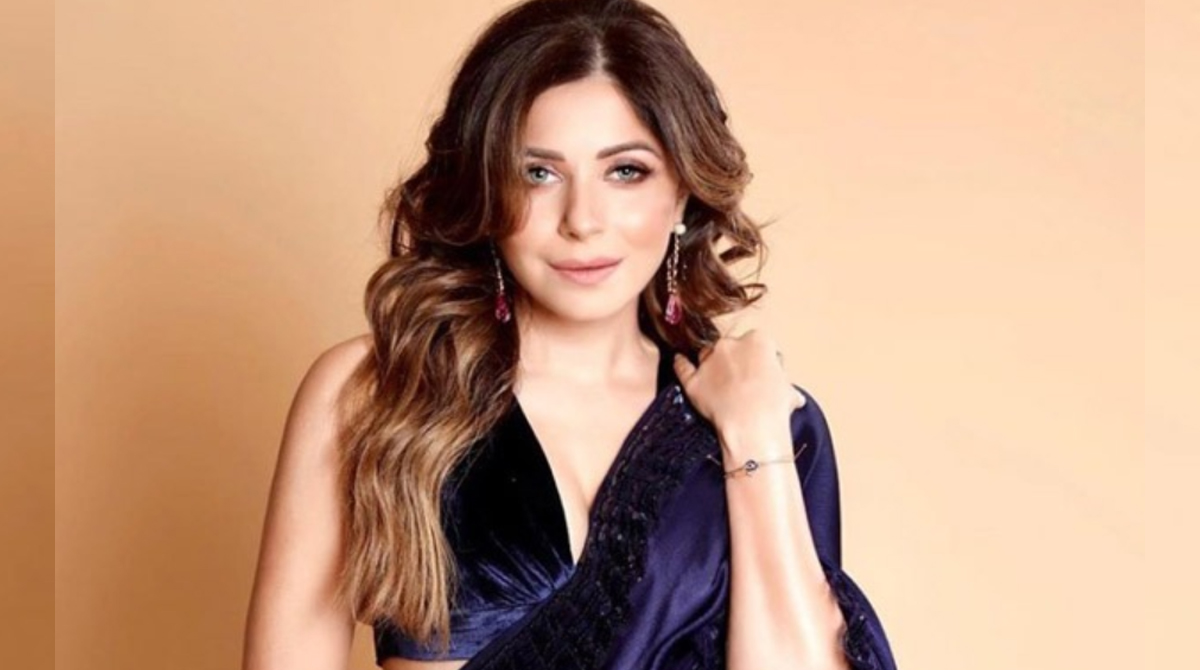 Bollywood singer Kanika Kapoor fortunately failed the Corona test but she has still to deal with the Lucknow police for the FIR lodged against her for negligence and committing acts likely to spread the fatal disease.
Sources close to the Lucknow Police have said that the Baby Doll singer has been asked to report at Sarojini Nagar Police Station on April 30 to record her statement.
"The notice has been served on Kapoor and she has been asked to visit Sarojini Nagar Police Station, where an FIR under IPC sections 269 (negligent act likely to spread infection of disease dangerous to life), 270 (malignant act likely to spread infection of disease dangerous to life), 188 (disobedience to order duly promulgated by public servant) was registered against her on March 20," a senior police official said in Lucknow.
Police also said that Kanika would be arrested and produced before the court if she fails to follow the notice.
On Monday, officials from the Lucknow Police reached Kanika's residence at Gallant Apartment for her statement. She is staying here with her parents.
An FIR was lodged against Kanika Kapoor on complaint of the Lucknow Chief Medical Officer accusing her of being negligent and deliberately committing acts to spread COVID 19 pandemic.
In a statement on Sunday, the singer said she is aware of "several versions of stories" about her diagnosis, but "negativity thrown at a person does not change the reality."
"Some of these seem to be fuelled even more because I have chosen to be silent till now. I stayed quiet not because I am wrong but in-fact being fully aware that there have been misunderstandings and wrong exchanges of information. I was giving time for the truth to prevail and for people to reach their own realisation," she said in her Instagram post.
https://www.instagram.com/p/B_cB951F0JQ/
Kanika also shared a photo of her with her mother and father while having the morning tea together. Take a look:
https://www.instagram.com/p/B_cmepoFi5M/