Bollywood
Sonam Kapoor Slams Ram Gopal Varma Over His Remark On Tiger Shroff!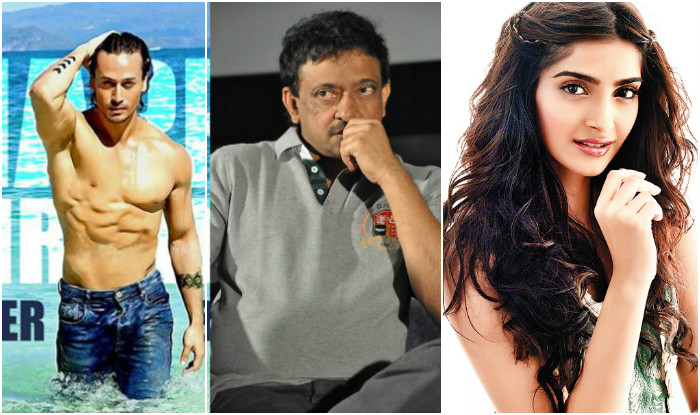 Bollywood fashionista Sonam Kapoor is one of the boldest beauty in the town. She is blessed with a beauty and a good brain. She actually knows what to say and when to say! Lately, she reacted strongly on Ram Gopal Varma's tweet over Tiger Shroff.
Also, read Sonam Kapoor SLAMS Media Over Her Revealing Outfit Photos!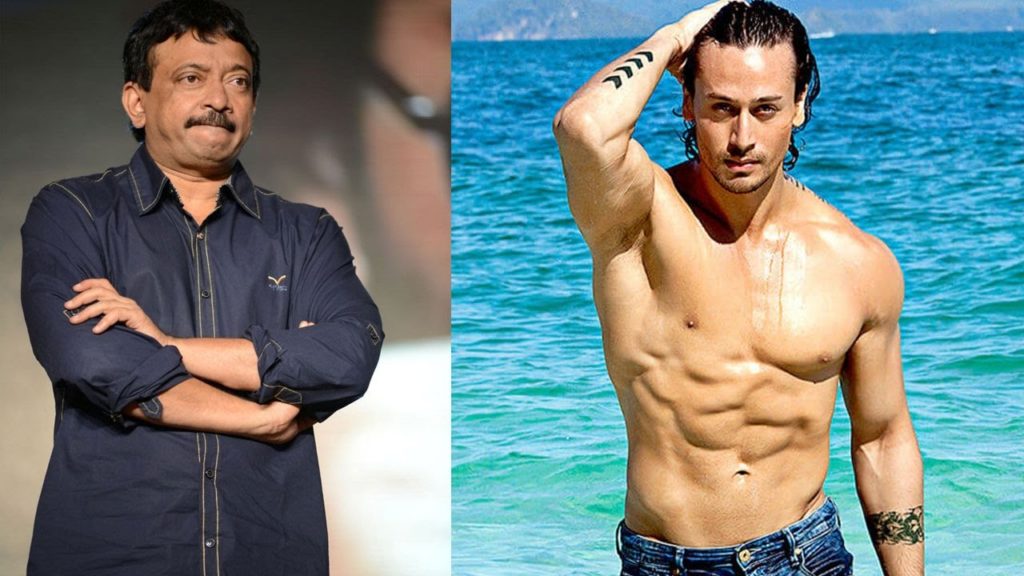 Well, those who don't know what actually it is about then let me give you a clear idea about it. On the very day of Tiger Shroff's birthday, everyone was wishing him except Ram Gopal Varma. On his birthday, Tiger shared one of his seaside picture on Twitter. Soon, the directed gave his piece of opinion to Tiger Shroff, he says better he learn some machoism from his dad. In a series of the tweet, he goes on to say a lot to Tiger Shroff. The good thing was, Tiger didn't react to it at all and he still remained silent.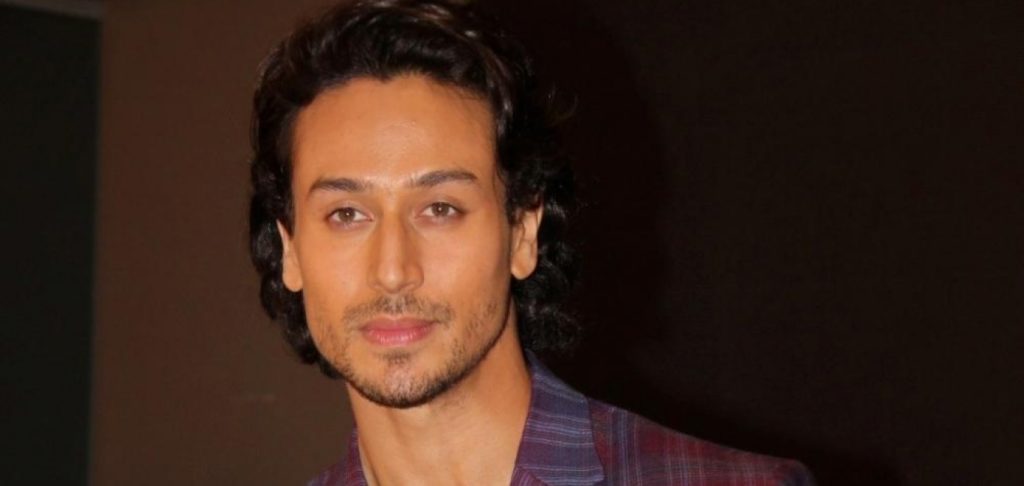 Well, when Sonam was asked to react to it, she goes on to say, "(They should be happy that Ramu doesn't like Tiger. Whoever Ramu doesn't like, does very well. I am very happy. I like Tiger. He's very cool and least bothered. He is very well-behaved and performs so beautifully. I saw him performing recently at an awards event and he did such a good job. It was a pleasure to watch. I just haven't had the chance to watch his performance, except for his first film, but whatever I see him at events and parties, I find the way he conducts himself very dignified."
Click On NEXT page