News & Gossip
Sonam Kapoor Reveals How She Was Brutally Body Shamed By People Around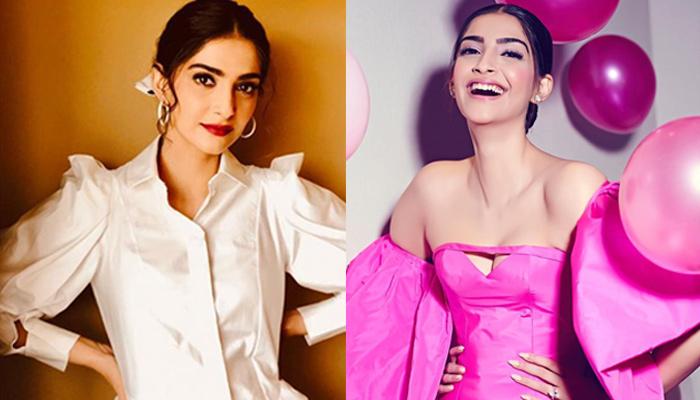 Sonam Kapoor comes from an established film family. She is known for her great fashion sense. She keeps herself updated about the latest trends in fashion industry.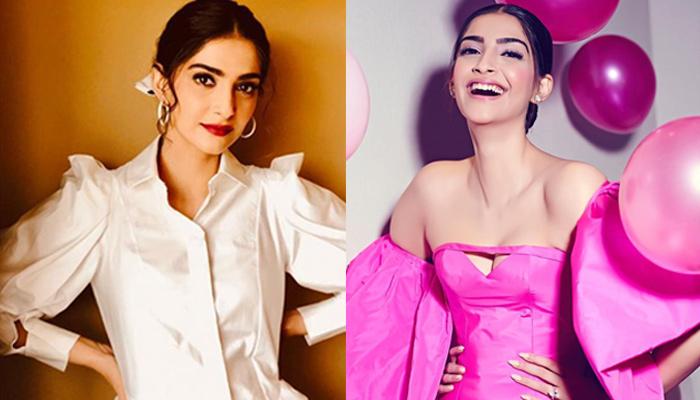 The actress had recently graced Arbaaz Khan's chat show, Pinch, wherein she opened up about how she with negativity on social media and trolling. During the interaction, Arbaaz asked Sonam what are the things that pinch her on social media.
Arbaaz asked, "Sonam it's pretty obvious that you have built some kind of immunity towards social media trollers but there might be something that still pinches you on social media,"
Sonam said, "I feel like when anybody attacks your family, it's kind of a negative thing. I don't care about myself, my work or whatever, I think family is very scared to me, I just feel like that can be very hurtful."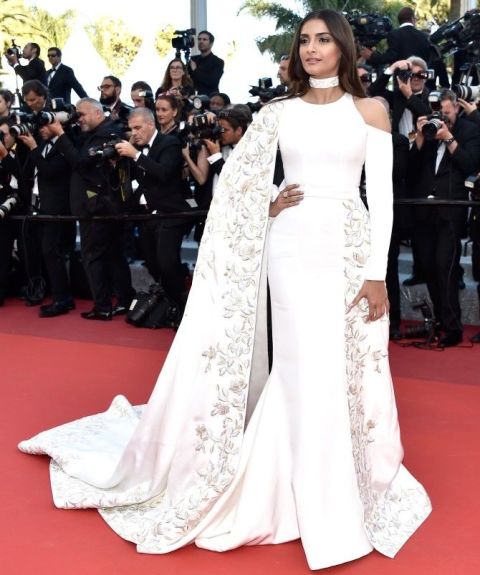 She further mentioned, "Also, I feel like when somebody is body shaming someone. I remember Anushka Sharma and Sonakshi Sinha went through a lot of body shaming and I find that very mean because that can make you feel very insecure about yourself especially when you are an actress there are so many people looking at you, judging you."
She said, "The mentality needs to change. At a certain age, she was called giraffe because she was too thin. And then when she started gaining weight they said, 'bahut patli hai,' 'bahut moti ho gayi hai,' 'kaali ho gayi hai,' 'lambi ho gayi hai, shaadi kaun karega.' It's not healthy, it's not correct. People go through so many mental problem, you can't do that to people."
Watch the video:
On the show, Sonam also shut down a troll, calling her a flop actress. She read a comment from a troll who called her a "flop actress."
Sonam replied to the comment saying, "I don't remember my last flop." The 33-year-old actress added, "But I think till seven years ago, I don't think I did have films that I could speak much about. I think when I signed Raanjhanaa [2013] and I started looking at scripts, my films did relatively well. I don't remember a time where my acting wasn't appreciated or my films didn't do well.