Bollywood
Sonam Kapoor Makes A SHOCKING Revelation!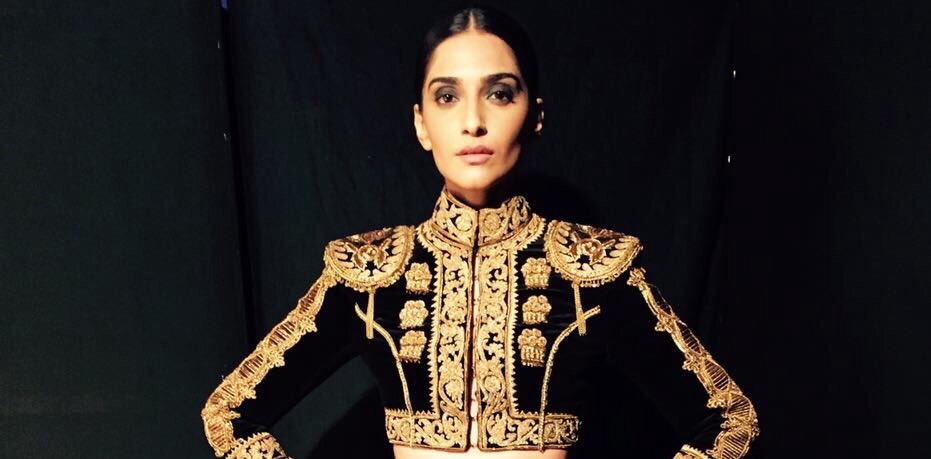 It is seldom that people open up about facing atrocities when the societal pressure tells them otherwise. We are illusioned by the fact that actors live a perfect life, but it is only when an actor talks about their problems is when we pop out of the bubble. And then there are such confessions by stars that leave us shocked! Sonam Kapoor was one of the actresses on Rajeev Masand's year-ending show – The Actresses Roundtable 2016.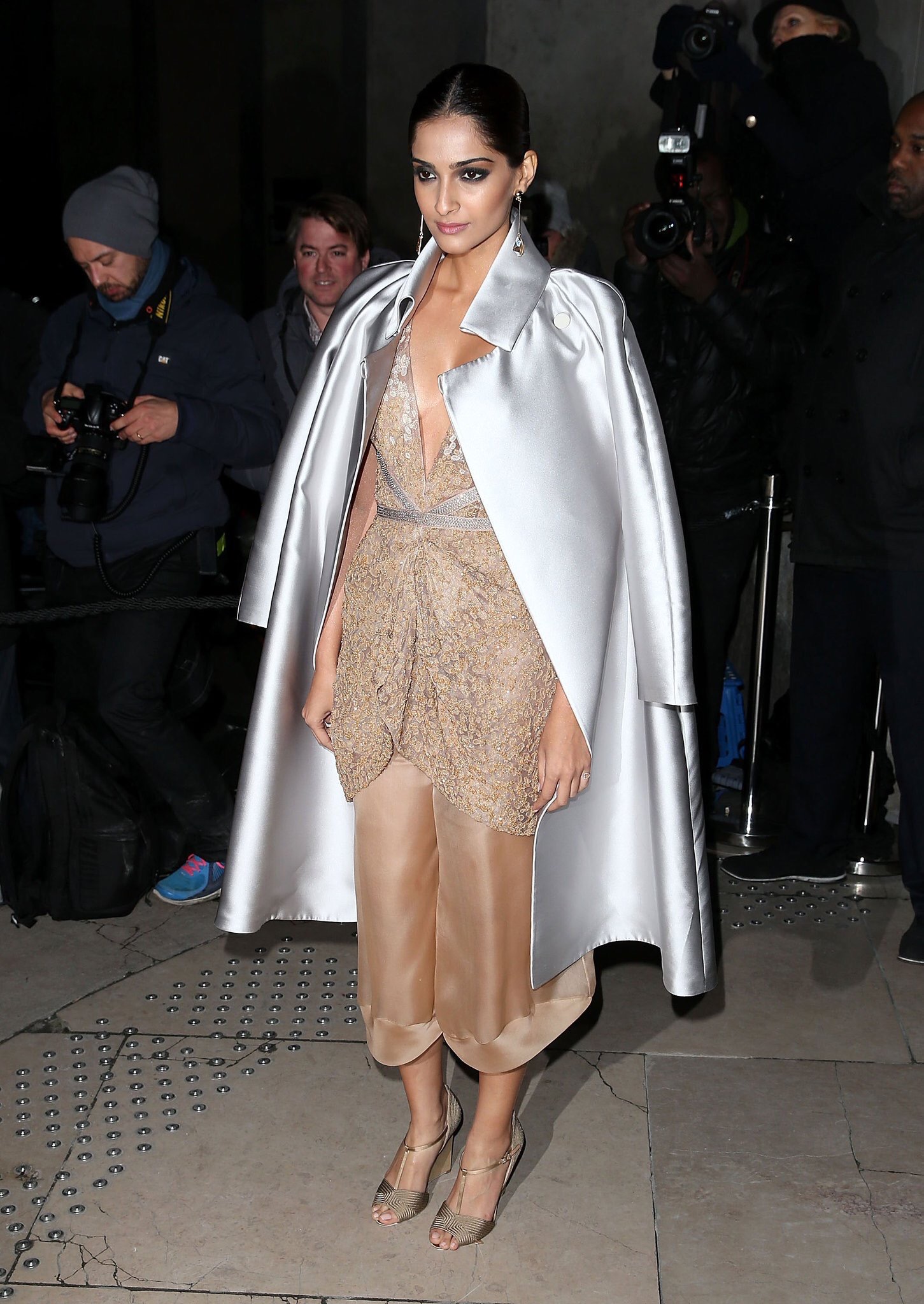 Sonam Kapoor is someone who bats for all causes. During a recent interview with Rajeev Masand, she opened up about a horrific incident from her life.
Sonam addressed the issue of sexual abuse and claimed that she was molested when she was young. "I know, I have been molested when I was younger and it was traumatising," she said.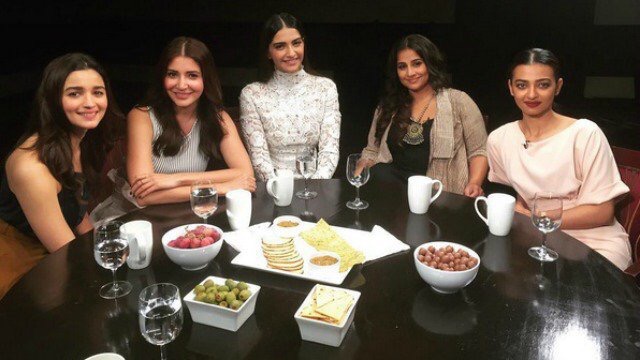 Not just her, Vidya Balan, Anushka Sharma, Alia Bhatt and Radhika Apte too joined in and addressed the issue collectively. But Sonam got really emotional while talking about the episode.
Kudos to her for being so brave enough to talk about it and creating the awareness!