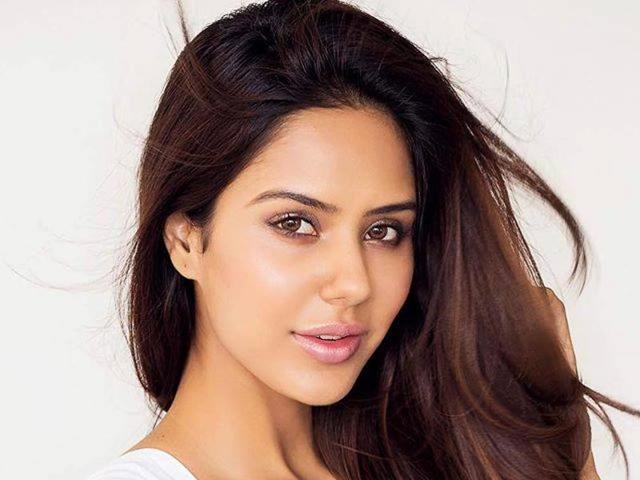 Sonam Bajwa Bio :
Born: 16 August 1990
Age : 26
Height : 1.7 m
Birthplace : Nanakmatta
Nationality: Indian
Occupation : Actress
Education: University of Delhi
Net Worth : Not Available
Sonam Bajwa is reckoned among the hottest stars in Punjabi film industry at present. With her lean figure, rare features and faultless acting, Sonam is the beauty to bank on. Where Punjabi actresses are mostly known to be very conventional in their attitude, Sonam is loves to have an out of the box style and she carries herself very confidently with her unique style. Sonam is known for her work in the films such as Best of Luck in Punjabi, Kappal in Tamil and Aatadukundam Ra in Telugu.
Sonam was born on 16 August 1990 in Rudrapur Uttarakhand. She was brought up there and till she competed her education. Sonam took training as an air hostess in Mumbai and from there she nurtured the dreams of entering the cine industry. Sonam got a chance to act in a Punjabi film known as Best of Luck in 2013. She grabbed the opportunity and went ahead with the film. She was seen in the lead role and she impressed every one with it. Later Sonam was signed for another Punjabi film titled Punjab 1984. This film turned out to be a blockbuster and Sonam was reckoned as a budding actress. Her other Punjabi films include Sardarji, Sardarji 2 and Nikka Zaildar.
Sonam Bajwa also bagged Telugu and Tamil films and played roles in films like Kappal and Aatadukundam and Babu Bangaram. She earned success in these films. She has a very girly and hot appearance which she flaunts very nicely. In 2017, she will be seen in the film Super Singh with the superstar Diljit Dosanjh.
Sonam Bajwa is happy go lucky person who believes in living life to the fullest. She is a very optimistic person and a god fearing person.