Bigg Boss
Bigg Boss 11: Check Out Smoking Hot Pictures of Benafsha Soonawala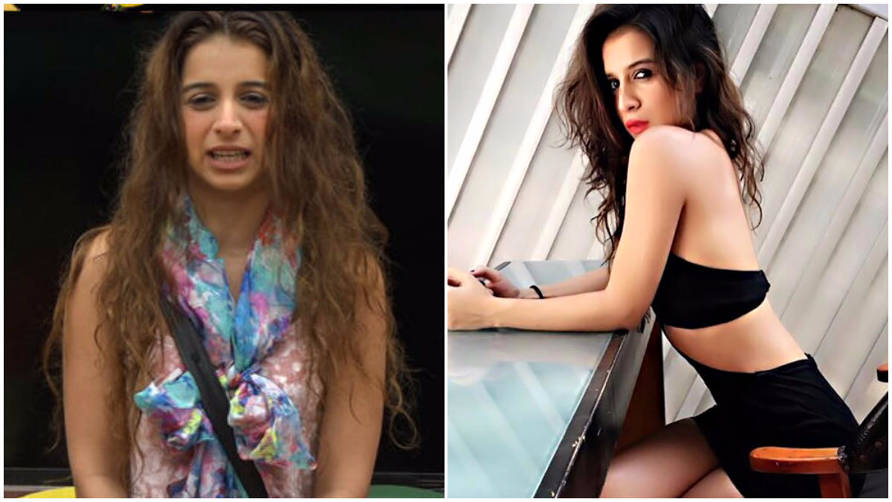 Bigg Boss 11 is currently doing wonders. Millions of fans are getting full-on entertainment, all thanks to interesting and controversial contestants. Following the theme of last season, the makers have brought commoners and celebrities to live under the same roof.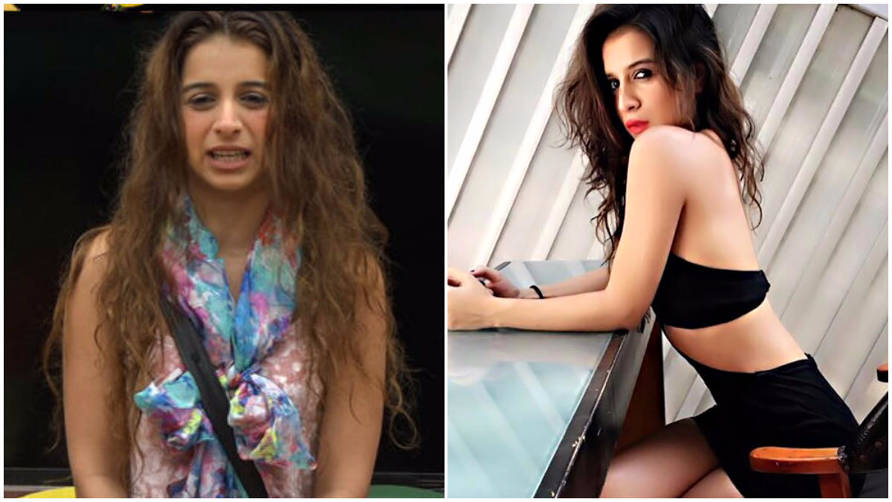 In Bigg Boss, we have been seeing contestants of other reality shows like MTV Roadies and Splitsvilla. These contestants do pretty well on the show, you may have remembered Season 2 winner Ashutosh Kaushik, Season 9 winner Prince Narula, and Season 10 runner-ups Bani J. following the suit, the makers have brought some former Roadies and Splitsvilla contestants this season. Priyanka Sharma and Benafsha Soonawala have entered the house this season.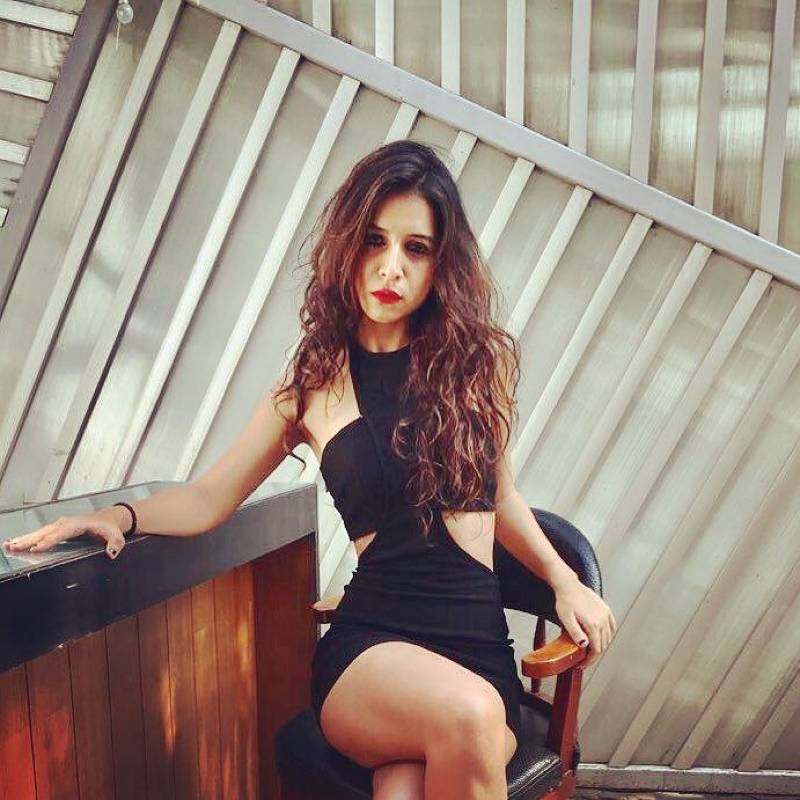 You may be wondering why we are talking about all these things all of a sudden. We are going to talk about former Splitsvilla contestant Benafsha Soonawala, who is living inside Bigg Boss 11 house for almost a month. She has been able to get some fans with her strong presence in the house. We have brought some stunning pictures of Benfsha Soonwala. Scroll down and know all about Bigg Boss 11 contestants Benafsha Soonawala.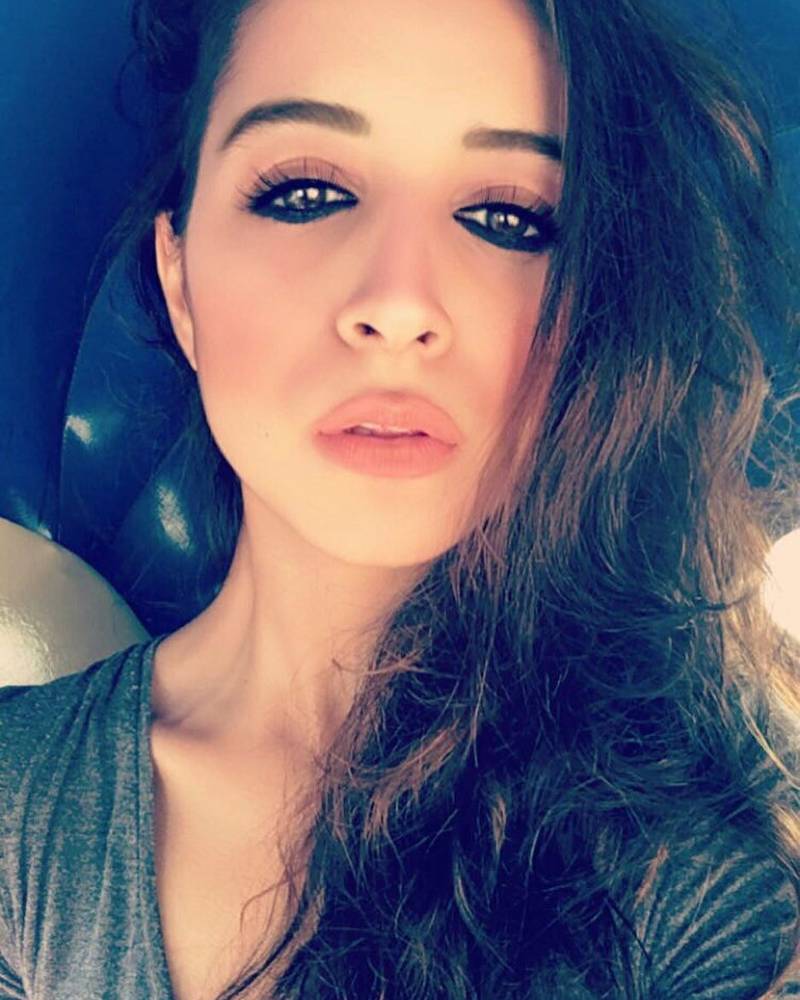 Benafsha is a 22-year-old model, who hails from Goa. This Parsi beauty is defiantly going to get your attention with her smoking hot look!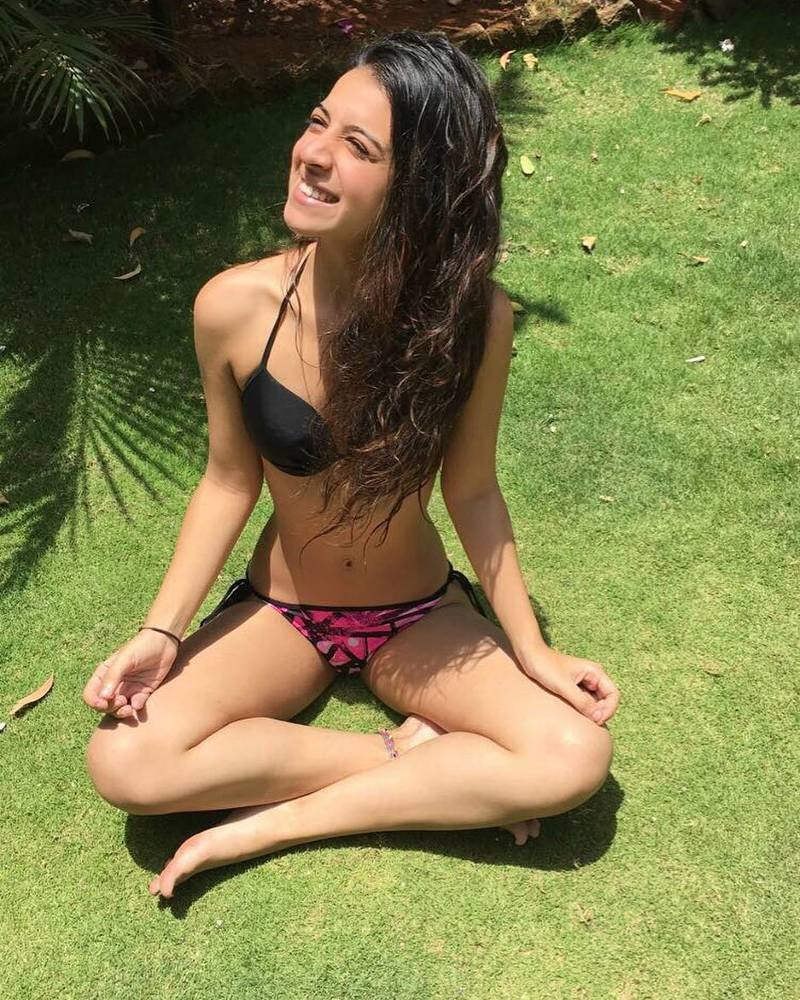 Ben has grabbed lots of headlines for her sexy and hot pictures, which is going viral on the social media. She rose to fame after she participated on MTV Roadies X4. She won huge fans with her performance on the show.
After her successful appearance on Rowdies, she was offered a role of VJ on MTV. She then worked as Video Jockey for the show Campus Diaries on MTV.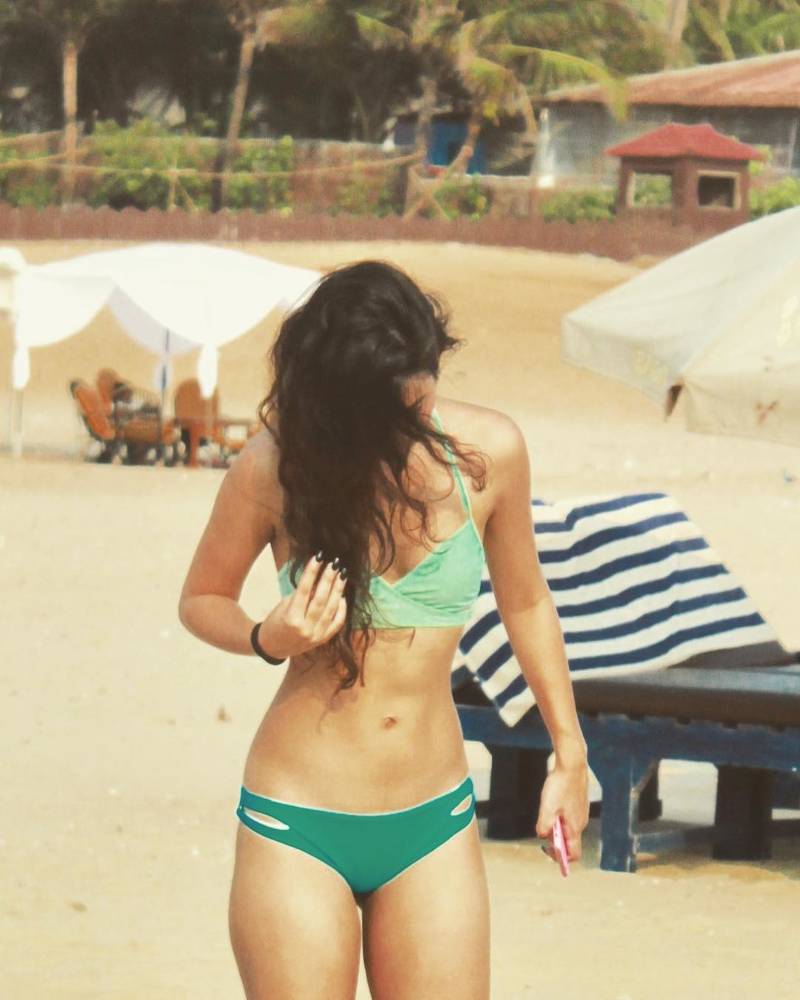 Benafsha defines Beauty with the brain phrase. She has an MB degree from a pioneer institute in Goa. She finished her studies before getting into the entertainment industry.
Ben is doing pretty well in Bigg  Boss house, all thanks to her gorgeous looks. She has been raising the temperature in the house.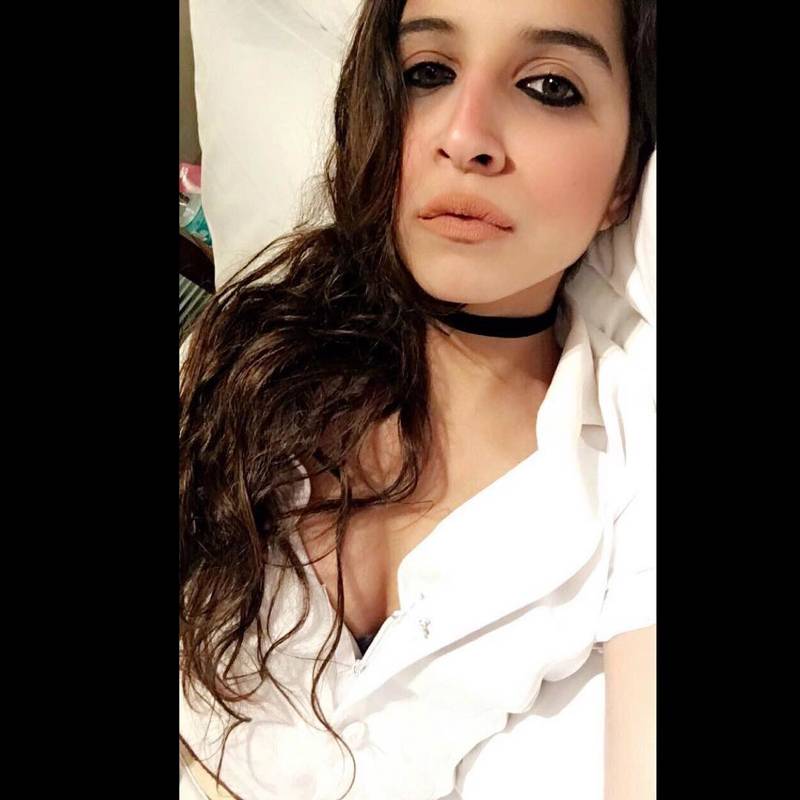 Benafsha is a popular celebrity on social media platform. She has more than 116K followers on Instagram. Her Instagram profile is filled with hot and sexy pictures of herself.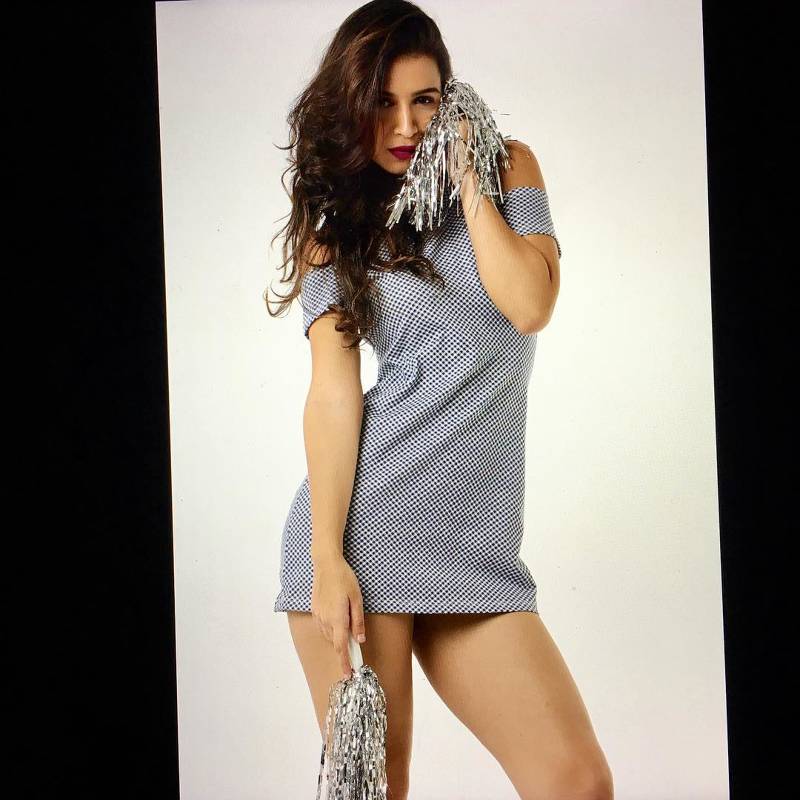 Ben is doing pretty good on the show till now. With Priyank's re-entry on the Bigg Boss, she has become even stronger. Other contestants will have to be aware of Vikas, Ben and Priyank trio. Her fans would be hoping she would go a long way on the show.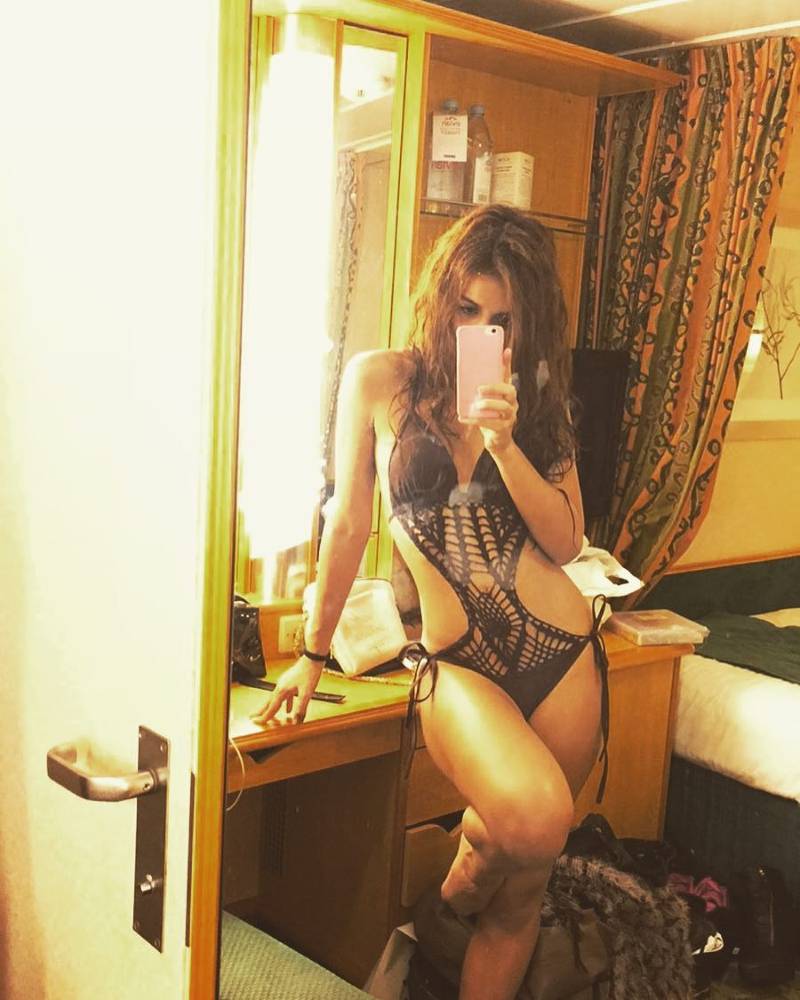 Ben doesn't care much about other's opinion and follow her own instincts. She has got some flaks for posting too many bikini pictures on her social media profile. Answering to her haters, she posted, " So far, the only controversy I saw myself being dragged into is because I posted a lot of bikini pictures. But, that's fine. I love to flaunt my curvy figure, and that's it. My family members are very open-minded, and they have never restricted me for anything. In fact, my father has advised me to have fun, look good and look hot in the Bigg Boss house."
https://www.instagram.com/p/BTl300Jl6Aa/
Ben loves modeling and hopes to do big in the modeling industry.
We hope she achieves what she wants to do in her life.