Bigg Boss
Bigg Boss 11: Arshi Khan To Leave The Show Due To The Arrest Warrant?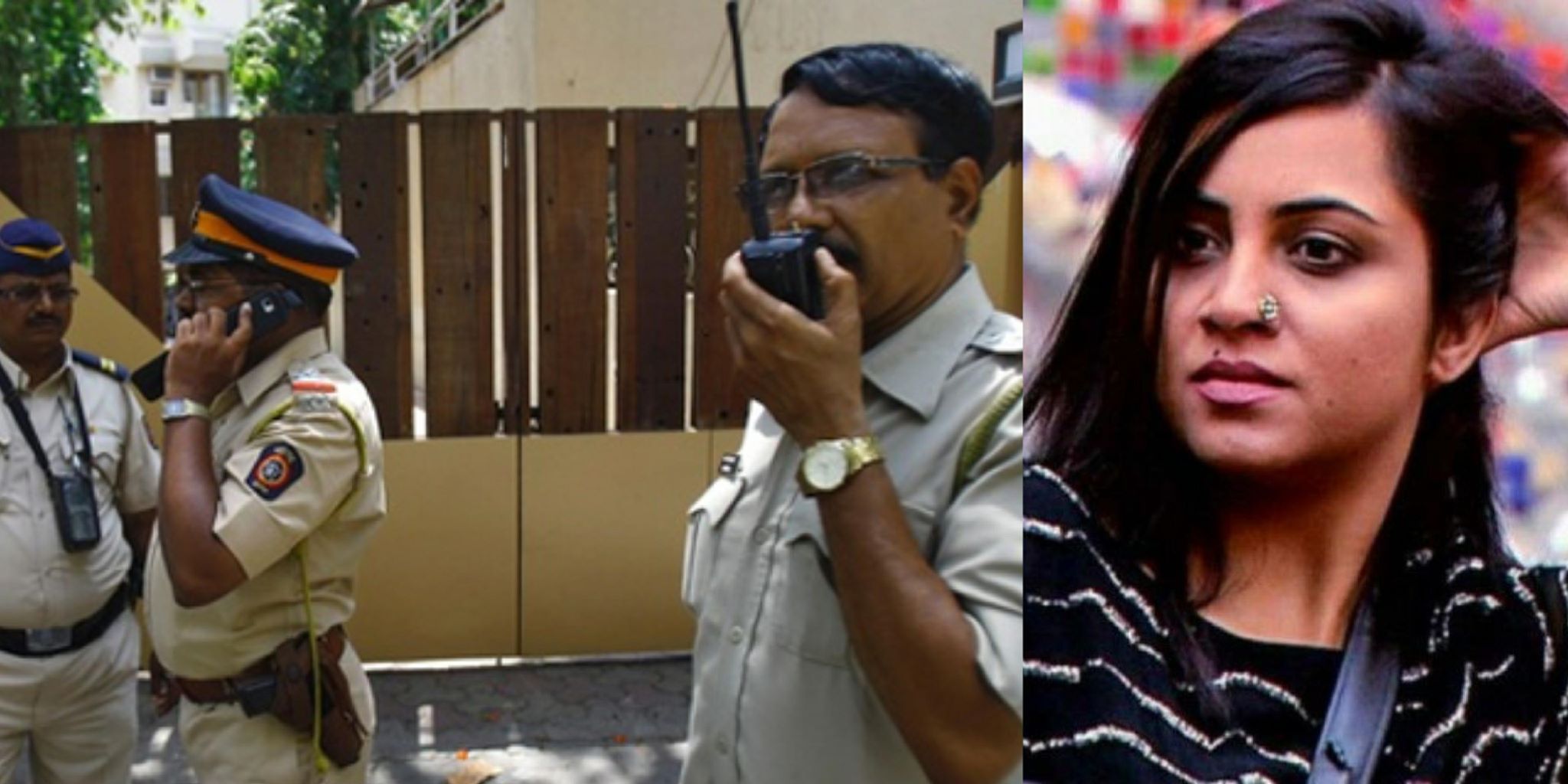 Bigg Boss 11 is filled with lots of twists and turns. The show never fails to surprise us. Amid all the chaos, Arshi Khan has unarguably emerged as the most controversial contestants inside Bigg Boss 11. She has been giving controversial statements even before entering the house. She rose to fame due to her controversial statements about former Pakistan Cricket Team captain Shahid Afridi.
Arshi Khan has landed in a legal trouble, as Jalandhar Court has issued an arrest warrant against her. Arshi came in the news after she claimed that she had a physical relationship with Shahid Afridi. If that was not enough, she even claimed that she was pregnant with his child (however, she cleared that during Bigg Boss task). This time, she landed herself in legal trouble for getting her semi-nude body painted with the Indian and Pakistani flag. A Jalandhar based lawyer had filed a case against Arshi a few years ago.
It is not clear if Arshi will leave the show to appear in the court or not. But it definitely raises some questions. It is also not the first time that a Bigg Boss contestant had left the house due to legal troubles. In Bigg Boss Season 10, Swami Om had to leave the house multiple times due to his multiple arrests warrants against him. However, he made his comeback always, so this may be the case with Arshi too.
Buzz is also that Arshi' publicist has got a stay order on the arrest warrant till 15th January 2017, which is also the date of Bigg Boss 11 finale. However, the reports suggest that the warrant has not been canceled. The court has ordered police to enter the Bigg Boss house and arrest Miss Khan from there.
It is the pretty interesting turn of events for Arshi Khan. Will she leave the house coming so close to reaching final? Tell us your thoughts in the comment section down below. Stay tuned for more Bigg Boss 11 news.