News & Gossip
Sitarist Shujaat Khan pays musical tribute to Mahatma Gandhi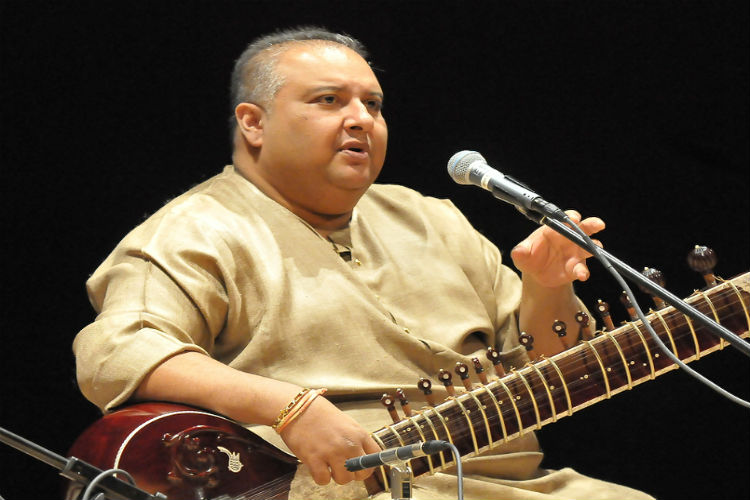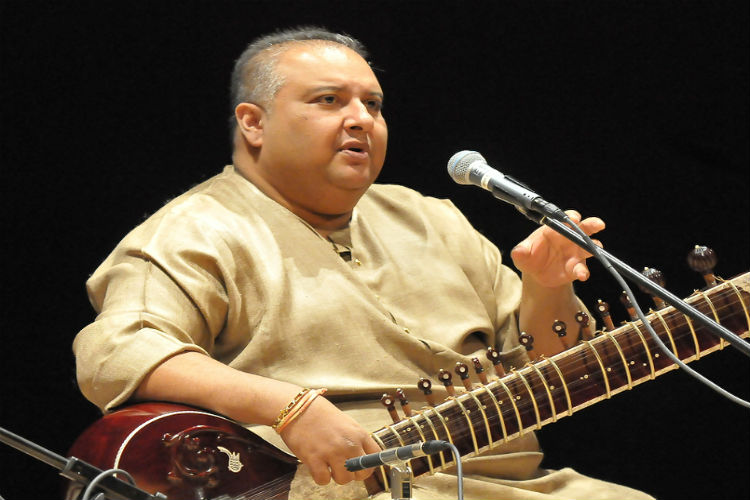 For Gandhi Jayanti on Friday, sitar maestro Shujaat Khan, who has enthralled Indian classical music aficionados for several decades, has paid tribute to Mahatma Gandhi with a soulful rendition of "Vaishnav jana to…".
This musical tribute of Gandhi's favourite 'bhajan' (hymn) blends the soothing sounds of sitar with soaring vocals by the maestro himself.
The three-minute-long cover reminds one of Gandhi's principles of simplicity, his ideologies and experiments with truth.
"It was natural for me to think that this was the most important bhajan in Gandhiji's life. Also importantly, in our times, if we are able to understand other people's pain and unhappiness, it changes our way of thinking," Shujaat told about the 'bhajan', which was written in 15th century by poet-saint Narsinh Mehta.
"It's a pretty rhythm, but more than that the words of the 'bhajan' are beautiful. If one day you are able to feel the pain of others without feeling any arrogance, your thought process changes," he added.
The new rendition was performed by the maestro at the newly opened Brooke Bond Taj Mahal Tea House, and is slated to be the first of many Taj Tea House sessions, to be hosted here.
Located at St. John Baptist Road in Bandra, the Taj Mahal Tea House is now open and welcoming tea connoisseurs and lovers of classical Indian music for a unique experience.