Tellywood
Sign This Petition To Remove Om Swami From Bigg Boss 10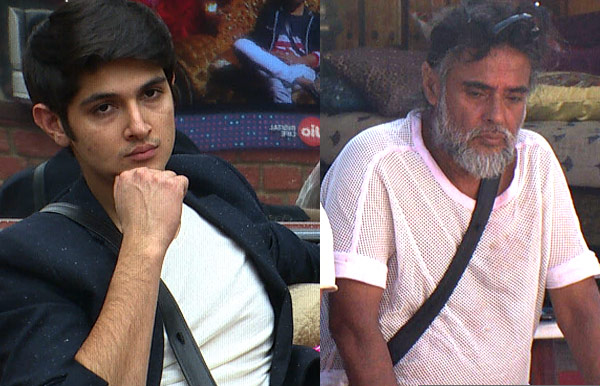 Bigg Boss Season 10 will always be remembered because of Om Swami and his disgusting behavior. He never let anyone speak and always goes on to point others character. He had a fight with nearly all housemates and still ruling the roost. I don't think that he actually knows the meaning of peace as he always does the opposite of it. At latest, we heard that netizens are now united to sign a petition for the Om Swami ouster from Bigg Boss 10.
Also read: Bigg Boss 10: Rohan Mehra Wants To Quit The Show After Ugly Fight With Om Swami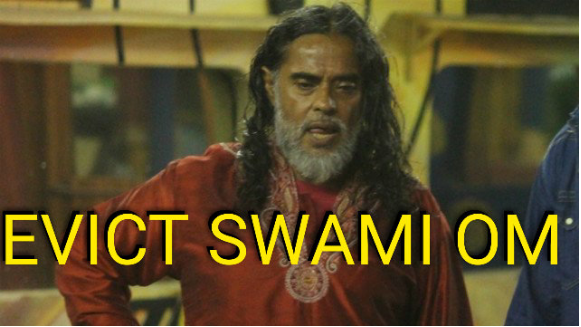 Om Swami was the first contestant to enter Bigg Boss house on October 16. Since than he is garnering all the limelight of the show for all the negative reasons. Om Swami is the single man army who never backs down even after doing cheap things inside the house. He did all sorts of wrong things in the house but still he is still in the house. Now, he even got two weeks immunity from the Bigg Boss's eviction. Recently, Om Swami crossed his limits and goes on to disturb Rohan Mehra in the captancy task. He even strangled Rohan so that he loose the task. Well, in another task too, Om Swami tried to interfere and that's when Rohan slapped him. Soon after Rohan Slapped him, Bigg Boss punished him by nominating for the entire season. Though, it was Om Swami who initiated the fight but Bigg Boss only punished Rohan Mehra. Well, when the audience saw that particular episodem they got furiated with the double standards from the Bigg Boss makers.
To protest against Om Swami, change.org started it's petition with a title, EVICT SWAMI OM FROM BIGG BOSS SEASON 10. Till now over 900 netizens signed this petition and wants that Om Swami must be evicted from the house. As the petition also says that, he is cheap and mentally ill. People had tolerated him till now but its enough of it.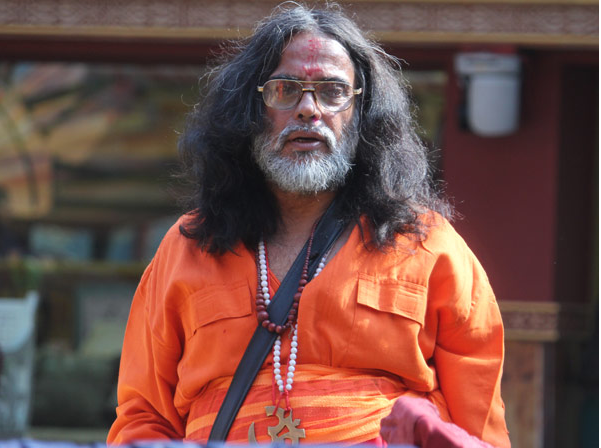 Let's see how the makers of Bigg Boss 10 will deal with this issue. Even the host Salman Khan is also angry with Om Swami and his bad behavior.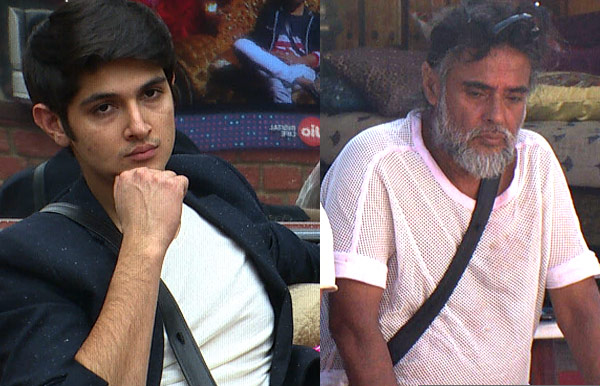 What do you think about this latest petition of Bigg Boss contestant Bigg Boss? do let us know in the comments section below.
Also watch: Shocking! Om Swami Pool Lopamudra Dress And Touches Inappropriately
https://www.youtube.com/watch?v=Zf9huasfy7c