Tellywood
Bigg Boss 10: Rohan Mehra Wants To Quit The Show After Ugly Fight With Om Swami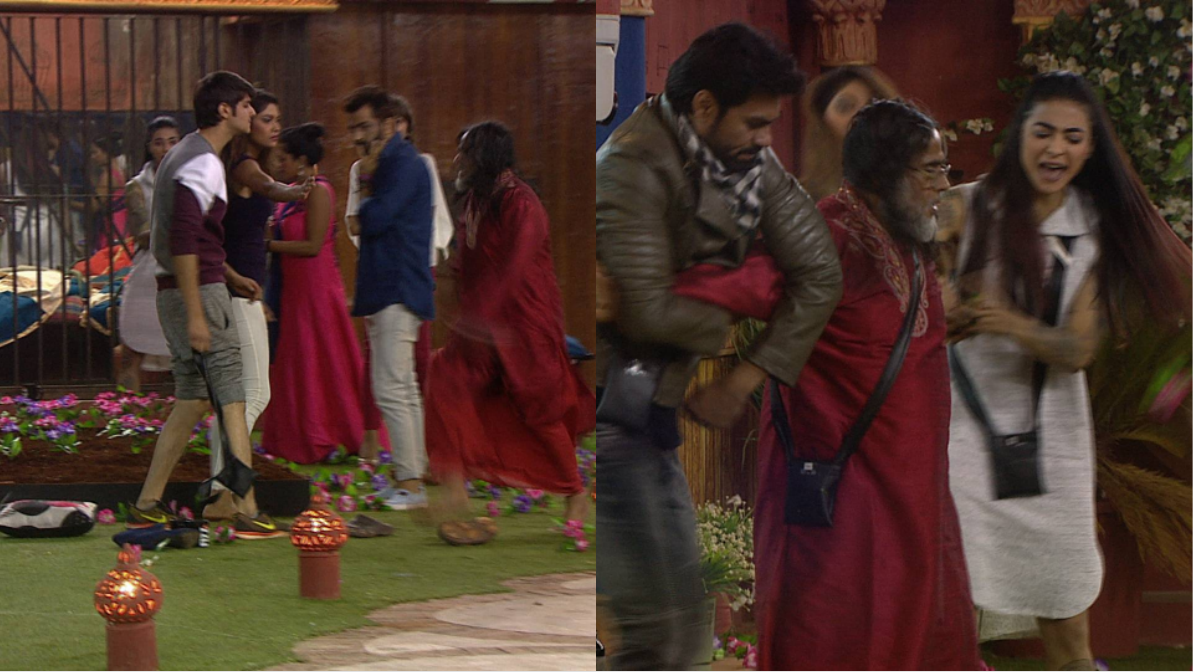 Bigg Boss is no less than a battle ground and now things are going out of control in the house.Recently, we had witnessed something very shocking inside the house, where Rohan Mehra lost his cool over Om Swami. Their verbal fight soon turned into a physical fight and the whole house are just trying them to stop it. Well, after this ugly fight, Bigg Boss called Rohan guilty and nominated him for the rest of the show. After this shocking incident, we heard that Rohan Mehra wants to quit the show as soon as possible.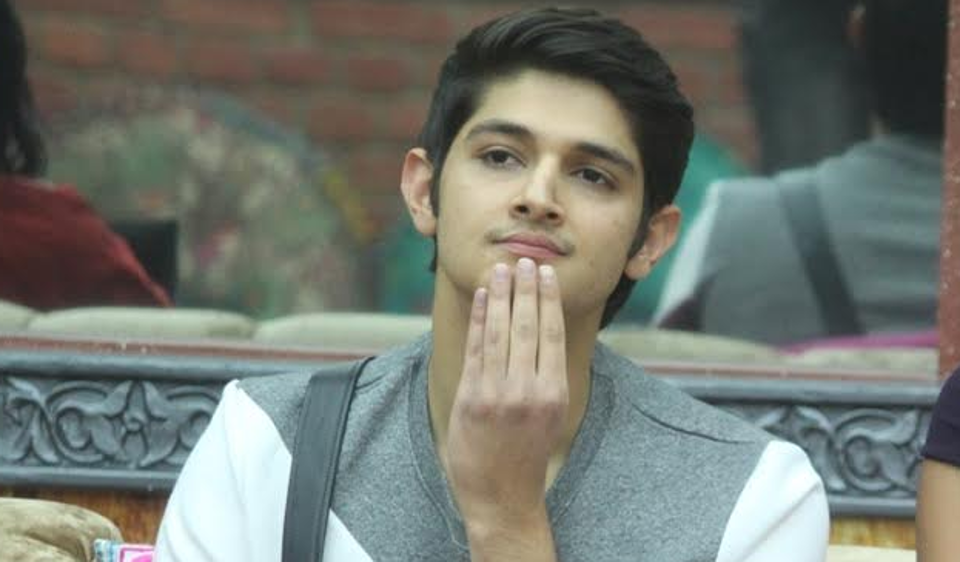 Also read BIGG BOSS 10: Manu Passes CRUDE Remark on Bani's Mother!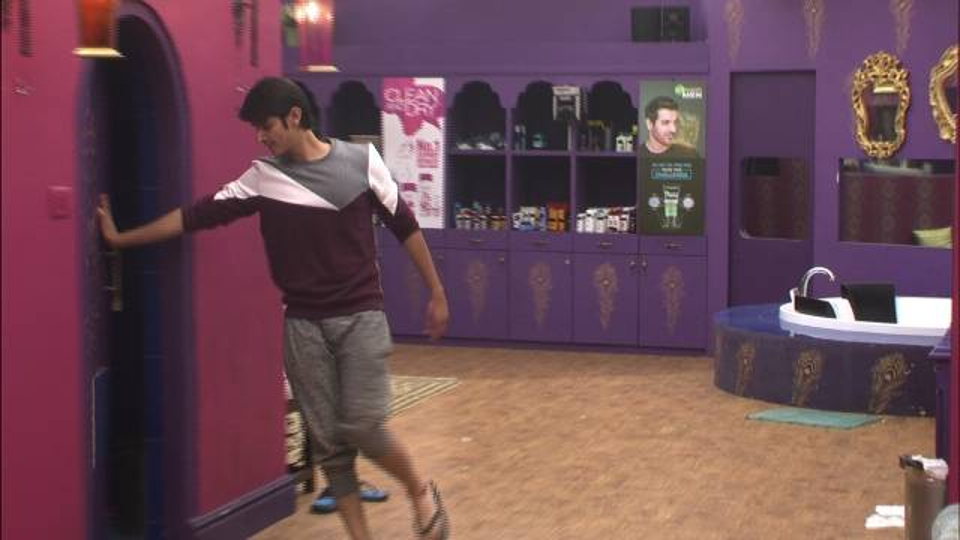 Om Swami and Rohan Mehra have never been good friends in Bigg Boss house. There have been many instances where Om Swami targeted Rohan and had a fight with him. But, what the housemates saw on Thursday was out of the box. Rohan was competing for the captaincy task, where he had to get inside the Igloo in the final round, before Manveer and Manu Punjabi. At that moment, Om Swami strangled Rohan during the task but somehow Rohan remained silent. Soon after that, the flower task was introduced by Bigg Boss, in this new task, Rohan was again competing with Manveer but again Om Swami interfered him. This made Rohan angry and he pushed Om Swami in a big way. Soon the house looks like a battle ground and everybody tries to stop them. Later, Om Swami complained that Rohan slapped him and that's why Bigg Boss punished Rohan. Bigg Boss announced that he will be nominated for the entire Bigg Boss season and that upset Rohan. Rohan went to the washroom and literally cried by removing his microphone. He also said that he wants to talk his father and lawyer so that he exit the house. On the other side, Bigg Boss warned him to stop his misbehavior in the house. After this, a doctor has entered the house to take Om Swami for a medical treatment.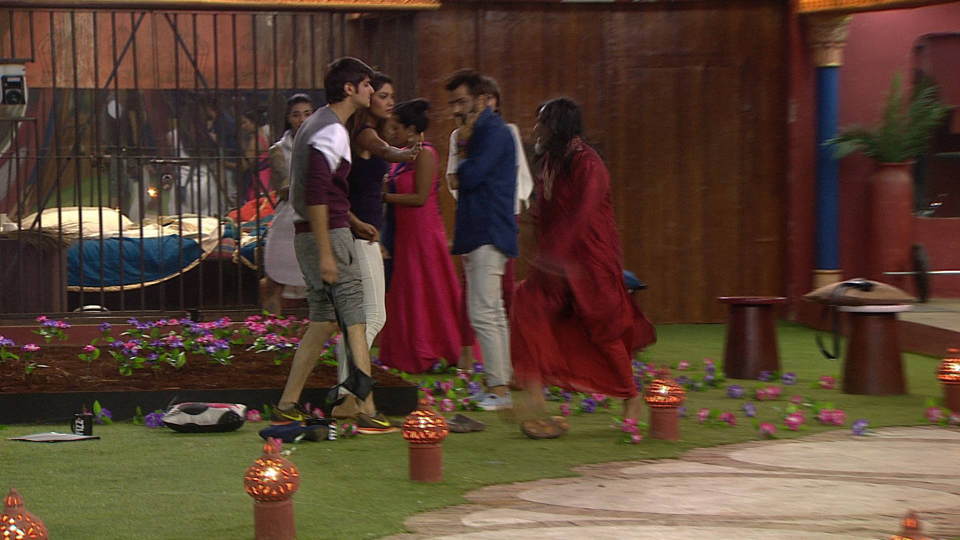 Overall, the weekend the vaar is about to come, let's see how Salman Khan sorts out this big issue in the house.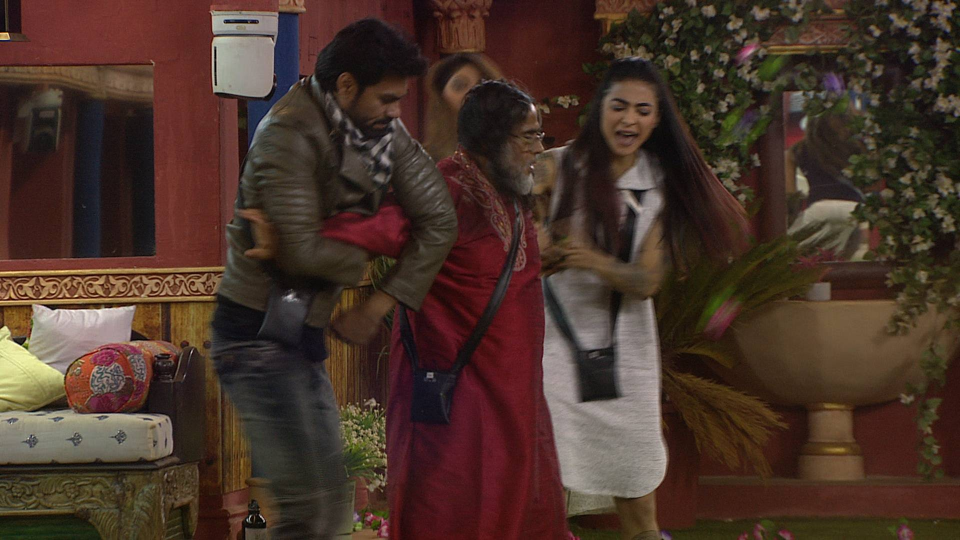 Images Source: Bigg Boss (Colors)
What are your thoughts about Rohan Mehra's quitting decision? do let us know in the comments section below.
Also watch Shocking Video!! Priyanka Jagga Abusing Salman Khan & Bigg Boss For Throwing Her Out Of The Show
https://www.youtube.com/watch?v=jhg2FEjM9Hw