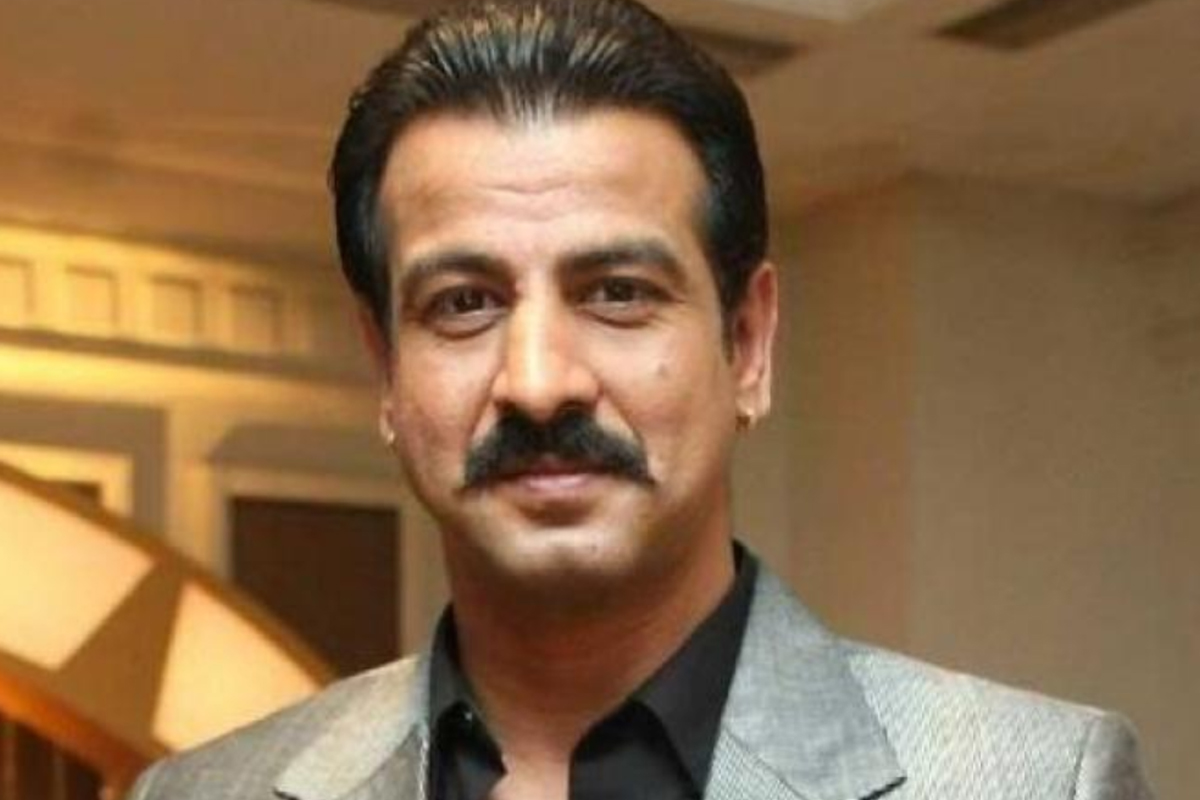 Shocking! Ronit Roy rejected working on Oscar winner 'Zero Dark Thirty' for this Bollywood film
Critically acclaimed actor Ronit Roy turned down massive international projects like Zero Dark Thirty and Homeland as he had prior engagements in Bollywood. Kathryn Bigelow's Zero Dark Thirty was also felicitated during the Oscar ceremony! Roy mentions that he is extremely regretful of his decisions.
In an interview, the actor said, "I was offered a very interesting role in Zero Dark Thirty. But unfortunately, I couldn't do it due to date problems. I did see the film, and I do regret not being part of it."
What movie was he busy with, you might ask? The answer will really shock you.
Ronit further claimed, "I was shooting for Karan Johar's Student of the Year, and I was looking to work with him and couldn't let go of this opportunity. We were shooting in Thailand for the film, and there was no way I could manage my dates for Zero Dark Thirty."
Student of the Year falls nowhere near the Oscar masterpiece, Zero Dark Thirty which was based on the manhunt of the terrorist Osama Bin Laden.
Another project the actor missed out on was the famous TV show Homeland. He said, "I also missed out on Homeland as they wanted me in South Africa for 6 months. But at that point, Adaalat Season 1 was on."