One of the most controversial contestants of Bigg Boss Season 10 is Priyanka Jagga. She was being hated by housemates and even being called as a big drama queen of Bigg Boss house so far. Even, Salman Khan couldn't able to tolerate her behavior and got irked with her pathetic behavior in the house. Finally, Salman Khan lost his cool and she had to exit the house.
Also read: Bigg Boss 10 Updates: Priyanka Jagga Reveals The Truth Behind Her Elimination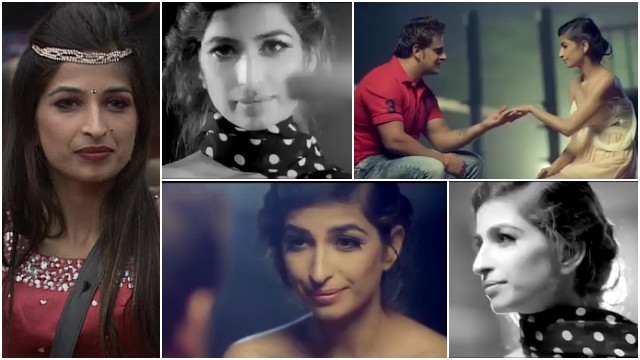 At Last Week, we have seen Priyanka Jagga was too loud and aggressive in the house. Since her wild card entry, she is totally changed and mess with almost everyone. Here, we have ensemble a list of top 10 reasons why she was thrown out of the Bigg Boss 10 house.
Here are the 10 Reasons:
1 The Pee-Pee Controversy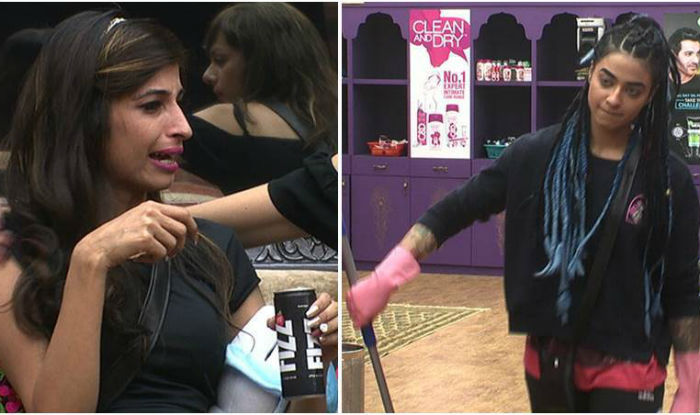 Priyanka Jagga had grossed out India when she peed in her pants on the National Television. This became the hot topic and what could be worse right? Well, what could probably be more ridiculous that this is that she made Bani wash her Peed pants. Yeah! TOTALLY YUCK!! She did everything possible to get attention from viewers.
She went a bit forward and asked V J Bani to wash her pants in which she peed during the Task, where Celebs were Sevak at that moment of a point. How Disgusting!!! Not only this, the lady justified this horrendous act by saying that she empowered women across the country. Umm no way babe!
Check out more about Bani J and Priyanka Jagga's fight!