News & Gossip
Shahid Kapoor and Mira Rajput Ready To Become Parents AGAIN??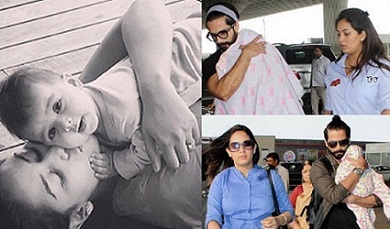 Shahid Kapoor and Mira Rajput have been blessed with a really cute daughter Misha last year. She is the centre of attention in his household. He just can't stop talking about her at every public outings and chat shows. Only recently he shared two pictures of the kid and they are simply too cute to bear. While the first one was a bit blurry, the picture he shared today just stole our hearts. There was Misha looking at the camera, lying on top of her mother. We have never seen such a cute picture ever. They are now a happy family but it seems Mira isn't content yet. While talking to a top fashion magazine, Shahid revealed about his wife's baby plans and it's pretty amazing.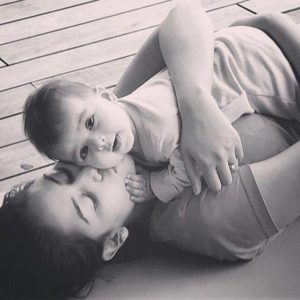 Shahid says, "Mira, who is just 22, would prefer to have a second kid soon as well. She wants to flip the norm, get the kids to a certain age and then be free to do what she likes." That's such good news. So soon enough Misha will have a sibling to play with and Shahid seemed pretty happy about it. He also sounded very proud of his wife's decision. Shahid also revealed how Misha wasn't a planned baby. "It wasn't planned actually, but I think we were ready for it. I was impatient to get married and have a family. My job is a lonely one I was lonely for three or four year." And today he has two people to spend his time with. Misha is definitely lucky to have a father like him.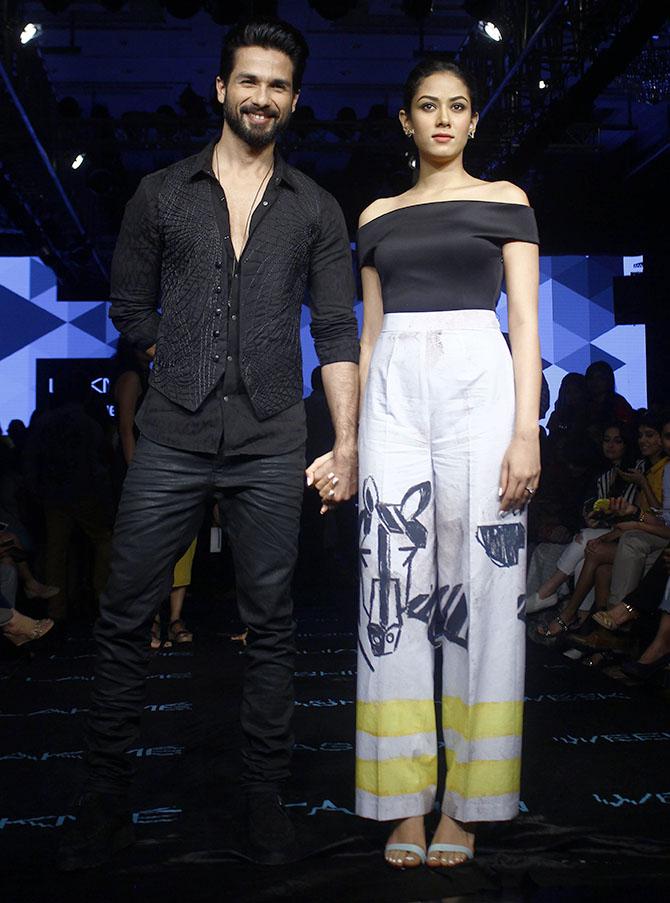 Shahid has spoken about Misha in almost every interview and with each time, love for his daughter just keeps expanding more and more. In fact, the actor admitted being on diaper duty, courtesy his daughter. "I have changed diapers many times. See, the problem is that you are inexperienced. So the relevant part is not whether I have changed diapers, but whether I have changed diapers with poop in them. And yes, obviously I have done all of it," said the actor in an interview. He had even tweeted about her saying, "Misha is better than anything I could ever ask for. Every girl is truly a blessing to the entire family. Happy #NationalGirlChildDay all."