Bollywood
Shahrukh Khan Marksheet Gets Trolled In Social Media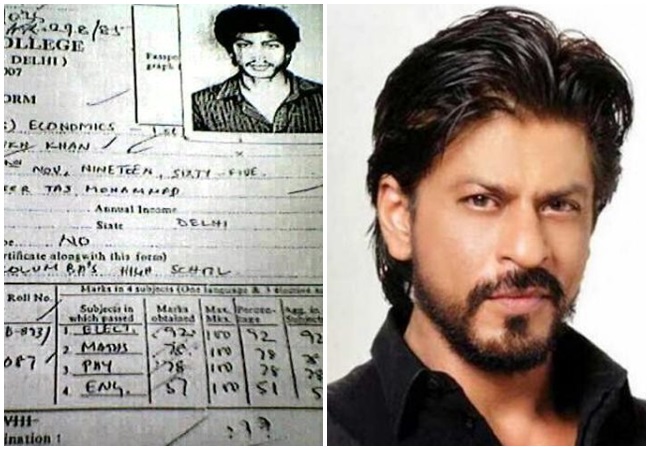 If we have to mention one name who has ruled Bollywood for decades, then it is none other than King Khan Shahrukh Khan. Fans want to know every minutest detail of the superstar. We all know that he has done his graduation from Hansraj College, Delhi but how many of you know that how much he scored in his graduation?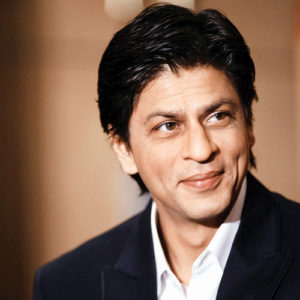 Delhi University Times, a facebook page has recently shared Shahrukh Khan's admission form with his grades. The post is going viral on social media.
Check the mark sheet below.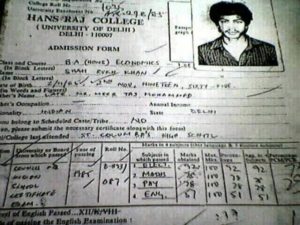 Look at the marks and you will see that out of all subjects he scored less in English. He got only 57 on the subject. Not a good score!