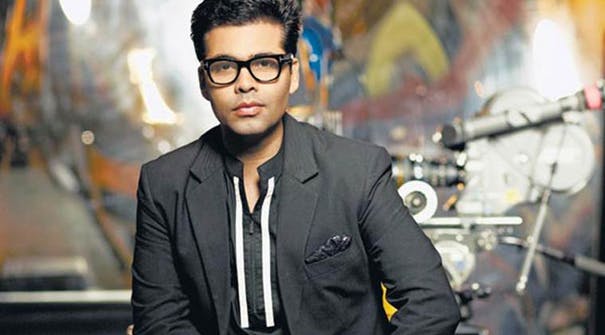 Bollywood have greater confidence in the item numbers than the stellar script for a movie in order to make it a huge hit at the box office. Yes! It has become a guaranteed method, like jackpot just to attain a sure shot hit.
As the filmmakers felt proud of themselves, it also started as a disturbing trend which Bollywood is not usual too – Objectification of women. The item numbers consist of actresses dressed up in skinny clothes and men staring at sultry moves.
Kangana Ranaut was the first woman to take the stand against the disturbing trend. She refused to be a part of this charade! And now, Karan Johar has apologized for Bollywood's item numbers and owned to his mistake, which had huge ramifications.
Well, we highly applaud Karan for doing this!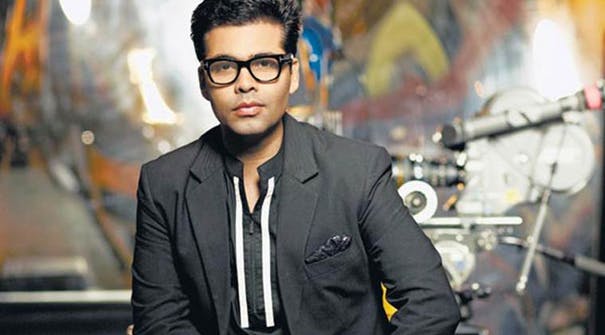 He also spoke about the industry's flawed notion of stalking women and how films have fabricated it as love.
This is what he said,
"Films set the fabric of our times. They can be immensely impressionable. When you show a man chasing a woman, it seems passionate in love but it could amount to stalking. When you show a man being abusive to a woman, you think he is being angry but no, he is being wrong. Things you show on celluloid sometimes set a template. So we as filmmakers need to be very responsible. Sometimes you don't realise the things you write or project but you don't know that they will actually impact society."
Karan Johar also spoke about the notorious Harvey Weinstein case and whether it has given a bad name to the entertainment industry.
"Not at all. It gives you policing and accountability and that is a good thing. There are dark zones of the entertainment industry where there are powerful people taking advantage of their positions – sometimes sexually and sometimes otherwise. I am glad this is being covered by the media. Hopefully, now people will think twice. Once you are in a position of power, you think you own everything, including their libidos."
Watch this video where Karan goes through different grains of Bollywood, analyzing, and expressing his opinions to SheThePeople.
When a famous director like Karan Johar utilizes his position to accept a mistake and embrace the change, it's highly appreciable!
What to do say? Share your comments below. Stay tuned for more news.