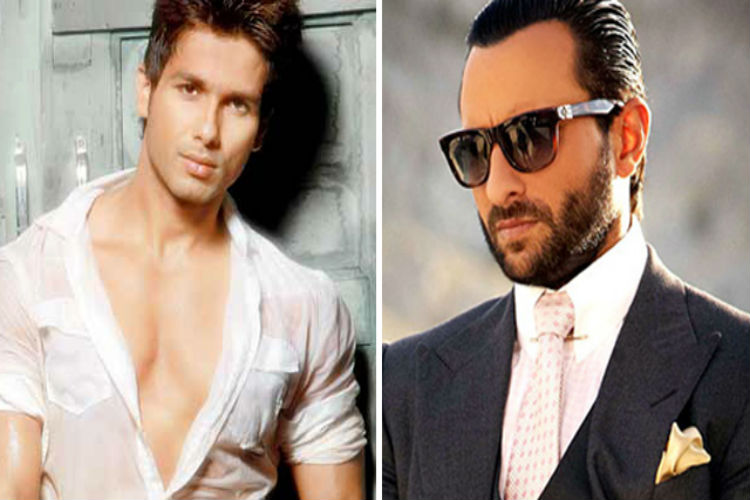 Among the many people queuing up outside Shahid Kapoor's office for his dates, is his mentor and filmmaker Vishal Bhardwaj. Vishal is apparently having a tough time matching Shahid's dates with Saif Ali Khan for his mega budget film Rangoon.
There is already a lot of speculation regarding their equation thanks to common thread Kareena, which the date troubles are fuelling. "Shahid has assured bulk dates after his wedding, but we're just trying to match them with those of Saif," said a unit member.
Kangana saying yes to the project has only made it bigger. But given her quick entry and exit from projects, (she opted out of Sarabjit's biopic and Sujoy Ghosh's film) the makers aren't going all out unless they're entirely sure. "For now, she has only verbally committed to Vishal. The paper work is yet to be done," added the source.