Bollywood
What Did Shah Rukh Tell Suhana On Her 18th Birthday?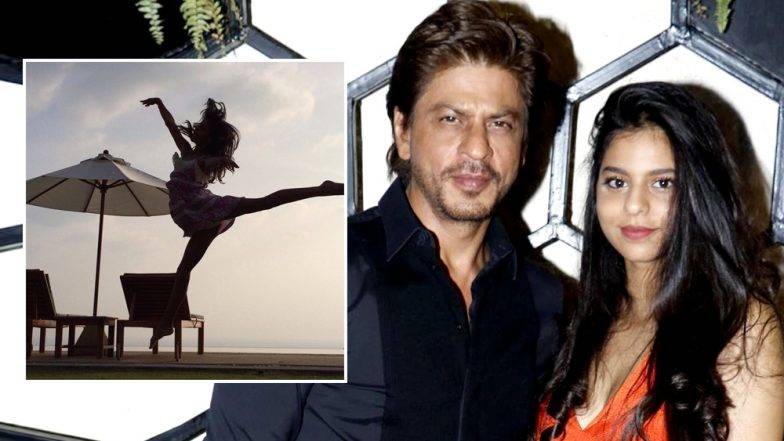 Suhana Khan turned 18 yesterday on May 22. A day before her birthday, her mother Gauri Khan uploaded a beautiful picture of Suhana on her Instagram handle captioning it as Gearing up for a birthday bash… Well we are eagerly waiting for the pictures of Suhana's birthday bash.
Well we are aware of the fact that Shah Rukh Khan is one of the sensitive and most protective fathers around. On this grand occasion, he shared a wonderful birthday message for his daughter, Suhana. Late Tuesday, SRK shared a picture of Suhana on his Instagram and captioned it as,
"Like all daughters, I knew you were always meant for flying…and now u can also legally do what u have been doing since u were 16…!! Love u."
https://www.instagram.com/p/BjF_o_Njr7K/?utm_source=ig_embed
Earlier Shah Rukh Khan issued a warning to anyone who wants to date Suhana: "Get a job; understand I don't like you; I'm everywhere; get a lawyer; she's my princess; I don't mind going to jail; what you do to her I'll do to you," he had said. Must say that SRK is not sensitive and protecting but a possessive father too.
As we know that Suhana Khan want to make her career in Bollywood, she has already signed her first project. Earlier Gauri Khan revealed to media that Suhana will be soon shooting for a magazine.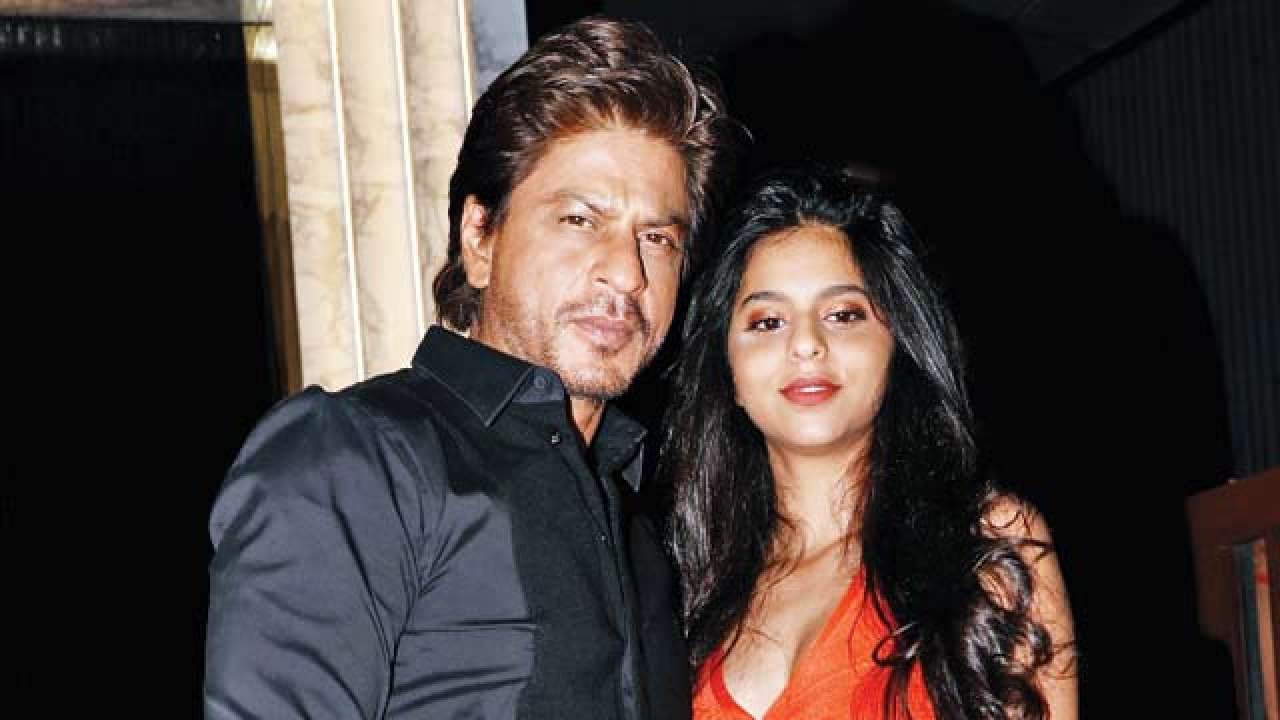 For a big Bollywood break, Suhana needs to wait because back in one of the interview SRK stated a simple family rule according to which each on has to be at least undergraduate. "We have a simple rule in the family. Each one of us has to have an undergraduate degree at least. Suhana still has 4-5 years to go before she can start acting. She has to be an undergraduate first," said SRK.
Stay tuned with us for more Bollywood news and gossips.