News & Gossip
Shah Rukh Khan and Leonardo Di Caprio will work together?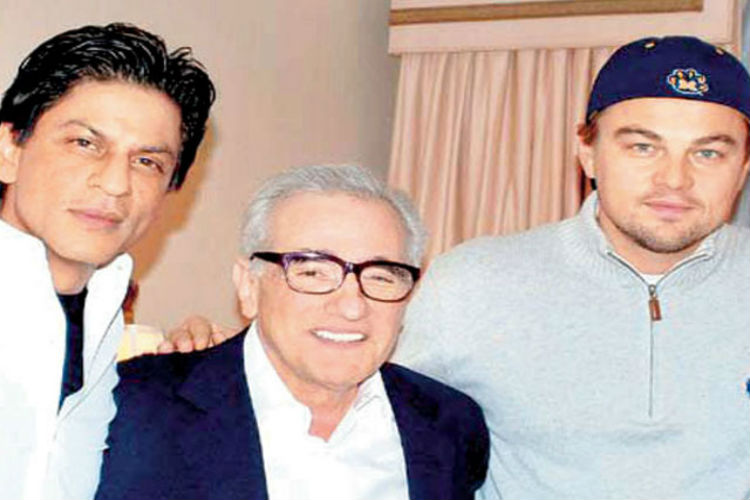 What else can be more amazing than this if a movie comes starring Baadshah of Bollywood, Shah Rukh Khan and Hollywood superstar, Leonardo Di Caprio. It will surely set the box-office on fire. But unfortunately, movie-buffs have to wait for uncertain time, as it is said to be a gossip only.
A poster has been made by a fan which got viral on Internet and soon turned to be a rumour only.
The cross-cultural thriller movie is said to be named as 'Xtreme City' which was rumoured to be directed by Martin Scorsese who have earlier made movies like 'Hugo', 'The Wolf Of Wall Street' and it will be featuring 'Titanic' star Leonardo Di Caprio and 'King Khan' Shah Rukh Khan.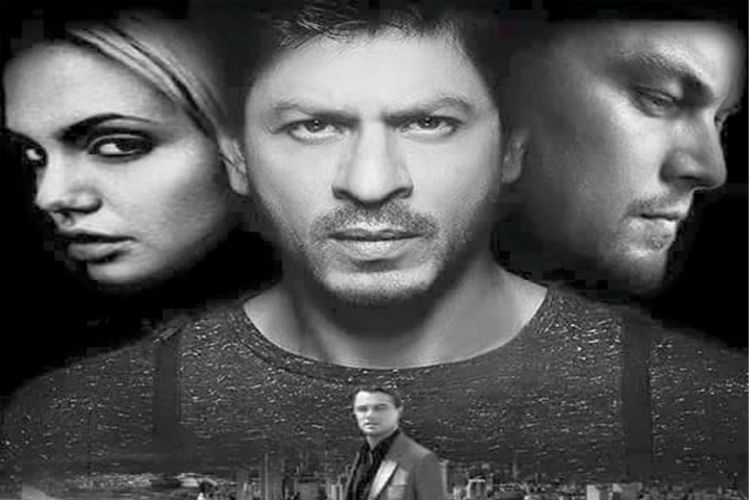 Earlier there were reports that both the stars met the film's team in Berlin to discuss the story.
However, a source says, "But SRK did not attend any such meeting. The reports were baseless and there is no such film being planned. The 'Happy New Year' actor will be dedicating a lot of time to his upcoming films and this international project is not happening. A fan must have made the poster to publish it online."
We hope this rumour turns to a reality soon and world get a chance to see these superstars together.