News & Gossip
Shabana Azmi talks about religious extremism and art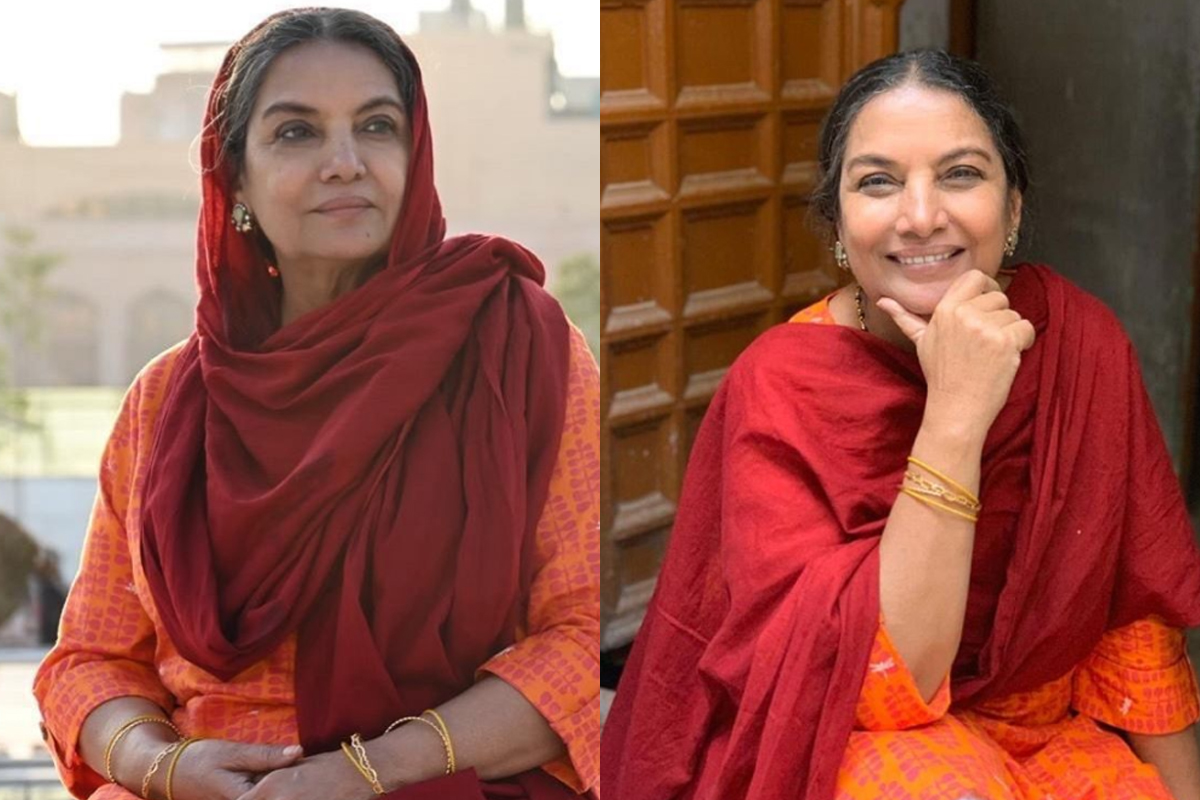 Legendary actress Shabana Azmi is a strong believer that art shouldn't be prohibited in any religion. She is of the view that art flourishes when it isn't mixed with religious extremism and inclusivity exists in Indianness.
In a recent interview, she emphasised upon her views by saying, "We have to make redundant the questions that prevent the practice of art, and bring religious extremism in between. There are people who say music and art is prohibited in Islam, but look at how iconic artistes like Ustad Bismillah Khan, Ustad Ali Akbar Khan and so many other artistes have earned respect and success with their art and craft because they have made that question redundant thanks to their artistic excellence. If we want to build a progressive society, we have to get rid of such questions."
Her thought process is heavily depicted in one of the projects she has recently produced. It is a film titled 'MeeRaqsam' and centres upon a little girl who aspires to be a Bharatanatyam dancer. She belongs to a small village called Mijwan but has a special bond with her father who will leave no stones unturned when it comes to helping his daughter fulfil her dreams. Even if it comes with the cost of getting shunned by the society who believes such aspirations are against their religion.
The film has been directed by Shabana's brother Baba Azmi and is his directorial debut. It stars Naseeruddin Shah, Danish Husain, Juhaina Ahsan, Shradha Kaul, Aditi Subedi and so on. It is available to stream on Zee5 and got launched on 21 August 2020.